South American actor Jefferson Machado went missing in January 2023 and made the headlines as his fans wondered where the 44-year-old actor had disappeared and if he was okay. The soap opera actor had been missing since January 27, and it wasn't until recently that everyone got the answers they were looking for. On May 22, 2023, the Brazilian authorities made a grim discovery. They found Jefferson's dead body stuffed in a trunk buried six feet in the backyard of a house. Now, his fans are looking for answers such as what was Jefferson Machado cause of death and who is behind the actor's murder.
More About Jefferson Machado's Death
The Brazilian authorities discovered Machado's body with his arms tied behind his head. Furthermore, the trunk he was buried in closely resembled the one found in Machado's residence.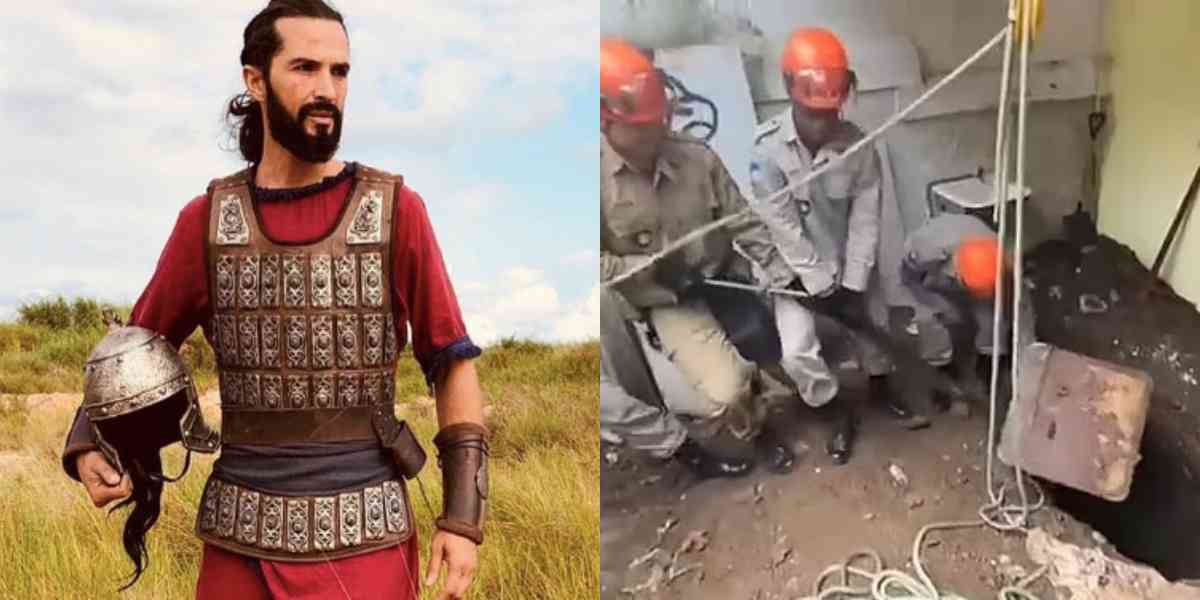 The burial site was in the backyard of a house in the Campo Grande neighborhood, and the trunk was encased in cement. 
Related: Unveiling Scotty McCreery's Wealth: A Look at His Net Worth in 2023
Jefferson Machado Cause Of Death
The family's lawyer, Jairo Magalhães, sadly confirmed the death of the soap opera star Jefferson Machado after his body was discovered via a Facebook post. 
In this statement, the lawyer expressed great regret while sharing the news of Machado's death. He also revealed that signs of strangulation were found on Jefferson's body but did not reveal the exact Jefferson Machado cause of death.
Through the statement, Machado's family lawyer highlighted the cruel reality of our society and emphasized that he will not stop until he seeks the truth and justice the late actor deserves. He informed everyone that he knew his responsibility as a lawyer and that he would ensure everyone involved in Machado's murder was punished.
Other than that, he expressed profound sadness and indignation regarding the suffering endured by Jefferson Machado. Overall, the statement showed the lawyer's unwavering commitment to pursuing truth and justice in the matter tirelessly.
Who Killed Jefferson Machado?
The investigation into Machado's death is ongoing. No specific suspects have been identified or named.
However, the authorities are looking into one of the actor's friends, as this friend was renting the house where Machado's body was found. They are looking into this connection as part of their efforts to gather more information and uncover the truth surrounding the tragic incident.
Related: What is John Giblin Cause of Death, How Did John Giblin Die?
While Machado's death ended the mystery behind his disappearance, it also revealed the extensive torture he had to endure before his death. 
Finally, as soon as we get more details on Jefferson Machado cause of death and the people behind it, we will let you know.