Great news for the Nancy New fans! The premiere of Nancy Drew season 4 finally happened on The CW at the end of May. This mystery-filled and supernatural drama with a story of the character Nancy has a separate fan base who, after watching the first episode, are eager to know what happens next. Hence, here is everything you need to know about Nancy Drew Season 4 and its upcoming episodes.
Nancy Drew Season 4: Release Date and Episodes
Nancy Drew season 4 released its first episode on Wednesday, 31st May 2023, at 8 p.m., taking over the time slot for The Flash as the series ends.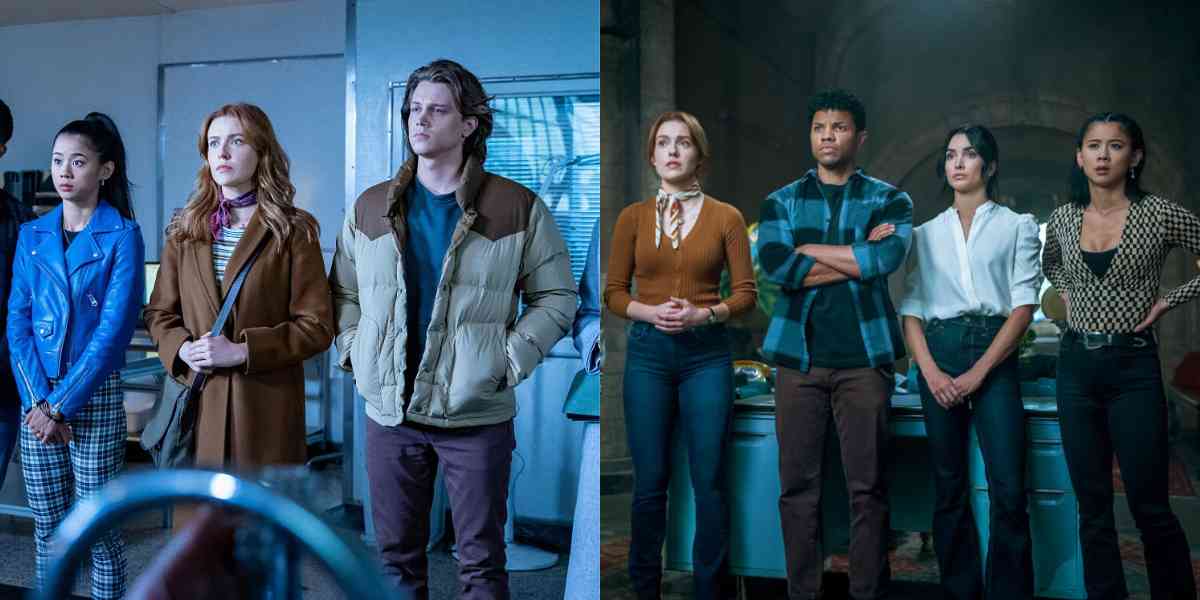 This season will consist of 13 episodes, each available for watching on the CW App and CWTV.com. The final episode of Nancy Drew season 4 will air on 23rd August 2023.
Related: Why Yargi Season 3 Is Still Pending?
Nancy Drew Season 4: Plot
Nancy begins a fresh investigation to track down several missing bodies from the Horseshoe Bay cemetery. Someone has stolen them, or these dead bodies might have risen. As the episode progresses, unexplained paranormal crimes occur, making the Drew Crew believe that the physical sins of the town's past have come back to haunt the living. Furthermore, the Drew crew wanted to go their separate ways, but the paranormal activities in their town just won't let them, as they all must come together to solve one mystery after another.
Related: What is John Giblin Cause of Death, How Did John Giblin Die?
In the previous seasons, Nancy could not make up with Ace as Temperance did not want Nancy and Ace to be with one another. But things will be different in the fourth season, and fans might just get to see Nancy and Ace finally together.
Cast
Kennedy McMann plays the role of Nancy Drew. Scott Wolf portrays the role of Carson Drew. Leah Lewis is a George fan, and Maddison Jaizani portrays Bess Marvin. Alex Saxon plays the role of Ace, and Riley Smith plays the role of Ryan Hudson. Moreover, Leah Lewis, Maddison Jaizani, and Tunji Kasim will play the roles of George Fan, Bess Marvin, and Ned Nickerson.
Some new faces will make appearances in this season. These include Carmen Moore as Hannah Gruen, Jenaya Ross as Copperhead, Ariah Lee as Ted, and Geraldine Chiu as Jesse. 
Related: The Morning Show Season 3: Release Date, Cast, Trailer And More
Is Nancy Drew Season 4 Going to Be The Final Season?
Yes, unfortunately, season 4 is going to be the final season, as the producers canceled the series during the production of this season. Melinda Hsu Taylor and Noga Landau had this feeling that season 4 should be the last and final season, and that's why they promised a good ending. So the fans of this series do not need to worry about an unresolved plot or a cliffhanger ending. Moreover, the directors and producers of this series describe it as a "worthy and resonant payoff."