THQ Nordic officially announced a release date for Jagged Alliance 3 on PC. Fans expect the launch of the game in the middle of July 2023. The PC release date for Jagged Alliance 3 was announced by THQ Nordic and Haemimont Games in a brand-new teaser. It showcased the improved features coming to the well-known franchise.
This game, which was launched more than ten years after the initial Jagged Alliance 2 release in 1999, is a strategy title with RPG components. Despite the franchise's history of expansions and spinoffs, this third numbered entry appears to represent the series' next major development.
Jagged Alliance 3: Release Date
Since its official announcement in 2021, Jagged Alliance 3 has been in development for a considerable amount of time. THQ Nordic and Haemimont, however, have appeared to be going all out to give series aficionados what they want in an improved and exhilarating new strategic campaign while pulling in newcomers with its varied tactics and appealing visuals. This is in contrast to some tough prior games in the franchise.
Perhaps most importantly, fans got to know that Jagged Alliance 3 will release on July 14, 2023, on PC via Steam. It seems Haemimont and THQ are confident in the condition of the game. So, in this case, we do not have to wait much longer for its arrival.
Related: Technologies That Are Making Online Gaming Easier and Better
Jagged Alliance 3: Game Description
Jagged Alliance 3, according to THQ Nordic, will be "a true successor to the beloved series." In it, players take control of a mercenary group in the fictional country of Grand Chien as they battle a vicious paramilitary foe known as The Legion.
According to THQ Nordic, "Jagged 3 will combine tactically intricate turn-based combat with the exploration of a sizable game world with strategic elements. It also includes gaining control over territories. Plus, it incorporates the training local forces, and establishing multiple squads made up of well-loved mercenaries — all well known to series fans."
According to the release, the game will also have "RPG elements like special benefits or mercenary levelling, as well as looting and customising your arsenal of weaponry."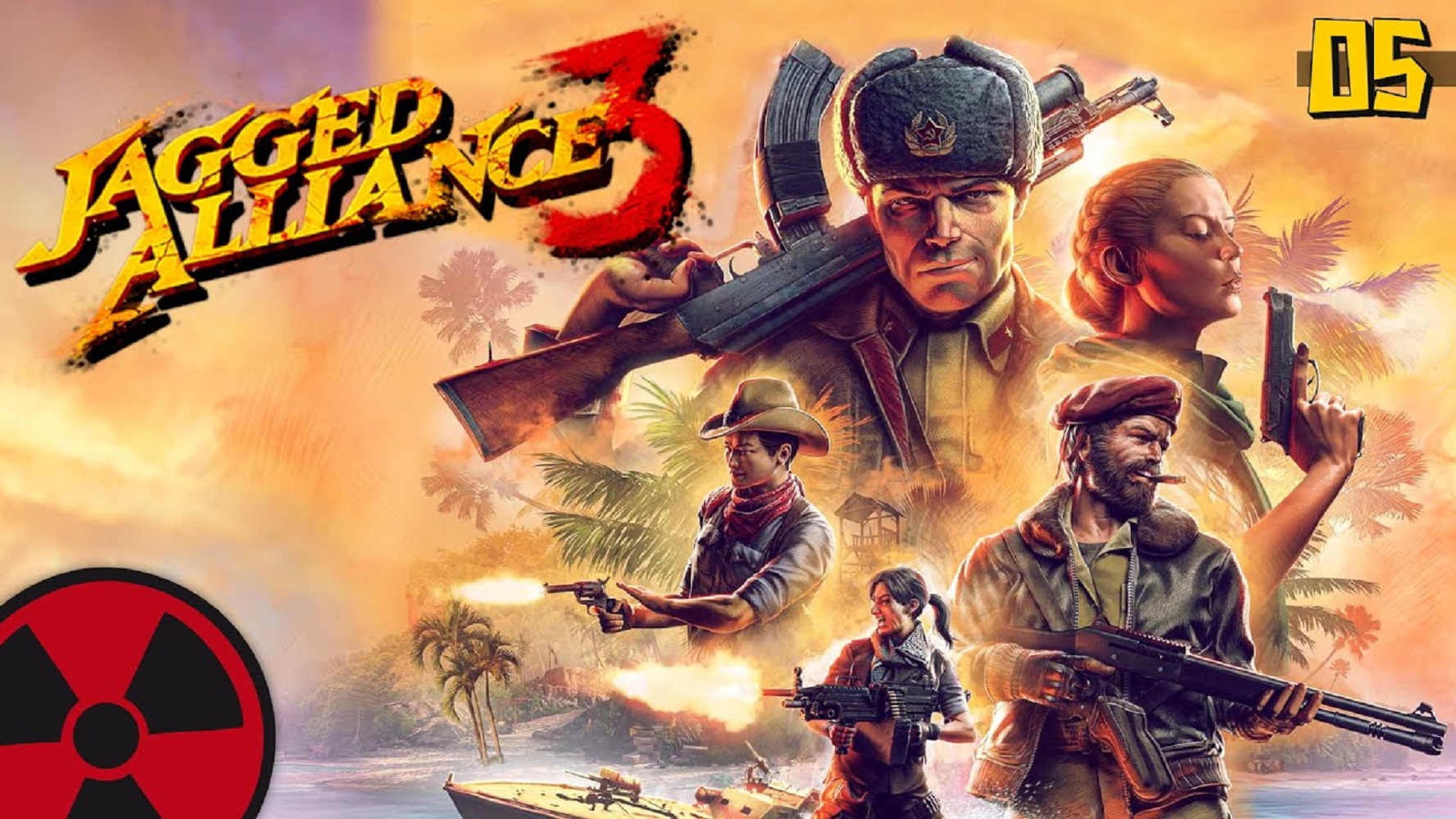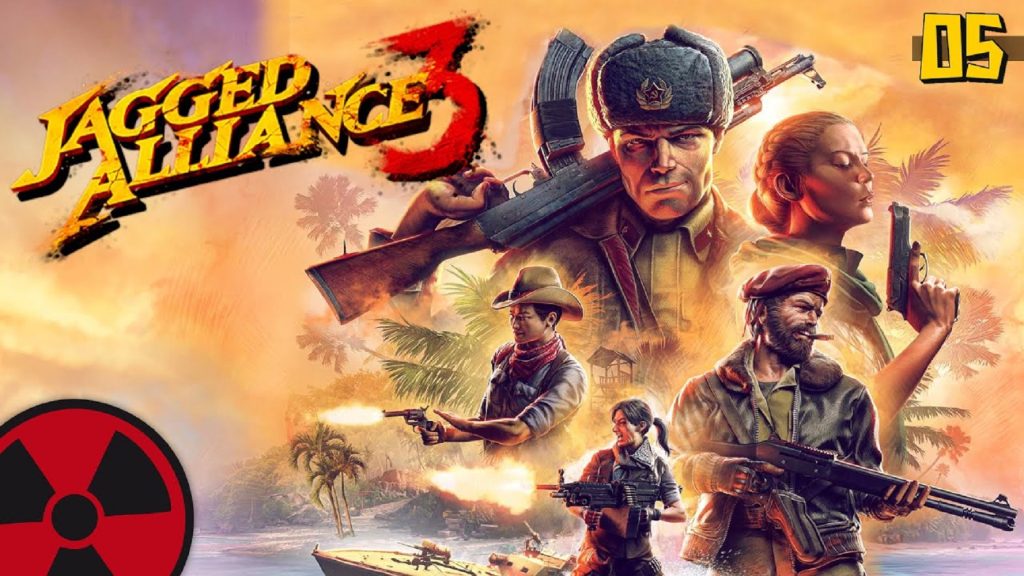 Related: Tech Gadgets You Can Sell Online To Make More Money
Jagged Alliance 3: Key Features
After the release of Jagged Alliance 3, the creators will concentrate on offering players the fun option. This function will allow players to tailor the game to their tastes. Jagged Alliance 3's mod support will continue to develop and grow after launch. It starts with basic mod support that lets players change weapon statistics, alter difficulty settings, and even display the "chance to hit" percentage. Players will eventually have access to a potent tool. It allows them to design and publish their own campaigns, recruit new mercenaries, and explore possibilities that are currently unimaginable. Some of the current key features of the game are:
Engage in rich, tactical turn-based combat
Recruit from a large cast of unique mercenaries, including many familiar fan favourites
Loot, salvage, and customize an arsenal of weaponry and equipment
Choose from a wide array of special perks to customize your mercs as they level up
Decide the fate of Grand Chien in an open RPG structure
Control territory, train the locals, command multiple parties, and defend against enemy forces in an alive, active world
Experience the campaign with friends in online co-op mode
Fans frequently cite Jagged Alliance as one of the illustrious founders of the genre whenever they discuss turn-based strategy games. It is, therefore, not an easy challenge to create a new game in the series, over 25 years after the first one electrified players everywhere. Although the memories of those legendary games are still treasured, players now have different expectations. Nevertheless, Jagged Alliance 3 will be a worthy sequel. It is a superb strategy game when it is released, say creator Haemimont Games and publisher THQ Nordic, proudly adding the long-awaited "3" to the legendary title.