Anna Nicole Smith lived quite a life. She was a model, television personality, and actress who began her journey to stardom after being featured in the 1990s Playboy. She would often make it to the news not only because of her projects but also because of her drug addiction, party persona, and marriage to 89-year-old J. Howard Marshall at the age of 26. Anna was just 39 when she passed away, and now a documentary featuring her life, death, and aftermath has been released on Netflix with the title Anna Nicole Smith: You Don't Know Me. The documentary has raised several questions regarding how did Anna Nicole Smith die and where she is buried. Hence, here are all the answers!
Anna Nicole Smith's Death: How Did She Die?
The famous model was found unconscious in her hotel room on February 8, 2007. The paramedics were immediately called, and she was taken to Memorial Regional Hospital. Unfortunately, she was pronounced dead by the hospital staff upon arrival. The model died just a few months after the passing of her eldest son Daniel.
The answer to how did Anna Nicole Smith die was confirmed via autopsy to be accidental drug overdose by prescription drugs. The coroner's office also confirmed that Anna was fighting bacterial infection and flu at the time of her death. 
Furthermore, according to the autopsy report, the primary drug found in Anna's system was chloral hydrate, a potent sedative when combined with other drugs, which can be fatal. This was the same drug found in Marilyn Monroe's body at the time of her death. Other drugs found in Anna Nicole's body at the time of her death were muscle relaxers, methadone, and anti-anxiety medicine.
Related: Anna Nicole Smith Cause Of Death Is Accidental Overdose: Autopsy
Where Is Anna Nicole Smith Buried?
After her death, there was a lot of dispute about where she would be buried. Anna Nicole Smith was eventually buried at the Lakeview Memorial Gardens & Mausoleum, where her 20-year-old son Daniel was buried. Moreover, Anna's late husband, J. Howard Marshall's ashes were also buried with Anna inside her casket.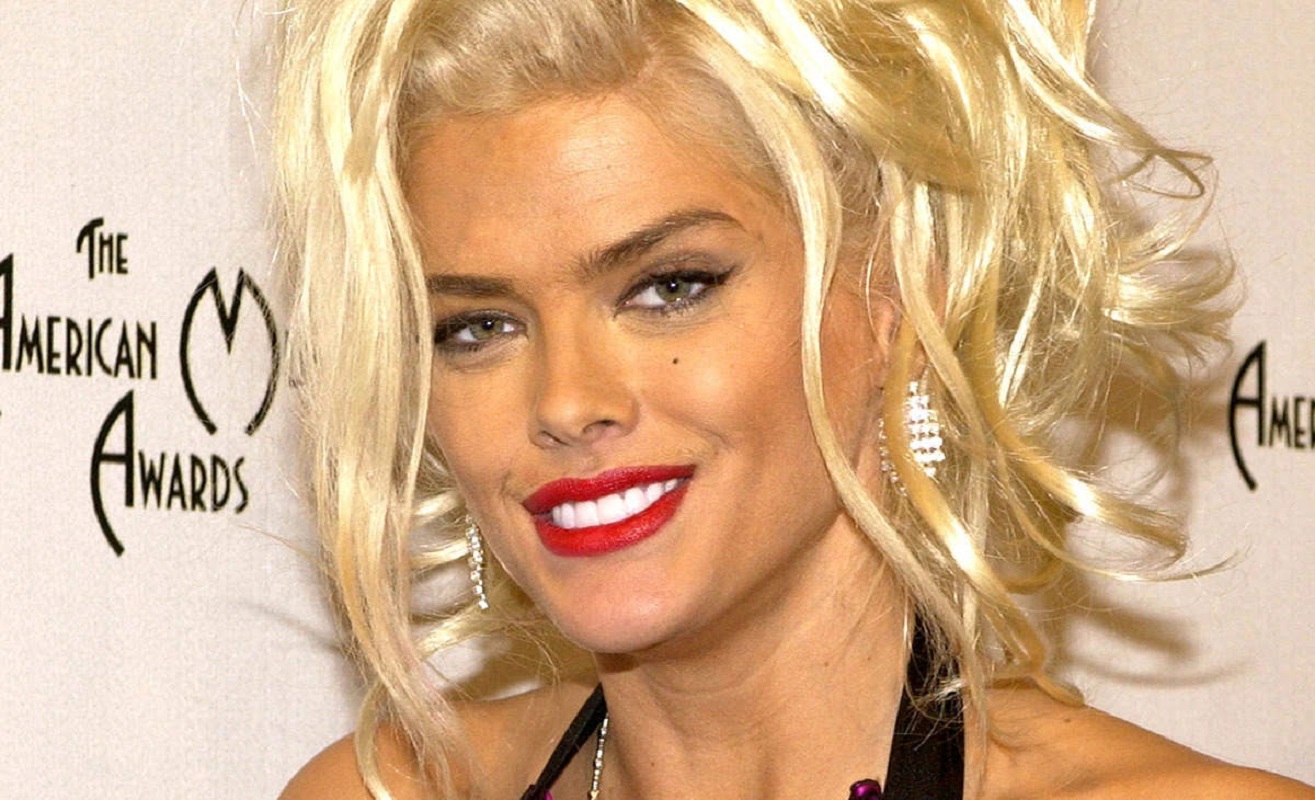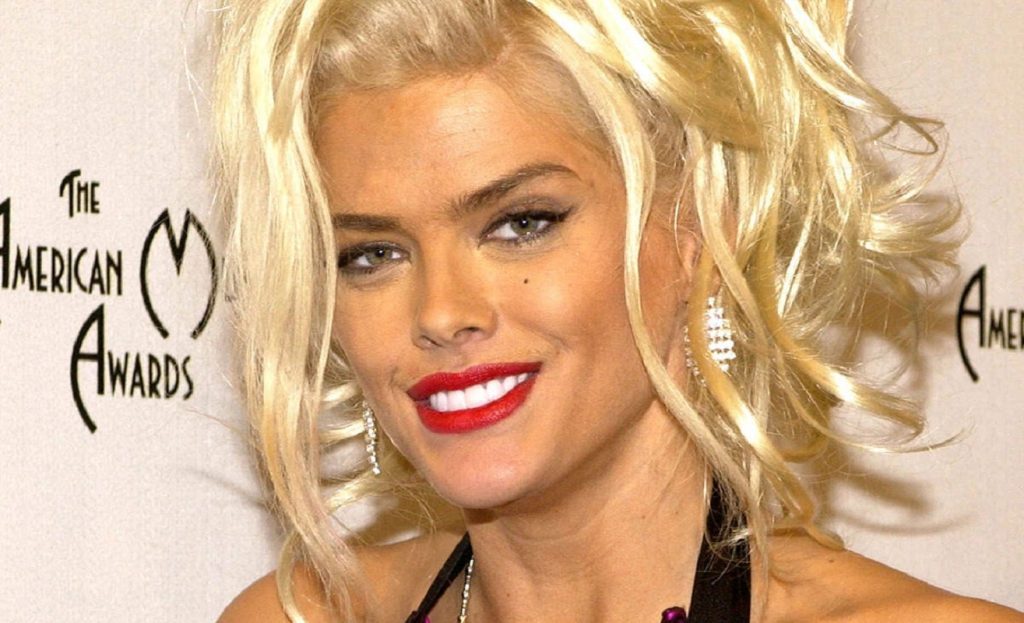 Related: Investigating Jennifer Butler's Cause of Death
More About Anna Nicole Smith
Anna Nicole Smith was a young girl who began her journey to fame from scratch. She dropped out of high school and began working at a fast food joint. She later got married to Billy Wayne Smith at the age of 17 and eventually welcomed her first child, Daniel Wayne Smith. However, her marriage with Billy didn't last long, and the Guess model ended up getting a divorce.
She then married the oil tycoon J. Howard Marshall, raising several eyebrows. This was around the same time Anna got titled Playboy's Playmate of the Year in 1993. Unfortunately, J. Howard Marshall passed away just 13 months after their marriage. The young model had to face years of legal battles for Howard's estate, but in the end, she got nothing.
In 2006, Anna got pregnant with her second child, whose father was later confirmed to be Larry Birkhead. In September 2006, she welcomed her daughter Dannielynn Hope and was overjoyed. Unfortunately, this didn't last long, as her son passed away from a drug overdose a few days later.
This killed Anna from the inside, and she went into depression. The model began taking drugs and eventually, a few months later, died.
Related: The Shocking Truth Behind George Maharis' Cause of Death Is Revealed!