Apple geeks are excitedly awaiting the release of Apple AirPods Max 2. The first generation was received very well by the general public. Many features played a role in the popularity of the first-generation AirPods Max. But fans are curious how Apple will improve these popular headphones— why many are excited about Apple AirPods Max 2.
When Will Apple AirPods Max 2 Release?
The announcement of the Apple AirPods Max 2 is indeed a confirmed fact. However, the precise timing of its release remains uncertain. In January of this year, highly regarded analyst Ming-Chi Kuo provided insights indicating that a new version of the Apple AirPods Max is in the pipeline.
However, Kuo's reports suggest a substantial wait might be before the Apple AirPods Max 2. He projects that the headphones may not be available until around mid-2024 or possibly even early 2025.
Kuo points out a significant change in the AirPods' manufacturing process, with the assembly shifting from GoerTek to Hong Teng. This transition in manufacturing partners could account for the prolonged Apple AirPods Max 2's release.
Related: Eight Amazing Technologies Used in NFL
Features of Apple AirPods Max 2
The AirPods Max 2 is expected to retain many critical features in the original AirPods Max, such as noise cancelling and a similar build. However, there are several changes and improvements anticipated for the next-generation model.
In terms of design, the AirPods Max 2 will likely feature distinctive materials and a wide range of vibrant colour options, similar to its predecessor. Additionally, Apple is expected to transition from Lightning to USB-C charging, making the AirPods Max 2 more compatible with Android devices.
There are indications that the Smart Case for the AirPods Max 2 will undergo an upgrade, as a patent from Apple suggested. The patent showcases a traditional-style case with a flexible magnetic clasp for better closure. This new case is expected to provide the same functionality as the original Smart Case. This includes activating the low-power mode when the headphones are stored.
One potential change is removing the Digital Crown found on the AirPods Max. Unique touch controls might replace this. An Apple patent describes a gesture-based touch system that considers the headphones' orientation. This allows for different interpretations of swipe gestures based on the position of the AirPods Max 2. 
Regarding software features, the AirPods Max 2 will likely offer several Apple-exclusive functionalities similar to its predecessor. This includes seamless pairing and auto-switching between Apple devices and advanced location services through Apple's Find My app.
To enhance performance, the AirPods Max 2 will likely replace the H1 chips found in each ear cup of the AirPods Max with H2 chips. These new chips will bring improvements in noise-cancelling capabilities and processing power. The AirPods Max 2 should feature Adaptive EQ, personalized Apple Spatial Audio, and head tracking, delivering an enhanced audio experience.
The H2 chips will also support the latest features announced for the AirPods Pro 2 at WWDC. These features include Adaptive Audio, Conversational Awareness, and Personalized Volume. Adaptive Audio processes environmental sounds, offering a blend of ANC and Transparency modes to adapt to different surroundings. Conversational Awareness reduces audio Volume, minimizes background noise, and enhances nearby voices when the user speaks. Personalized Volume learns user preferences in different environments and automatically adjusts the volume accordingly.
The AirPods Max 2 expects an improvement in noise cancelling, although the exact extent remains unknown. Apple has received a patent to reduce feedback or "audio howl," aiming to enhance the overall user experience by eliminating noticeable feedback when using ANC or transparency mode.
The frequency response may not see significant changes. However, the AirPods Max 2 could offer improved data rates. This could potentially enable the reception of 24-bit or lossless Bluetooth audio. Apple's VP of Acoustics, Gary Geaves, has mentioned the company's efforts to overcome Bluetooth's limitations and the desire for more bandwidth. This resembles Samsung's approach with its own 24-bit Bluetooth audio solution.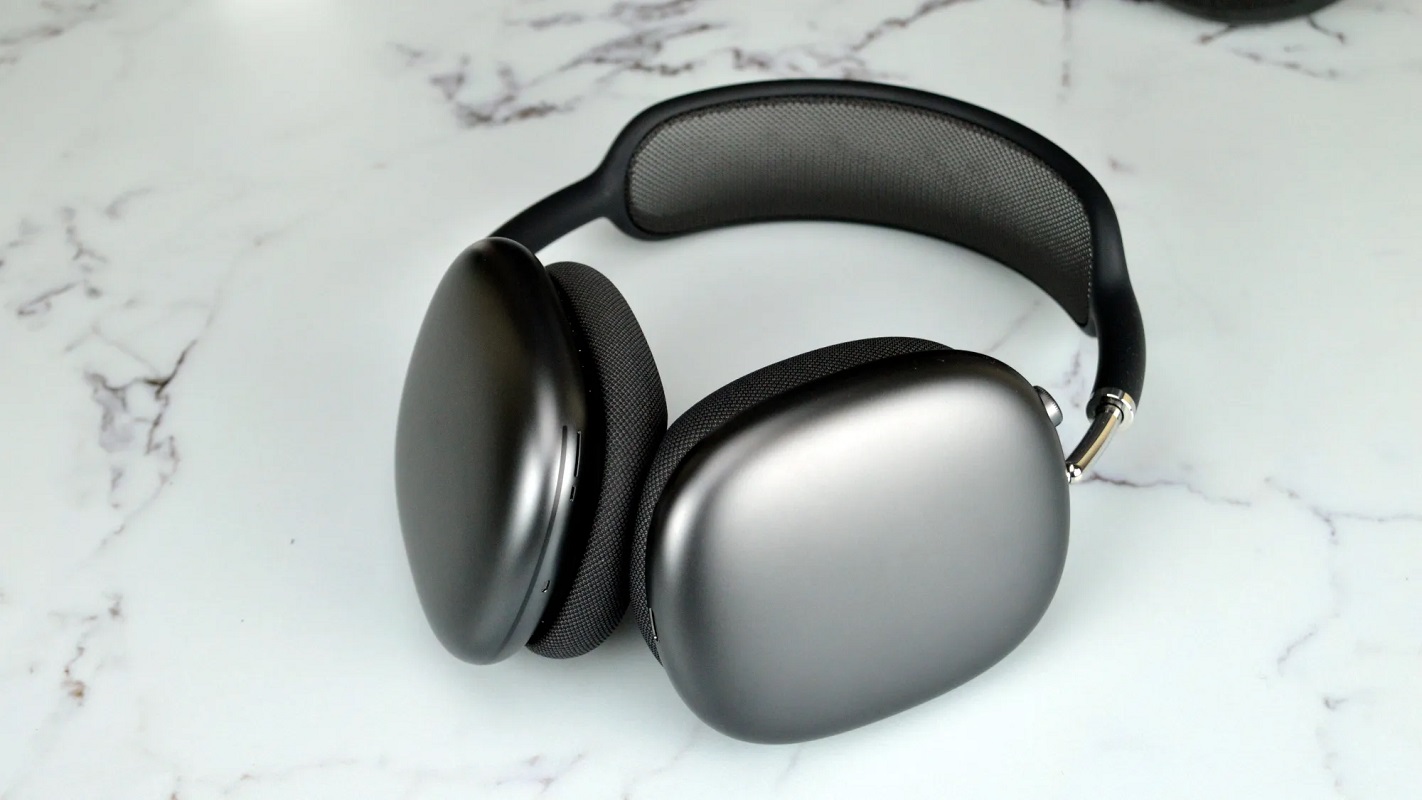 Related: Technologies That Are Making Online Gaming Easier and Better
AirPods Max 2nd Generation Price
The AirPods Max made their debut with a price tag of $549. Moreover, the AirPods Max 2 is anticipated to retain the same retail price. Apple has previously maintained the same price for the first and second-generation AirPods Pro. This indicates a trend of consistency in pricing between generations. Therefore, assuming that the AirPods Max 2 will receive a price similar to its predecessor is reasonable.
Admittedly, people consider $549 quite expensive for a pair of headphones. The lowest promotional price observed for the AirPods Max so far has been $429, which presents a significant discount compared to the original retail price. 
Related: Tech Gadgets You Can Sell Online To Make More Money