Are you looking for updates on Heartland Season 17? We have got your back! Read this article to find out more.
About the Series
The Heartland book series by Lauren Brooke is the basis for the television show. A ranch in the foothills of the Rocky Mountains, close to the fictional town of Hudson, Alberta, is the setting for the family drama Heartland. The Fleming-Bartlett family experiences love and grief, friendship and betrayal, and marriage and parenthood as the story follows them.
Over the past several seasons, Heartland's popularity has soared, and millions of fans worldwide are clamoring for more episodes. So now the real question is, will there be a heartland season 17?
What is the Renewal Status of Heartland Season 17?
Although we can't be sure about the renewal as no official news is available. However, because the announcements for the show's past two seasons were made in early June, we can anticipate hearing about Heartland season 17 in 2023.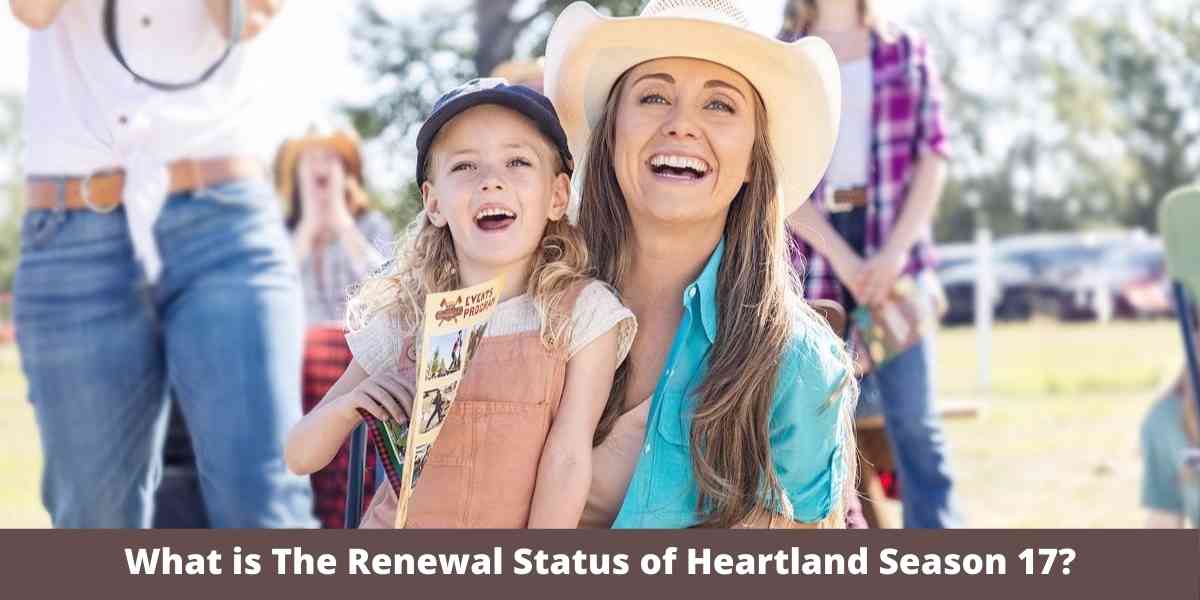 Where Can I Watch Wayne Season 2? Release Date, Cast, Plot and Trailer
When Them Season 2 Will Release?
Heartland Season 17 is still a while off, but it appears likely that the show will be renewed for another season. Based on the numbers, we have many good reasons to be upbeat about the new season of Heartland. The show has an unusually high IMDb rating of 8.5.
What is the Release Date of Season 17?
Since Heartland Season 17 has not yet received a formal renewal, we do not know when it will come out. We think it will most likely premiere in the fall of 2023, though, if it is renewed. The show's 15th and 16th seasons announcement took place in June, and both seasons came out in October.
What will Be the Plot?
It's difficult to predict what kinds of stories season 17 will present because Season 16 is still in progress. One thing is for sure: the well-liked family drama will not disappoint anyone, regardless of what the next season offers. Lyndy might take on a more significant role in the program as Amy's partner in horse training.
The family's youngest member has already demonstrated her aptitude for horse handling, making her mother both proud and frightened. As Lyndy starts kindergarten and embarks on new adventures with her classmates, we will also get to know her better. Season 16 demonstrates that Amy is finally prepared for a relationship. Soon she will fall in love with someone. It could be a new character or Sam, someone famous.
How to Watch Hellraiser 2022 Online in PC, Tablet or Phone
Who will Be in the Cast of Heartland 17?
Here is a list of the cast we think will appear in season 17 of Heartland: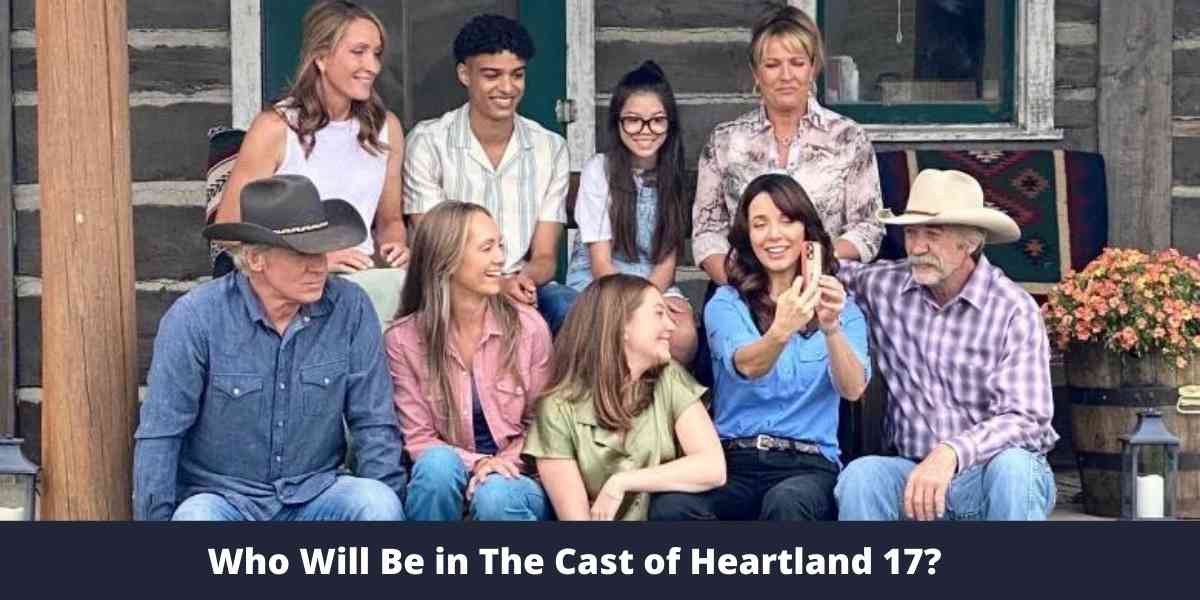 Amber Marshall will be playing the role of Amy Fleming

Ruby and Emanuella Spencer will be playing the role of Lyndy Fleming

Michelle Morgan will be playing the role of Lou Fleming Morris

Gabriel Hogan will be playing the role of Peter Morris

Shaun Johnston will be playing the role of Jack Bartlett

Jessica Steen will be playing the role of Lisa Stillman

Chris Potter will be playing the role of Tim Fleming

Michelle Nolden will be playing the role of Jessica Cook

Kerry James will be playing the role of Caleb Odell

Baye McPherson will be playing the role of Katie Fleming-Morris

Ava Tran will be playing the role of Parker Yan

Drew Davies will be playing the role of Logan

Shawn Roberts will be playing the role of Sam Langston
FAQS 
Where did the filming of Heartland take place?
The filming location of Heartland is in and around Calgary, Alberta, Canada.
Do Lou and Scott Get Married on Heartland?
Lou and Scott were close in the initial season. Many fans wanted to see them together happily, but this was not the case.
Anatomy of a Scandal Season 2 Release Date and Renewal Updates