We have everything you need to know to enjoy Hades 2 release date to the fullest extent possible. Read on to find out all the juicy details about Hades 2, including when to anticipate it, where to get it, what platforms it will be available on, and what kinds of features it will include. 
Hades 2 is the sequel to Supergiant Games' critically acclaimed roguelike Hades 1. Recently the developers came out with the news of a new sequel. 
However, Supergiant is planning to build on the popularity of Hades by releasing a sequel that promises more of the same exciting content. But the real question is when can we expect to play Hades 2, and when does it officially come out?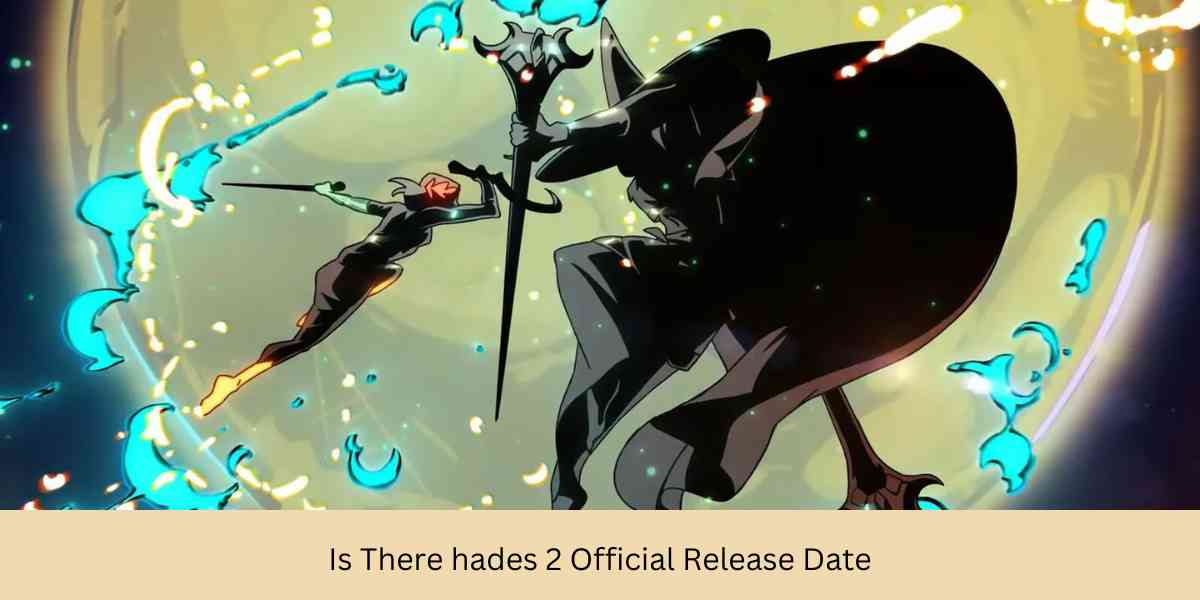 What is Hades 2 Release Date?
Hades 2 still needs to be given a release date by Supergiant. Since the beginning of 2021, it has been working on the game, but the studio claims, "We still have a lot left to build." The game will be available on PC and consoles. We will know about the latter's specifics closer to the release date. 
In 2023, we may expect official details on Hades 2 release date and platform since the developer promised that further information regarding Hades 2's Early Access release on Steam and Epic Games Store would be available in 2023.
What is the Update About Hades 2's Gameplay?
Supergiant Games unveiled Hades 2, the sequel to their critically acclaimed roguelike, at The Game Awards 2022. 
The initial gameplay of Hades 2 was included in the introduction trailer, and it instantly captivated all aficionados. There will be flashbacks of the first game, where you proved yourself against an unlimited number of foes in a genuine life-or-death struggle since the game is, above all else, unforgiving. 
Supergiant has been very secretive about the game's mechanics so far. However, it plans to surprise gamers inside the established structure of the original. Furthermore, Supergiant promises that returning to the dynamic Underworld will yield "new locales, challenges, upgrade systems, and surprises." 
Will There Be a Multiplayer Option in Hades 2? 
Hades 2 is a solo adventure, much like the original. The devs have said that multiplayer is not in the works. The developers of Hades 2 are focusing on making it a "solo experience." 'Solo' in terms of both the gameplay and story. 
Story and New Lead in Hades 2: Melinoe 
Another major shift is on the horizon, as the protagonist will switch sides in Hades 2. We'll take the field as Melinoe (or, formally, Melino). Hades 2 continues where its predecessor left off. It will plunge you into the mythical Underworld of Hades and pit you against creatures straight out of Greek mythology.
Is there any trailer for Hades 2?
Yes! While you wait to hear about Hades 2 release date, look at its trailer to see what exciting features will be there!