Who is Kiara Russell?
Kehlani revealed her new girlfriend, Kiara Russell, through a TikTok. Kiara is a basketball player from Minneapolis, Minnesota. This reveal has intrigued fans to know more about the pop star's new partner, especially after the breakup between Kehlani and her ex-070 Snake in September of 2022. People are curious to learn more about Russell and her relationship, like how they met, where they met, who confessed, and such.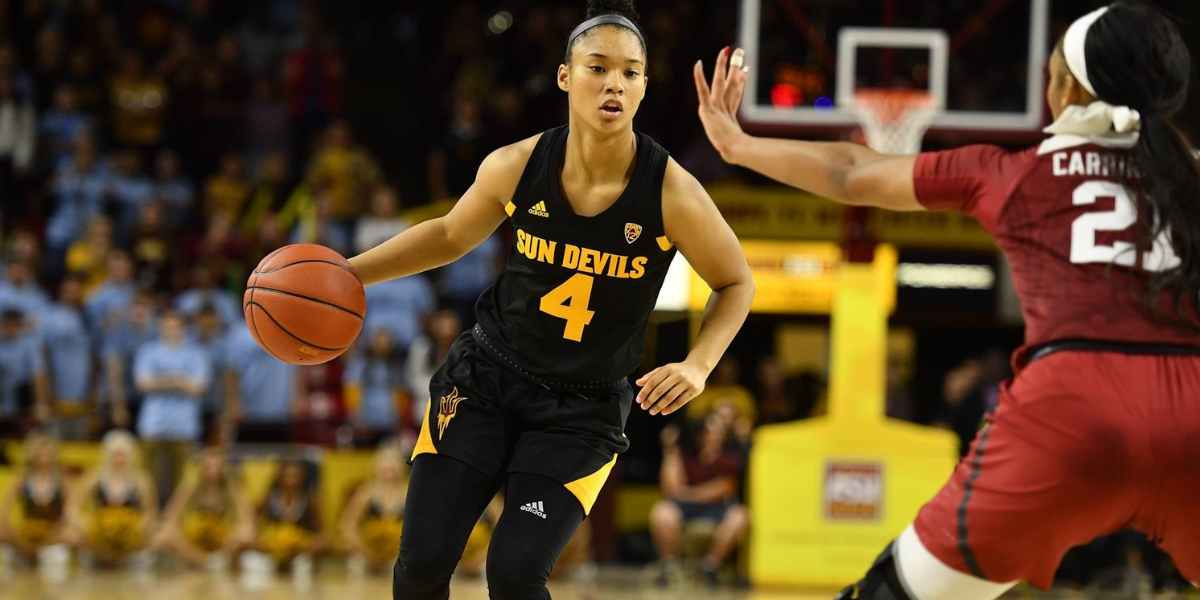 TikTok, which gave rise to all these speculations, has taken off since then. However, because of the hints, only a few question the legitimacy of this speculation. Moreover, the two have posted quite a few TikTok before on the platform. In the now-deleted TikTok, Kehlani's seen dyeing her beau Kiara's hair. Furthermore, the two exchange a few sweet kisses in the same TikTok. In another TikTok, the two are having a lovely and teasing conversation. Because of the speculations, Kehlani confirmed their relationship in a TikTok. This new video, captioned "Since yall asked," established the relationship between the two.
Kiara Russell's Early Life
Kiara Russell was born on the 30th of March 1998.
She is currently 24 years old. She was born in Minneapolis, Minnesota. Her mother is Leah Hicks, and she has three other siblings. Her siblings are Anthony Gulyard, Kordell Russell, and Kendall Russell.
She went to Osseo High school to complete her studies. After high school, she went on to get a degree in Sociology at Arizona State University. Along with studying there, she also played guard at the university's basketball team, which goes by the name Sun Devils.
Kiara Russell Career
Her ambition and passion came through as she played for Sun Devils. Her performance in the 2016-2017 season especially caught a lot of attention from many bigshot people in the basketball and sports industry. However, during the sake season, Kiara Russell had to miss a total of six games because of a quad injury.
To date, Kiara has played more than 100 games. Her performance during these games has also brought her to the spotlight in the industry. Her hard work and skills have proved fruitful as she received the Pac-12 All-Defense honorable mention. Such a thing is no minor feature as Kiara is undoubtedly aiming for a much more significant role and playing for a long time. Additionally, she consecutively earned the Pac-12 All-Academic honorable mention recognition in 2018 and 2019. Moreover, in her senior year playing for Arizona State University, she was named the Pac-12 Winter Academic Honor Roll.
Kiara Russell's Personal Life
The availability of information on Kiara's personal life is negligible. There's a reason for this lack of information that is common. She's not an internationally known celebrity like Kehlani, Kiara's little known. However, despite the lack of data about her, we hope the best for both Kehlani and Kiara and hope they have a loving relationship.