Vienna Blood season 3 will reunite Max and Oskar for their adventurous journey in the thrilling life of crime. Those who haven't seen the series can now apprehend the level of excellence that it has to offer. The series drew inspiration from the books of Frank Trails, and it became one of the few mysteries that showed the audience all about life in the late Victorian/Early Edwardian era, which is not associated with London. After Vienna Blood season 2 left on a very twisted note of a love triangle, Vienna Blood season 3 is ready to uncover the other story of the characters in the series. But this time, Vienna Blood season 3 is determined to maintain its reputation as the best BBC drama by trying to reach global households.
It has been only a few hours since Vienna Blood season 3 has come to your screens, and the showrunners have decided to expand their viewer base. The series will now be available to watch on new platforms. But what platforms are those, and when can we audiences stream the series on the same? Keeping aside all the unnecessary rumors, we have concrete news about everything you must know.
Will Vienna Blood Season 3 Return on PBS?
Yes, season 3 will return on PBS and WTTW on 8th January 2023 at 9.00 p.m. The previous two seasons are also streaming to give you a recap of what has happened till now. Vienna Blood season 3 premiered on BBC2 on 14th December 2022. Fans with access to BBC iPlayer can directly watch the creative masterpiece.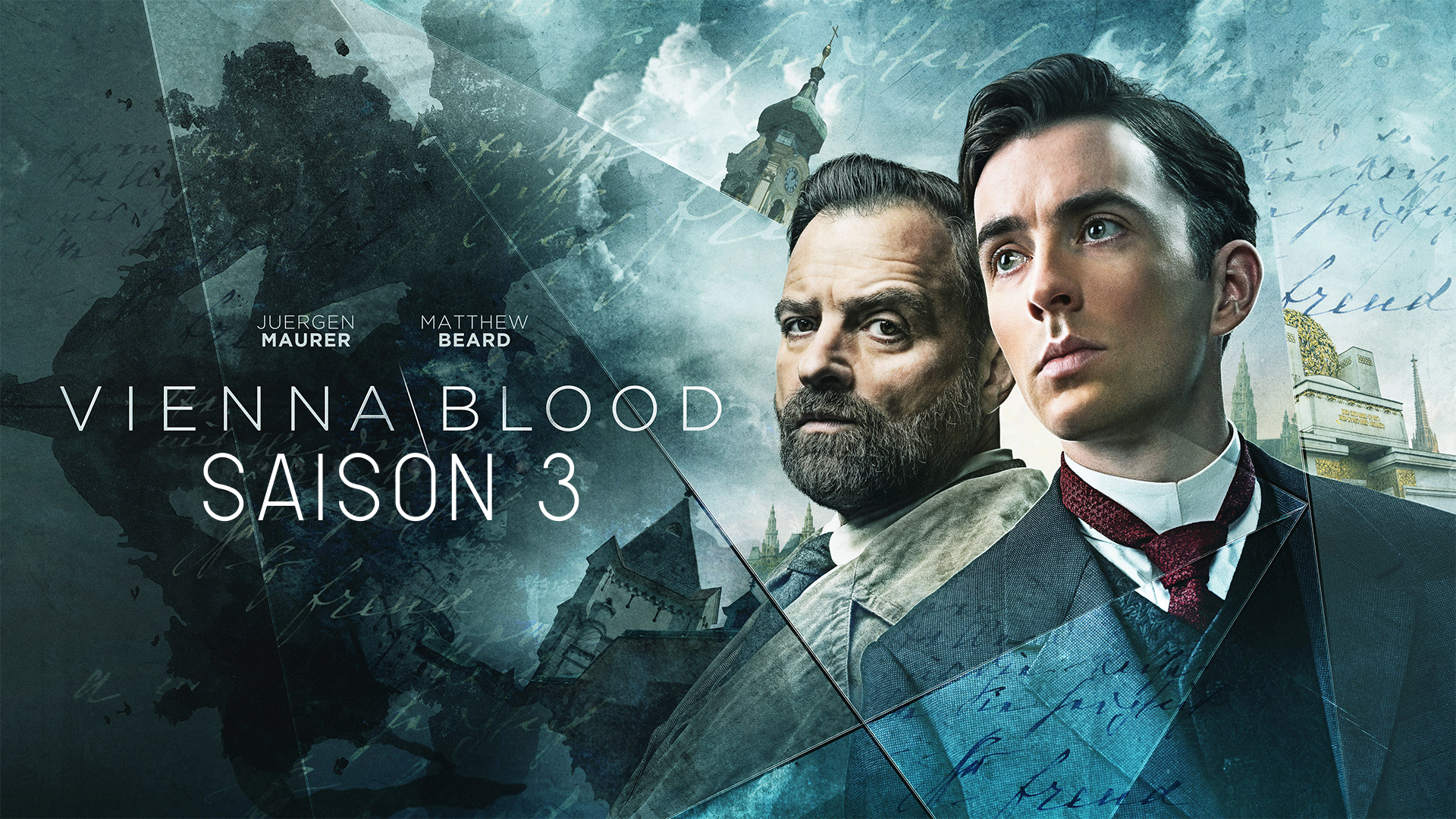 What Is the Expected Storyline of The Vienna Blood Season 3?
To start with, Vienna Blood season 2 saw the complex love story of long-term lovers Amelia Lydgate, Max Liebermann, and ex-fiancé Clara Weiss. Max re-engaged with his one-time fiancé, and this enraged Amelia. Thus, this season, all of these confusions will be addressed.
The first episode of Vienna Blood season 3 has a massive runtime of 90 minutes. Max Liebermann is a doctor whose main wield is psychology, whereas Oskar Rheinhardt is a cop. They always team up together to end the gruesome crime of 1900s Vienna. Vienna is the perfect set-up for the crime scenes that occur here. We see Max and Oskar enter the fashion world in the first episode of season 3. After the murder, he owns a luxury fashion house; the duo is on their quest to find the dark truth of the glamorous world. There will be a trap of glamour, sexual attraction, exploitation, and blackmail.
On the other hand, Clara's primary focus will be on herself this season. She will not depend on any men and will stand up for herself. Her main intention is to be at the same level as a man and has only room to experience love but nothing else. Since there are more chapters to unfold shortly, it is only fitting that you watch the upcoming episodes of season 3.
The Cast
Critically acclaimed actors regarded as the top in the industry are ensured to portray the roles they are assigned impeccably. We see talented actors taking control of their characters. So, we have put down the names and symbols of all the notable actors who will bless season 3 with their presence.
Austrian actor Juergen Maurer as Oskar Rheinhardt
Matthew Beard as Max Liebermann
Luise von Finckh as Max's former fiancé Clara
Amelia Bullmore as Rachel Liberman
Conleth Hill as Mendel Liberman
New cast additions will be coming, but they won't permanently impact the storyline of the series.
Is There A Trailer For Season 3?
No, there isn't any specific trailer for Vienna Blood Season 3. But we are sure you will catch up with the storyline after watching the show.
Vienna Blood Season 3 is coming to PBS and WTTW. And we are sure that you will get totally in the flow of it soon enough. So, new thrills are coming, and you have more reasons to fall in love with the show. All answers will be there in early January!