Adam Rich Cause of Death
Adam Rich was declared dead on Saturday, the 7th of January, 2023. The actor was 54 years old when he died. Los Angeles County Medical Examiner-Coroner's Office confirmed Adam's death to reporters on Sunday after thoroughly examining his body. Adam Rich cause of death is unknown to the public as they have been told it's "not yet available." Adam Rich passed away at his home Brentwood section of Los Angeles. His body was found by an unidentified person who had come by his residence. The people speculate the cause of his death as nothing suspicious, though. They think there was "no foul play."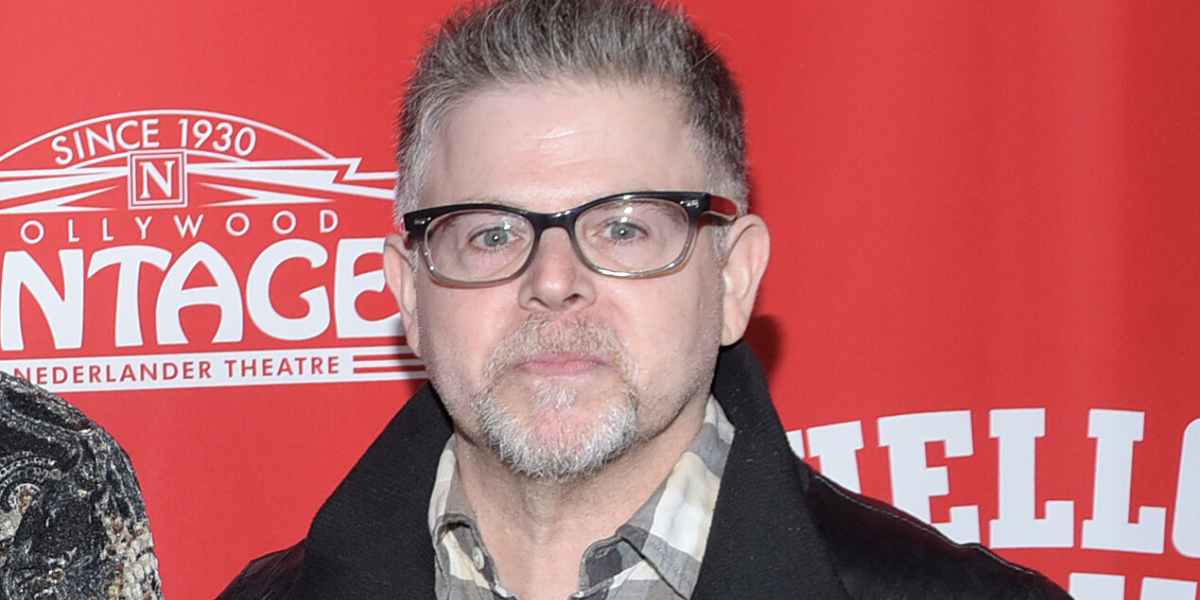 Adam Rich Early Life
He was born on the 12th of October, 1968.
He was taken to parents Francine and Rob Rich. His family is of Jewish descent. Adam Rich grew up and experienced most of his early childhood at his home in Granada Hills, Los Angeles, with his parents and younger brother. Apart from acting, Adam also actively participated in various sports like baseball, football, bicycle riding, skateboarding, and swimming. Furthermore, Rich also liked indulging himself in drawing and painting from a young age. He revealed that at 14, he had tried smoking marijuana. His unruly behavior also led him to drop out of high school at 17. Moreover, he once almost died of a valium overdose in 1989.
Adam Rich Career
Adam Rich snagged the role of Nicholas Bradford at the age of eight in the show Eight Is Enough. He played the youngest son in the family. The show aired for a total of 5 seasons from 1977 to 1981. This show got him nationwide fame as he became known as "America's Little Brother." Moreover, his pageboy haircut also inspired many other parents to imitate the look and cut their children's hair the same way.
Besides that, Adam Rich also made many guest appearances on television series like The Love Boat, CHiPs, Fantasy Island, The Six Million Dollar Man, St. Elsewhere, and Baywatch. Adam Rich got together with his co-star from Eight Is Enough, Willie Aames. The two began working on the cartoon Dungeons And Dragons by voicing the characters.
Adam Rich has also appeared in several commercial videos for Betty Crocker's Snackin' Cake and Nabisco's Wheatsworth crackers. He also made appearances on marketed scripted ideas for television shows and films.
Adam Rich's Personal Life
Adam Rich was once arrested in 1991. And was charged with attempted robbery of a pharmacy, probably in search of a drug. In 1996, a media hoax or a rumor circulated, reporting the murder of Adam Rich. San Francisco-based magazine Might publish this article spreading this hoax. This article was seemingly released with Rich's consent inciting that he's probably behind this work.
In 2002, Rich faced arrested for a second time. However, this time it was based on the charges of DUI, driving under the influence.
Rich never married or had any children. He was also in a rehabilitation center at least three times during his short life.