You are living under a rock if you do not already know who Jerrod Carmichael is. However, worry not! We have got your back. Continue reading this article to find out all there is to know about Jerrod Carmichael.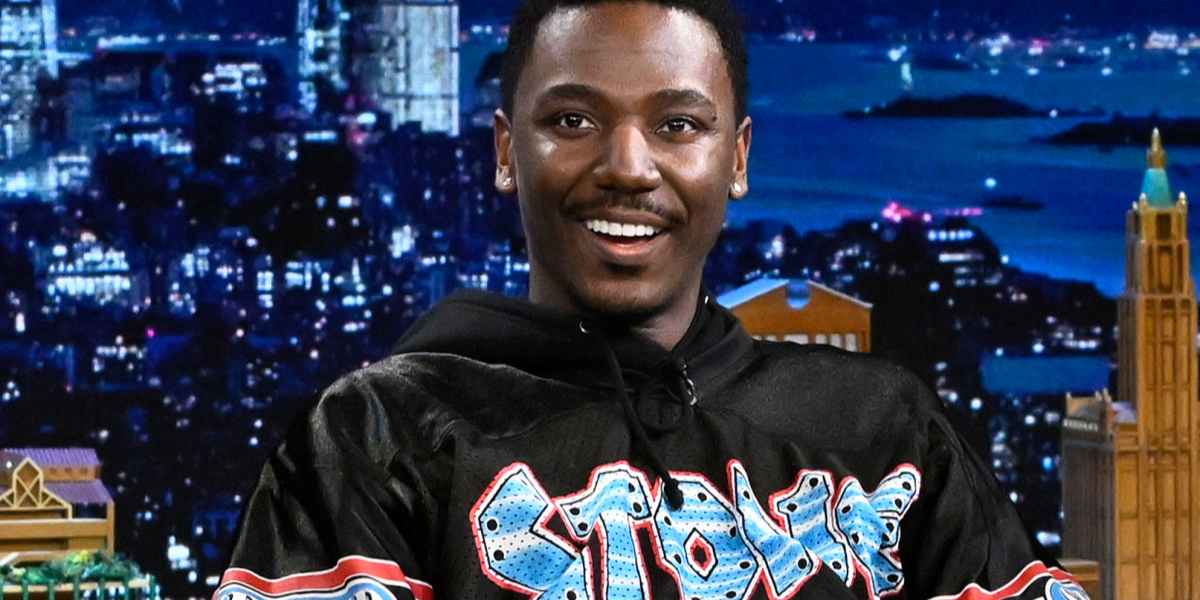 Who is Jerrod Carmichael?
Jerrod Carmichael is a comedic actor, writer, and director based in the United States. At the beginning of his career, Carmichael was a stand-up comedian who performed in venues throughout the country, including comedy clubs and festivals. His stand-up special "Love at the Store," broadcast on HBO in 2014, is primarily known for bringing him fame in the comedy world. In addition, he played a part in the film "Transformers: The Last Knight." It came out in 2017, and "The Beach Bum" came out in 2019. His most recent comedy special, titled Rothaniel, has garnered considerable recognition from both the audience and the critics.
What is Jerrod Carmichael Famous for?
In the comedy world, Jerrod Carmichael has been a significant figure for a long time. However, he recently became a household celebrity due to hosting the 2023 Golden Globe Awards. Jerrod Carmichael, a comedian and star of The Carmichael Show, served as the host of the Golden Globe Awards 2023. 
Furthermore, Carmichael became a household celebrity thanks partly to the three seasons of The Carmichael Show and his stand-up comedy performances. Additionally, His most recent special for HBO, "Rothaniel," met with almost universally favorable reviews.
What kind of compensation did Jerrod Carmichael receive for his role as host of the Golden Globes?
Carmichael disclosed during his monologue that he was paid $500,000 to host the Golden Globe Awards in 2023. In the 79-year history of the Hollywood Foreign Press Association, he is the only Black host to ever serve in that capacity.
Why was Jerrod Carmichael awarded an Emmy, and what was it for?
In 2022, Carmichael's work on Rothaniel earned him an Emmy for Outstanding Writing for a Variety Special.
Is he in a relationship?
Although it is unknown if Carmichael has ever married, he came out as a member of the LGBTQ community in his 2022 HBO special named "Rothaniel."Additionally, he does not hide the fact that he is bisexual, even though he has faced much criticism from his family. 
Has He been on 'SNL'?
The answer is yes! In the second episode of Season 47, which aired on April 2, 2022, he presented the show with musical guest Gunna.
Please find out the answer to the question of who Jerrod Carmichael is after reading this article!