Raquel Welch passed away on 15 February 2023 at around 2:25 a.m., and to date, her fans, family and friends mourn her death. They are all curious to know about Raquel Welch cause of death as it was not revealed at the time of death. However, recently her death certificate filed at the County of Los Angeles Department of Public Health has been leaked, and we now have all the intel on Raquel Welch cause of death. 
Raquel Welch cause of death
Unfortunately, Raquel Welch, the undeniable beauty, died at 82. Raquel Welch cause of death is cardiac arrest, as mentioned in her death certificate. She had also been battling Alzheimer's for a long time. This could have played a role in Raquel Welch cause of death. 
This came as a surprise to many as her diagnosis of Alzheimer's had never been revealed to the public before. The actress's death was first confirmed by her representatives at Media 4 Management.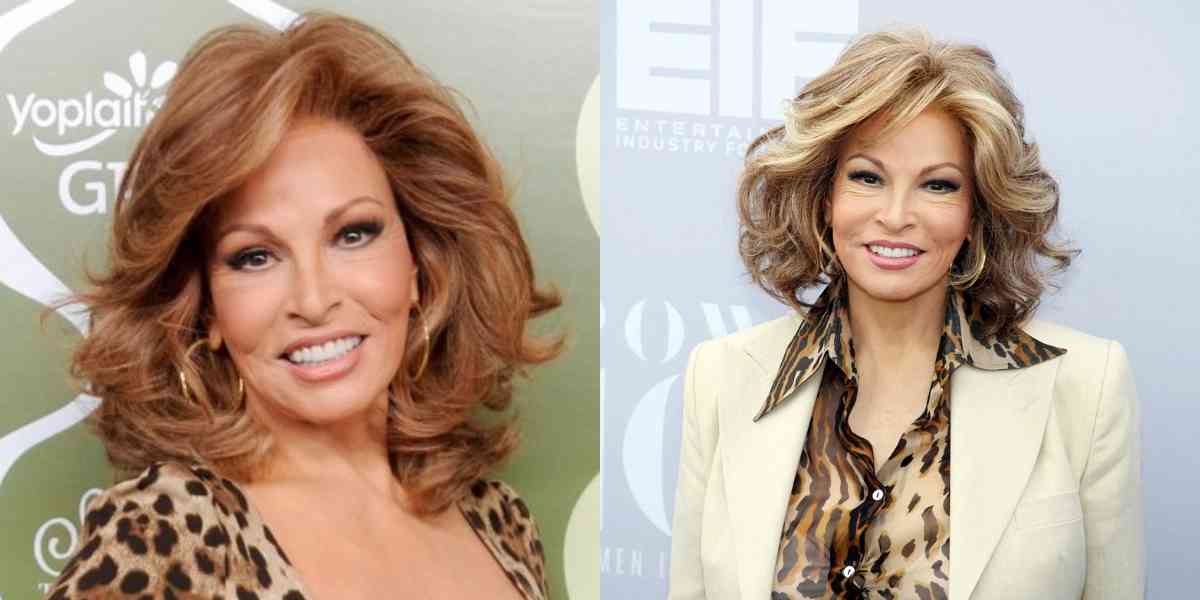 Tributes paid to Raquel Welch
Numerous celebrities have expressed their sorrow and shared their favourite memories of Raquel Welch following the announcement of her death.
Related: Who Is Eunice Dwumfour's Husband?
One of these people was her coworker from the sets of Legally Blonde, Reese Witherspoon. Reese posted a touching message on Twitter accompanied by an image of Welch. She expressed how devastated she was to hear about her passing. Moreover, she praised the elegance, professionalism, and incredible glamour that Raquel always carried herself with. She ended the sweet message by wishing Raquel to rest in peace in heaven.
ABC News correspondent Deborah Roberts and Law & Order: Special Victims Unit actor Christopher Meloni also took to Twitter to pay tribute to Welch. They highlighted her beauty and charisma that lit up the screens for years. They also mentioned the amazing energy Welch brought with her everywhere.
Additionally, The Ray & Diana Harryhausen Foundation, established by the renowned animator who worked on One Million Years B.C., honoured Welch's legacy by sharing an image of her from the film and expressing their deepest sympathies to her family during this difficult time. They highlighted how iconic Welch's role had been in the 1966 classic where Raquel played Loana.
Related: What is the Real Lanny Poffo Death Cause?
Raquel Welch Career
She started as a model and was featured in several magazine covers and editorials. She became well-known in 1966 after playing Loana, the main character, in "One Million Years B.C." Welch only had three lines of dialogue in the movie, but pictures of her wearing a doe-skin bikini became popular posters, making her a global sex icon. 
She was a part of several movies, such as Bedazzled, Bandolero!, 100 Rifles, Myra Breckinridge, Hannie Caulder, and Kansas City Bomber. Some of the other famous films Welch has acted in over her career include Legally Blonde, The Last of Sheila, and Fantastic Voyage. Additionally, she made appearances on The Muppet Show, Seinfeld, and CSI: Miami. The last film that Welch featured in was the 2017 film How To Be A Latin Lover.
The albums The Legend of Raquel Welch and Raquel Welch: For You, For Me are among the many albums Welch has produced in addition to acting.
Related: True Detective Season 4 Release Date, Cast, Plot and Teaser
For her performance in The Three Musketeers, Welch won the Golden Globe for Best Motion Picture Actress in a Musical or Comedy. She has won several more awards during her career. She was also given a star on the Hollywood Walk of Fame in 1994. Furthermore, in 2001, the Academy of Science Fiction, Fantasy, and Horror Films presented her with its Lifetime Achievement Award. Welch was named one of the "100 Sexiest Stars in Film History" by Empire magazine in 1995. She was voted No. 3 on Playboy's list of the "100 Sexiest Stars of the Twentieth Century."
Welch created a distinctive screen persona that cemented her status as an icon of the 1960s and 1970s. This was because of her depiction of strong female roles.