PlaySide Studios has announced exciting details about Dumb Ways to Die 4. Not only do we have an official release date, but we also know important information about its other aspects. The franchise has established itself as a successful one, especially after topping the iOS charts. This is a clear indication for the developers to work hard on the game's future. The following article will answer all your queries!
The hype for Dumb Ways To Die 4 is unmatched, and the upcoming instalment will be even more enjoyable. According to an official report, the 4th part will entail around 60 minigames. These games will take place over a different range of locations and involve many fun activities. 
When will Dumb Ways To Die 4 release?
Dumb Ways To Die 4 will launch on 2nd May AEST, 2023. We only have a little time left until its release. So, what are you waiting for? Gear up!
The game will be available on both iOS and Android playstores. So you don't have to worry. Plus, it will launch globally.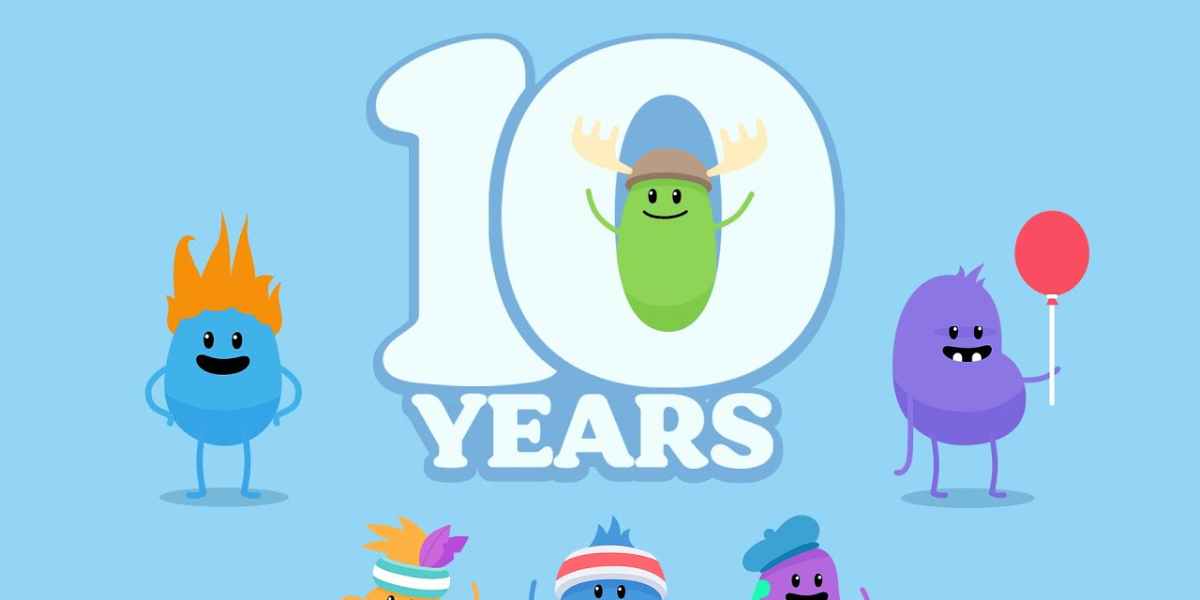 Details about pre-registration of Dumb Ways To Die 4 
Now that we have a release date for the 4th part, the pre-registration has opened too! This offer is valid for both Android and iOS. So, hurry up before it gets too late. 
In case you need clarification about where to pre-register, we got you! Just click on this link, and you'll be good to go! 
So, that was everything relevant that you needed to know about Dumb Ways To Die 4. For more such updates, remember to bookmark this page! 
Wild Hearts Demo, Release date, How To Play, Gameplay