Wild Hearts has a mind-blowing concept. No wonder why it is so hyped up already. The game's demo has already launched, but are you still skeptical about playing it? Well, we got you covered in the following article because it will provide you with in-depth information about its gameplay and other important details. So, continue reading the article!
When did Wild Hearts release?
Wild Hearts Demo launched two days ago on 13th February 2023. So, you can now test the waters! This demo will be enough to help you in deciding the game. 
If you don't know how to access this demo, follow these instructions. It would help if you were subscribed to EA Play or Xbox Game Pass Ultimate. Without this, you can not access the demo version. 
The actual game will become available on 16th February (PC Version). And on 17th February, it will finally launch on PS5 and Xbox Series. The EA subscribers have a slight advantage that they can enjoy the game a few days earlier. 
How To Play Wild Hearts?
As the game's official version is out, we need to learn more about how to play it. Rest assured, we'll try our best to add to this site whenever new information comes up. 
What is the gameplay of Wild Hearts like?
To put it simply, Wild Hearts is a monster hunt game. However, the game is not like other monster-hunting games. Its beautiful scenery will give you a completely different perception of nature. And it is reported that the game is less aggressive too. 
Rugby 22 video game: Is It Renewed or Canceled?
The game is designed in such a way that there is no need for you to attack every single creature. You'll have free will to excuse whichever character seems likable to you. As a player, you can pet other animals. Of course, the game also requires you to fight some of the beasts. But it is up to you whenever you want to encounter them. So, if you're smart, you'll need it until you have the right resources to bring down the creatures.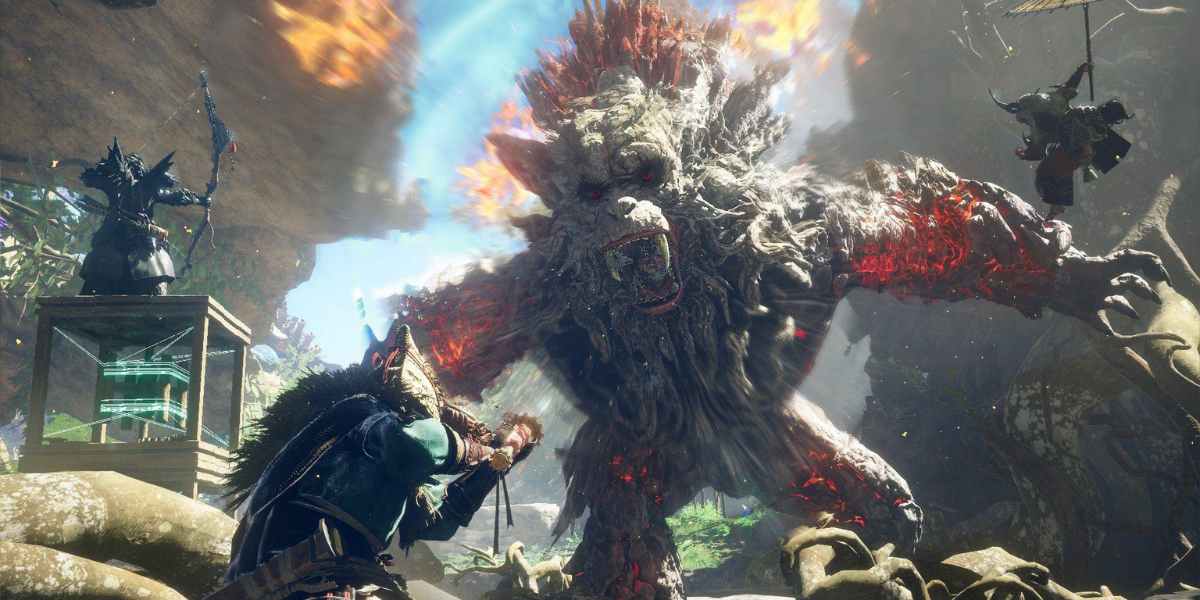 The beautiful environments will convince you to fight the creature.s because everything is so peaceful; they'll harm the beauty. Thus, you will only have one other option besides hunting them down. The creatures are known as Kemono. There are different levels of danger that a Kemono can be at. Every Kemono is distinct to the environment they are found in. It will be easier to spot them because they'll be the ones trying to destroy the environment. 
The most brutal battle will be when the Kemono can blend in well. You'll have to devise the best strategy to combat the creature. They have the power to retreat in the middle of battles. This is what will make your fights with them a lot harder. But do not worry! You'll gradually get the hang of it. Plus, you'll have the right technology to take them down. 
So, that was everything that you needed to know about Wild Hearts. For more information, don't forget to bookmark this page! 
Zenless Zone Zero Release Date, System Requirements, Trailer and Gameplay