Is XDefiant free to play? Or will players have to purchase the game from online stores? 
XDefiant is Ubisoft's latest first-person shooter game which is currently in development. It features two teams consisting of six players each as they battle each other in intense matches. The game includes distinct styles of shooting, various weapon types, character classes, and many other exciting features which are sure to make it a cult favourite amongst shooters. Its closed beta has just gone live and caught the attention of thousands of people as they check out the spectacular gameplay. But can you jump into the beta right now or enjoy the game when it releases for free? Or do players need to purchase the game from online stores? Find out below. 
Is XDefiant Free To Play?
The answer to this is; XDefiant free to play is yes! You can jump into the beta or enjoy the game when it releases for free! 
XDefiant will launch on PS4 and PS5, Xbox One and Series X|S, Amazon Luna, and PC! It will be free to play on all platforms. 
XDefiant Release Date 
Unfortunately, there is no release for XDefiant at the moment. However, it will probably come out sometime in 2023. The developers have released several beta sessions for the game already, meaning that most final touches are done.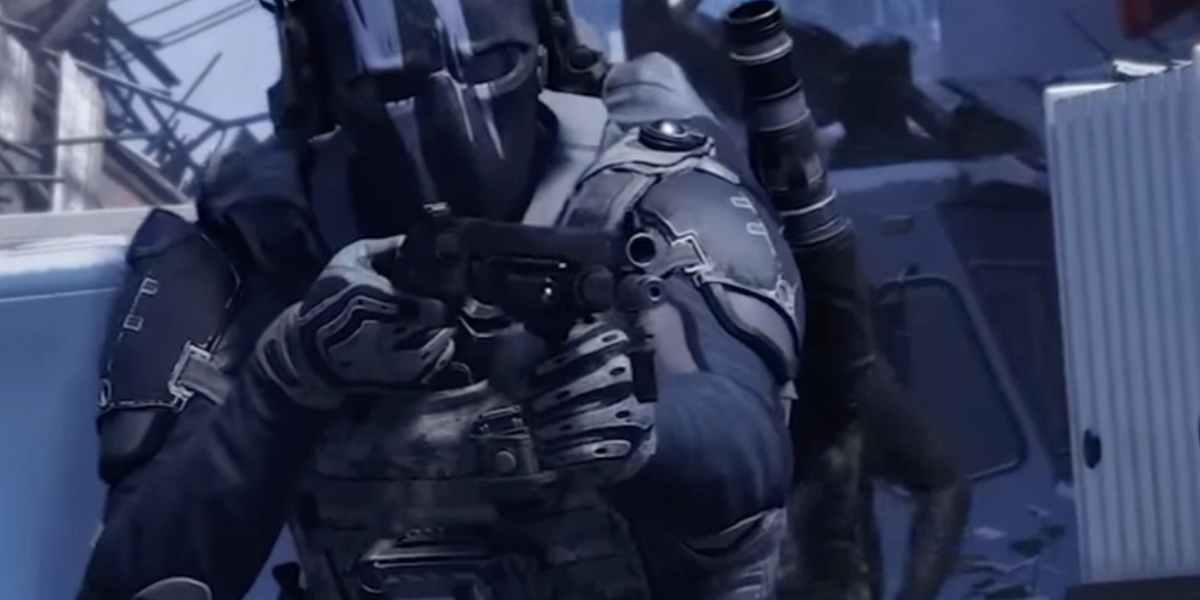 Currently, a closed beta for XDefiant is live. It will run from April 13th to April 23rd. Only some people can join the beta, and you need to put in some serious elbow grease to secure a place.
You can get a chance to join the beta using either of the two methods mentioned below.
Register online on the 

game's official website 

and wait for the invitation package.

Secure an invitation through Twitch drops by the official Twitch partners. Drop into one of the partner's streams and wait for a chance to grab a beta code!
Throne and Liberty Release Date, Gameplay, Plot and Trailer