Many top-rated games will entertain our screens next year, which were supposed to commence in 2023. Planet of Lana, the promising science-fiction, sublime off-earth odyssey, and cinematic puzzle adventure video game, comes under the flag of delayed video games. Moreover, in 2021, its makers announced its release with a 2022 launch window. However, gamers spent last year waiting for the drop, which was unsuccessful. Now, they hope it will be available soon to play.
The Planet of Lana Release Date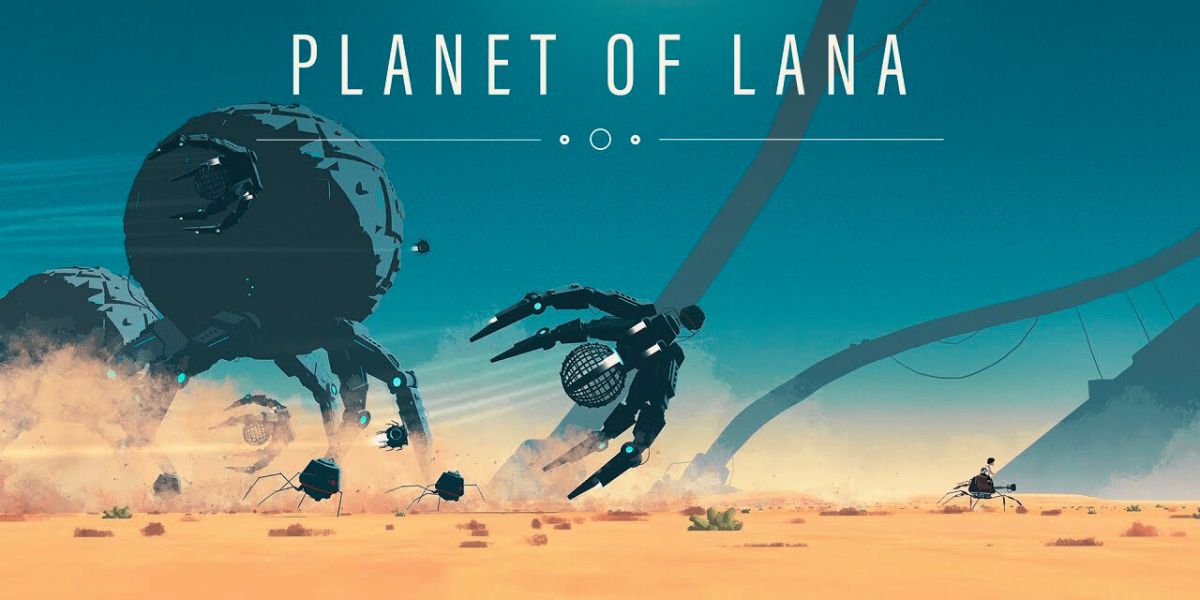 The developer—Wishfully—has announced the release date of Planet for Lana on May 23, 2023. However, previously ready for a late release in 2022, Wishfully Studios proclaimed in August 2022 that the game's development would take more time than expected. Moreover, the latest release window for Planet of Lana is just around the corner, with new gameplay, challenges, twists, and much more.
Where Will the Planet of Lana Roll Out? 
The upcoming game will be available for PC via Steam, Xbox One, and Xbox Series X|S in just a few days. The game pledges to carry through a memorable, adventurous experience that joins puzzle-solving wit with new explorations.
A Little About Lana's Planet
A planet once a place of unperturbed balance between humans, nature, and wildlife has now been visible into something else. Further, the disunity that has been present in the making for decades has finally come onto virtual life in the form of faceless cops. Still, the story is not related to war or crime. The story is about a vibrant, mesmerizing planet, and the struggle is to keep it untouched and brand new forever.
Main Features of the Game
Planet of Lana has unique companion-based gameplay.

In the upcoming launch, you can solve puzzles with sundry challenges and peculiar twists.

Gamers can navigate carefully through scary situations using shrewdness and stealth.

One can make use of their reflexes to survive demanding action sequences.

The most exciting key feature is that the update will discover an astounding tale that stretches across continents and galaxies.
Game's Setting 
Fascinatingly, the game is set in a sci-fi and extraterrestrial saga swamped with weird creatures and savage robots. Lana and Mui overcome the challenges and strangeness of the place by working together. They also team up to solve puzzles or conceal the unseen in secrecy. In addition, lovers of Planet of Lana are restless to embark on an adventure as Lana, accompanied by her cat-like companion, Mui, to save her sister. Nevertheless, Planet of Lana holds a similar position to games like Limbo and Inside, with a distinctly more lively presentation.
Trailer
The official trailer of Lana's Planet premiered on May 3, 2023. The trailer pictures scintillating natural landscapes: green, leafy, verdant forests, enigmatic caves, and arid, deserted locales. Also, the heartwarming personal relationship between Lana and Mui is arresting.