DBD Chapter 28 is coming soon! Dead by Daylight is a multiplayer action and horror game in which one merciless criminal hunts down four survivors in order to escape an awful death. Moreover, in this article, we will tell you everything about the killers, maps, survivors, and much more. So, let's have a look at the details down below. Read with us!
Release Day of DBD Chapter 28
According to the leaks and predictions, there is a possibility of releasing DBD Chapter 28 around June 7, 2023. However, remember that this expected release date is based on leaks; we are not claiming anything regarding the predicted launch.
Moreover, Dead By Daylight Chapter 28 will be the game's 7th-anniversary chapter. It gives clues that the new chapter will likely incorporate multiple recent and unique pieces of content to celebrate the seven years. In addition, DBD Chapter 28 will probably be a licensed chapter with a collaboration with Alien Franchise.
According to the leaker's statement, it read:
"Based on the information I currently have, the next chapter to celebrate the game's seventh anniversary will be in collaboration with a licence," Leaks by Daylight said in a blog post on their website. "And always speaking of leaks, there is another one that points to having Alien inside the game from Behaviour Interactive."
Furthermore, per the predictions, the team may drop a limited chapter, as the makers did in The Cenobite/Pinhead, before dropping another part with an original survivor, Mikaela Reid.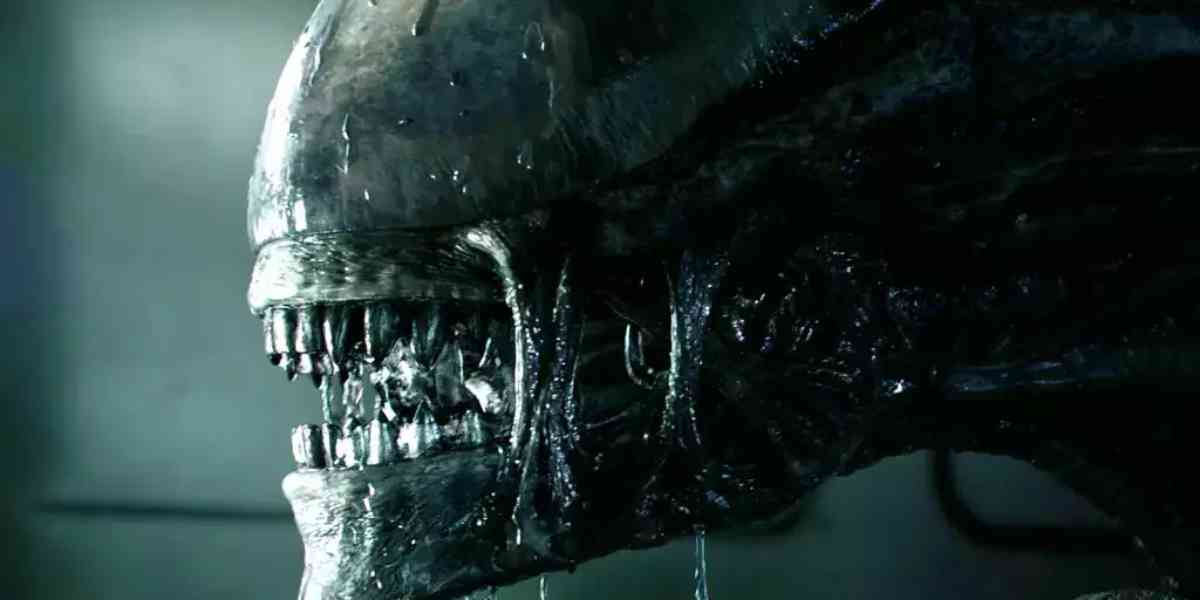 Expected Characters 
According to the leaker, Gabriel Soma will survive in the upcoming edition. Singularity is the killer's name in Dead by Daylight chapter 28. However, the gamers are disappointed as the new chapter will have licensed characters. But they are excited for DBD Chapter 28, with new characters and features.
Pikmin 4 Release Date Rolling over the Gaming Screens on July 21, 2023
Moreover, if the alien is the killer, gamers are guessing about the possible survivor in the upcoming version. Besides, if the forthcoming chapter does not have an alien, fans can witness other famous franchises, such as Five Nights at Freddy's, in the twenty-eighth edition.
Stay with us to learn more exciting information.