Get ready, racing enthusiasts, because a highly anticipated new era of racing cars is on the horizon. As previously developed by Playground Games and published by Microsoft Studios, Forza Horizon 6 is the sixth installment in the beloved Forza Horizon series.
Moreover, the Forza franchise promises every time to deliver an enhanced, rip-roaring experience like never before. Furthermore, with incredible graphics, a vast open world, and a scintillating lineup of cars, the Forza Horizon 6 is ready to redefine the racing genre again. Buckle up as we dive into the intriguing details of the game. Keep reading the article!
Release Date of the Forza Horizon 6 
The precise release date for Forza Horizon 6 has yet to be announced to quell the fever-raising anticipation among fans. In addition, the developers and the publishers have remained close-mouthed about the release date. However, rumors and speculations indicate that the new horizon may hit the shelves sometime next year.
The gaming community is eagerly awaiting the launch of chapter six after the success of Chapter 5. Moreover, Forza Horizon 5 mesmerized players with its busy seasons and jaw-dropping landscapes. Fans of the Forza Horizon series can keep a close eye on official announcements. Also, stay in touch with gaming expos for updates on Forza Horizon 6's arrival.
Location of Forza Horizon 6 
As of writing this article, we have no confirmation regarding the locations of Forza Horizon 6. The Forza Horizon series has always been famous for its diverse areas, which allow gamers to explore different places worldwide.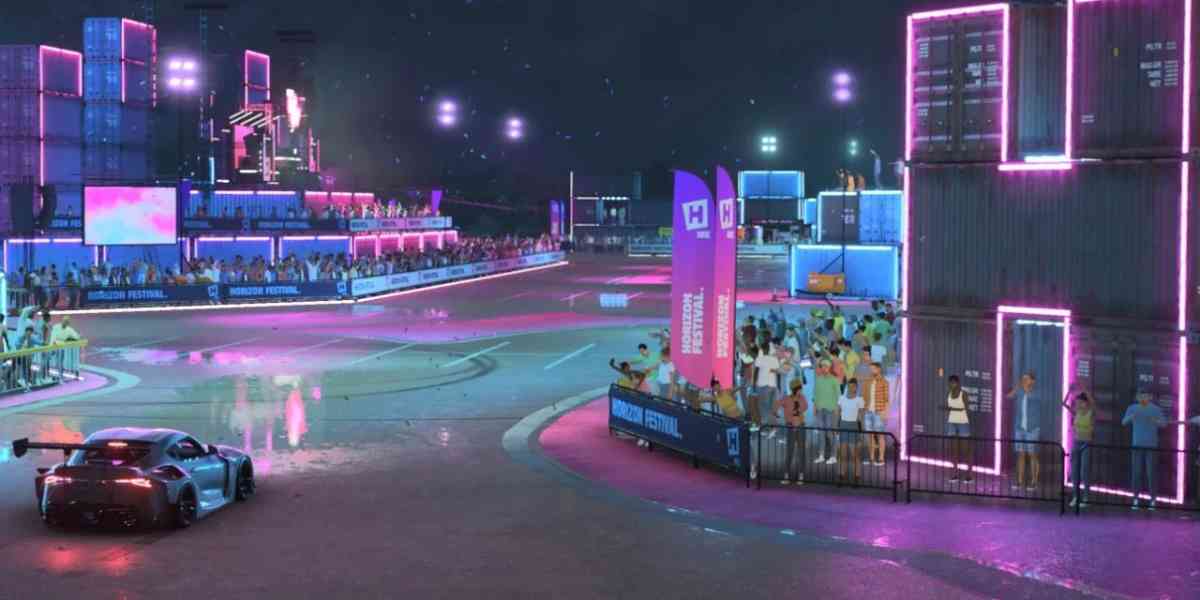 However, there are multiple speculations circulating on the internet pertaining to the location heartbreak racing game. Rumour has it that Forza Horizon 6 will be set in Japan. And if the predictions turn out to be accurate, Japan would be a spectacular setting, as Japan undeniably has the most beautiful scenery in the world. Importantly, note that Forza Horizon 6's location is subject to change.
Platforms of Forza Franchise 
As we know, Forza is a Microsoft-owned franchise, and it will possibly release on Xbox Series X and S and PC. Besides, since Forza Horizon releases on Xbox and Windows, there is little to no chance other consoles will have sixth edition access.
Wild Hearts Demo, Release date, How To Play, Gameplay
As a final resort, the sixth installment may become a game-changer in car racing games. The excitement surrounding this game is palpable. So, with the excitement surrounding the game, get in a fit state to burn rubber and prepare yourself for an out-of-this-world racing experience in the upcoming edition!