Unfortunately, Karel "Twisten" Ašenbrener passed away on June 6, 2023. His team confirmed the news on June 7, 2023, shocking the gaming community. The team also shared details about Twisten cause of death to highlight the cause and provide closure to his fans. Hence, here are all the details.
Twisten Cause of Death
Twisten's teammates have been transparent about the reason for his death and have expressed their sorrow over his passing. They have shared that Twisten cause of death is suicide.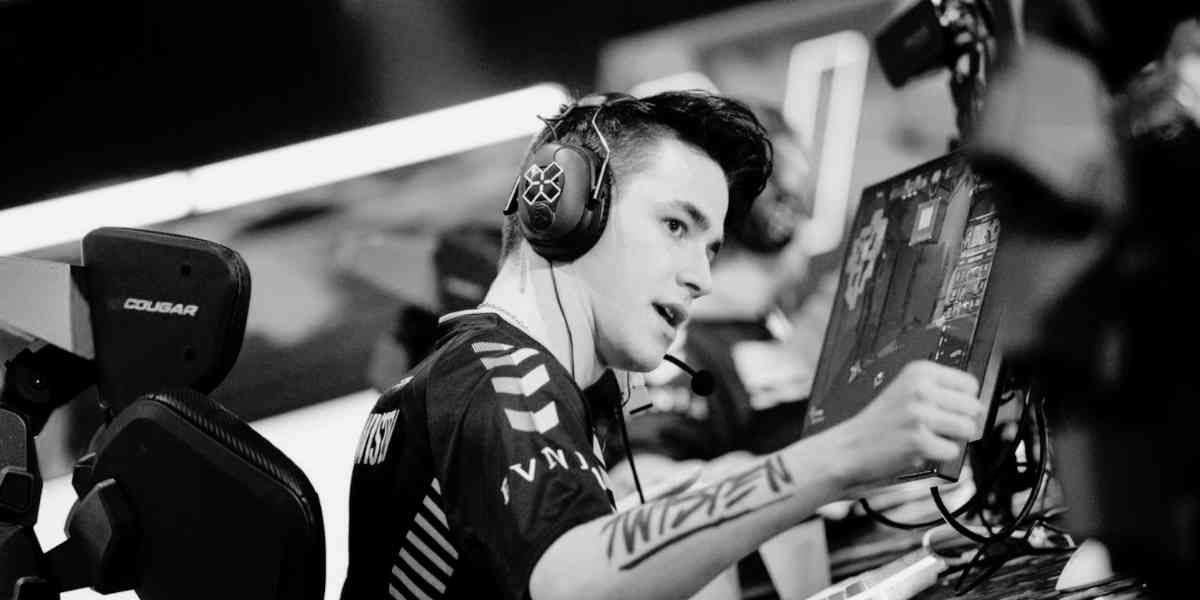 Gorilla, a fellow player from Team Vitality, shared information about the circumstances surrounding Twisten's death on Twitter. 
He tweeted, "I woke up this morning to the news of one of my closest friends, someone who genuinely felt as if he was my brother, taking his own life. Words can not describe the grief or emptiness i'm feeling right now. I loved him and forever will."
Related: What Is Forza Horizon 6?
In his tweet, Gorilla also shared a quote that Twisten would say every time Gorilla felt low, which was, "If you are feeling disheartened, that you are somehow not enough, set your heart ablaze."
It is deeply saddening to hear that Twisten cause of death is believed to be suicide, particularly considering his well-documented battle with depression. In February 2023, Twisten openly acknowledged his ongoing struggle with depression in a heartfelt message shared on Twit Longer. He revealed that his team's defeat against another Valorant team had a profound impact on him, stating that he was deeply affected by the loss and even felt overwhelmed to the point that he could not participate in the subsequent press conference.
Despite his depression, the 19-year-old concluded his post with a positive outlook and conveyed his determination, along with his teammates, to give their best in the upcoming months. He encouraged others to prioritize self-care and urged anyone going through similar experiences not to hesitate to seek support from their friends.
Related: What is John Giblin Cause of Death, How Did John Giblin Die?
More About Twisten
Karel Ašenbrener aka Twisten was a young professional Valorant player born on December 4, 2003. He was a professional player from the Czech Republic and a part of an esports organization in France called Team Vitality. Previously, he had also played for eSuba, Entropiq, and BIG.
He was known for his exceptional gaming skills and was an invaluable asset to Team Vitality. He could turn matches towards his side and win them through his clutch performances. His untimely death has undoubtedly left a void in the team and the hearts of the people who knew him. 
Related: Layers Of Fear Will Launch For PlayStation 5, Xbox Series, And PC On June 2023
His tragic death has surely left the gaming community in mourning, who are still trying to wrap their heads around his cause of death. It is also a reminder for everyone to be careful around others, notice if they are showing any signs of depression and help them out during their difficult time. Remember that the well-being of one's mental health is extremely important and should never be taken lightly, as it can result in serious consequences.