Connor and Ironmouse are famous internet personalities. They are known for being internet gaming and streaming stars. Recently rumours related to Connor and Ironmouse dating have been surfacing online. Moreover, they both are on the rise of fame because of their gaming and streaming ventures. They both have unique personalities, and they have different ways of doing things. Moreover, this sets them apart from others and people around the world find them interesting. Connor and Ironmouse keep their audience engaged by always using irony and metaphors in their streams. Furthermore, for now, fans are curious to know if their favourite streamers, Connor and Ironmouse, are dating or not.
Are Connor and Ironmouse Dating?
Connor and Ironmouse are very famous gaming streamers and are popular among fans. In one incident, a fan asked Ironmouse about how long they had been dating. To this, she laughed for a while and replied by saying "Never!!!". Moreover, on other occasions as well whenever they are asked questions like these, they laugh it off as a joke. Even though there is no official news about them dating, however, their fans love seeing them get along very well.
Furthermore, Connor and Ironmouse tease each other and interact sarcastically which shows how easygoing they are with one another. Their fans assume by this that they are into one another. However, for now, they are only true close friends who like to tease each other and have fun. Connor and Ironmouse have a lot of fans and after watching the great chemistry between them on live streams, they start shipping them. These are merely just rumours and fans talking among themselves. Furthermore, Connor and Ironmouse have not confirmed anything related to their dating. Thus, for now, we know that they are only close friends who like to do amazing gaming and live streaming together.
Related: Who is Dove Cameron's Boyfriend? Who is She Dating Now?
Who is Connor?
Connor Marc Colquhoun is a Welsh Youtuber, and he is famously known online as CDawgVA. Apart from being a Youtuber, he is also a voice actor as well as a podcaster. Currently, he is living in Tokyo in order to pursue his passion as a voice actor. Connor became a Youtuber back in 2014 and made videos which led him to become very popular among his fans. Furthermore, Connor has a great interest in Anime and Otaku culture. Ever since he moved to Japan, he works very hard to represent Anime, manga, otaku, and Japanese culture and show the rest of the world what it really is. He has an up-and-rising fan base who always support him in his work. Moreover, Connor is affiliated with the GeeXPlus agency and Kadokawa supports the agency.
Furthermore, Connor ( CDawgVA ) has also worked on multiple occasions as a voice actor, host as well as a narrator for many Anime and anime-related sites. He was born on 26th July 1996, and he is currently 26 years old.
Related: Did Jay Z Cheat on Beyonce?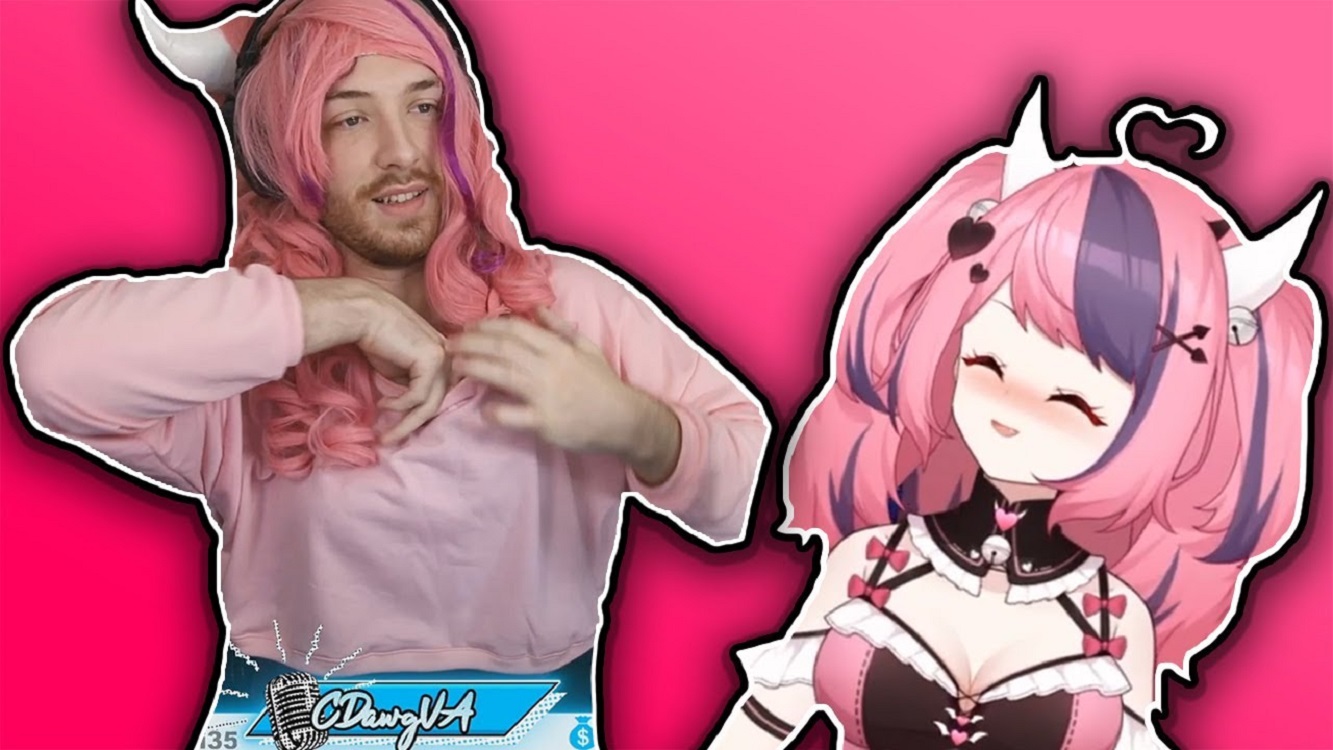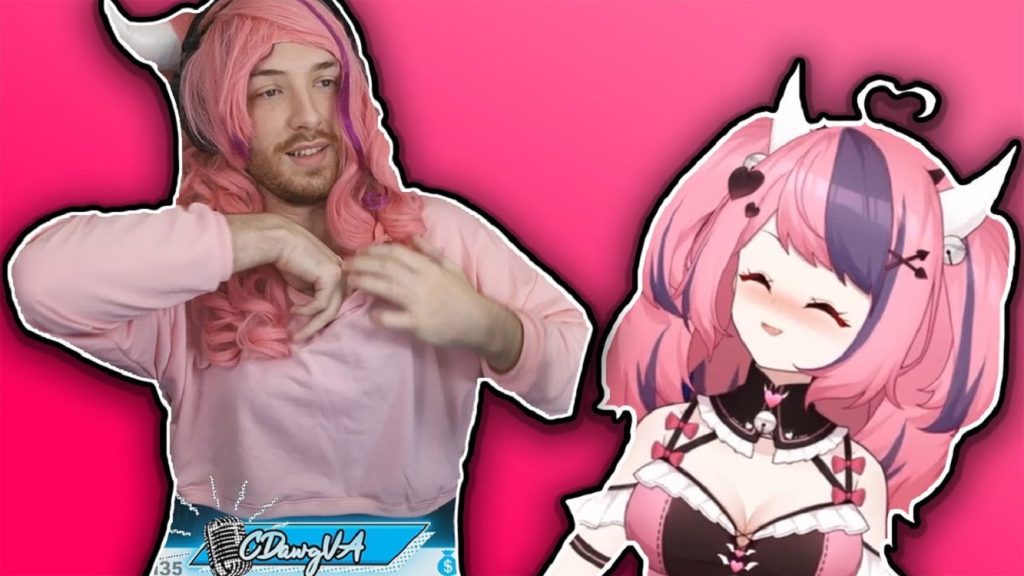 Who is Ironmouse?
Ironmouse is a Puerto Rican-American VTuber, singer as well as a live streamer. Initially, she wanted to become an opera singer, however, she got very sick because of a disease and was not able to fulfil her dream. Moreover, she started work as a V-Tuber and currently, she is the most famous V-tuber in the world. Ironmouse also has a massive fan base on Twitch that is around more than one million followers.
 She likes to do live streams as well as video blogging. She started working in this industry, back in 2017 and has many fans now. However, as famous as she is, Ironmouse has never revealed her face to the public. Moreover, she also does not disclose her real name or any other personal information online. This makes her unique and she has a specific anime character that represents her. Ironmouse not revealing her identity makes her even more interesting and keeps her fans engaged. Fans enjoy Connor and Ironmouse's live streams as they always keep things exciting. 
Related: What Is Emily Elizabeth's Age? What is the Secret Behind her Early Success?