As fans eagerly anticipate the premiere of the final episode of Ted Lasso Season 3, the question on everyone's mind is whether there will be a Ted Lasso Season 4. Unfortunately, it seems that Season 3 will mark the end of this beloved series. Ted Lasso, an Emmy-winning American sports television comedy-drama, has captivated audiences with its heartfelt storytelling. The collaborative efforts of Bill Lawrence, Jason Sudeikis, Joe Kelly, and Brendan Hunt have turned it into a true sensation. Let's delve into the details and find out what lies ahead.
The Conclusion of Ted Lasso Season 3
With a tinge of sadness, we must inform you that Ted Lasso will bid farewell after its third season. There are no plans for any further seasons of this remarkable comedy-drama.
In an interview with a reputable website, Jason Sudeikis, the show's producer and star, put to rest any speculation about a fourth season. He stated, "This is the end of the story we set out to tell, a story we loved telling. It's flattering that people want more and are curious about what lies beyond Season Three, which they haven't even seen yet."
Sudeikis also expressed his belief that the fanbase wouldn't necessarily appreciate a reboot after witnessing the conclusion of the third season. He added, "Perhaps by May 31, once all 12 episodes of the season have been released, they'll say, 'You know what, we understand, we're content. We don't need more, we got it.' But until that time, I appreciate the curiosity and the desire for more."
Related: Suicide Squad: Kill The Justice League Has Been Delayed Until 2024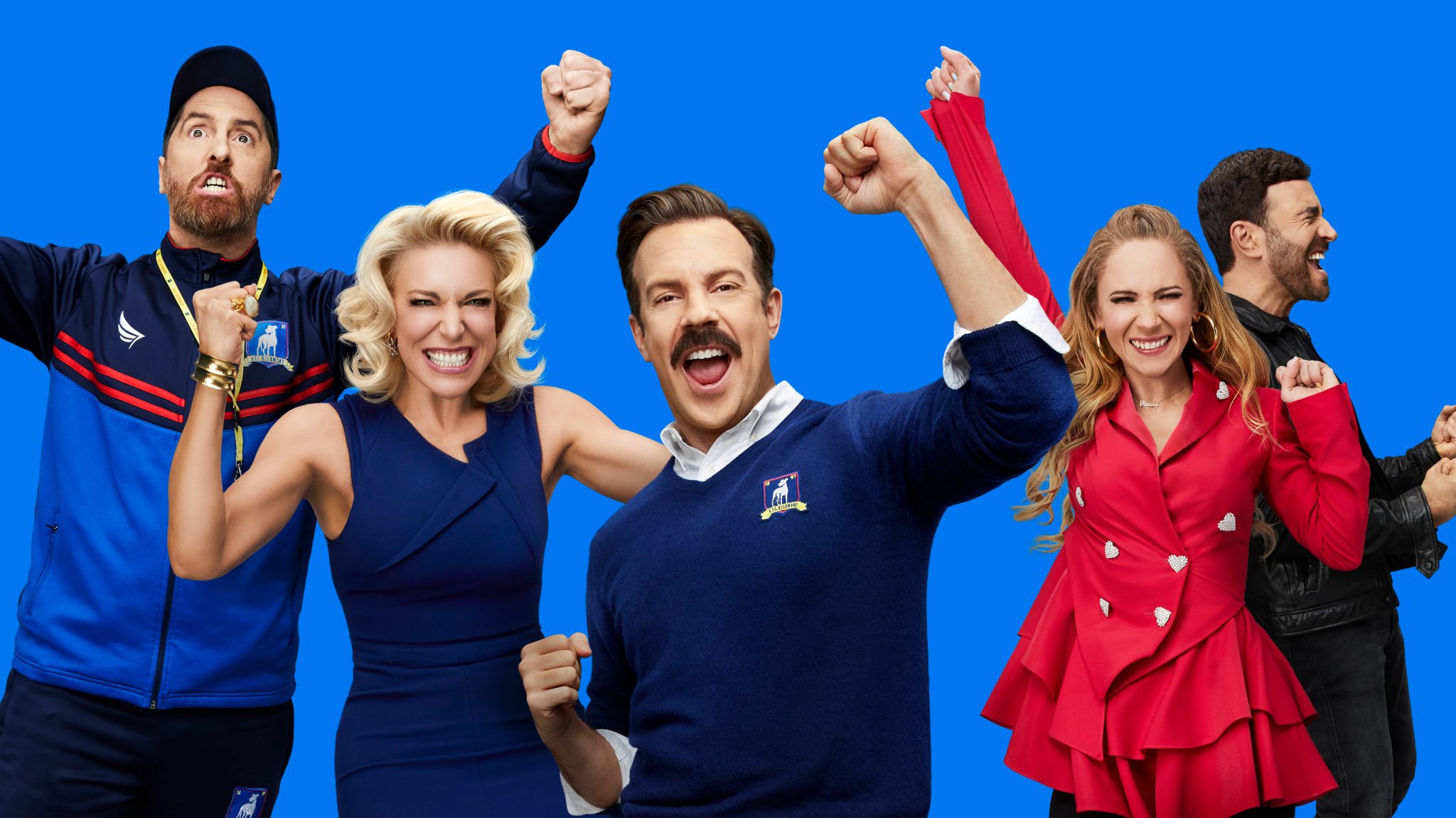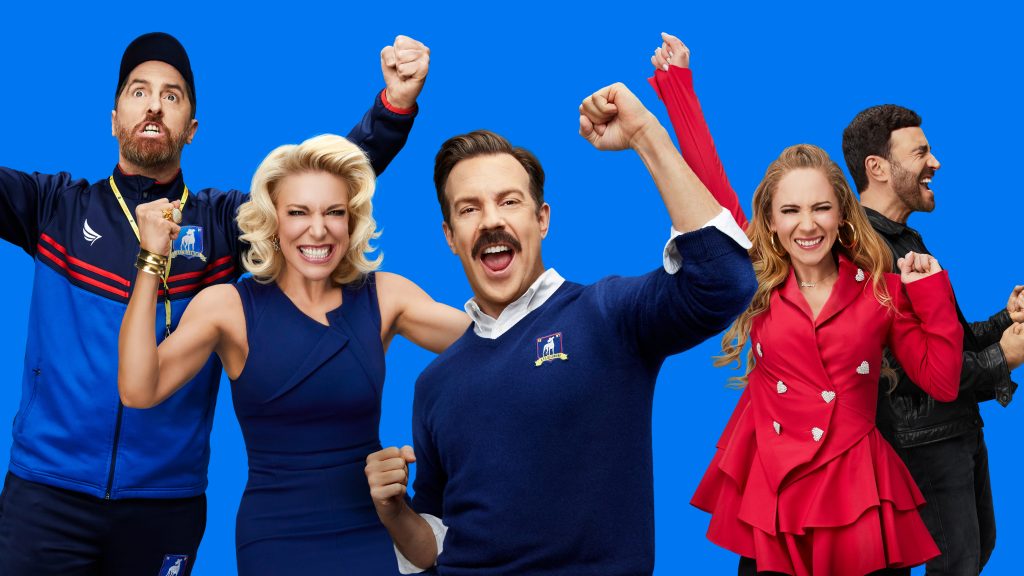 Related: Killers of The Flower Moon: Everything We Know
The Possibility of a Spin-off
Sudeikis hinted at the potential for a spin-off of the show. However, until an official statement clarifies the situation, we cannot say anything with certainty. He revealed, "I think we've laid the groundwork for various characters to continue telling their stories. It's truly heartwarming that people would even consider that possibility. When you create something, you never know what will happen. The fact that there is a desire for more, even if it takes a different form, is lovely."
In the meantime, you can relish watching all the seasons of Ted Lasso on Apple TV+. While waiting for any potential spin-off, the final chapter of the series will be available for your enjoyment on May 31. Stay tuned to witness the exciting conclusion of this remarkable show.
Related: Fast X Ending Explained!