Nicola Bulley's death has caused a lot of controversy. The mysterious death of the woman has caused many to make up their conspiracy theories. Such attention has not helped the family who wished to keep the issue private. Many are curious to know what is the actual reason behind Nicola Bulley's death.
Nicola Bulley Cause Of Death
Nicola Bulley's death was assumed to be a suicide. However, inquiries have concluded that she died due to accidental death. There are many assumptions regarding Nicola Bulley's death. These assumptions sprout from the details revealed about her life and her struggles. However, official reports have reiterated that there is no basis for such claims. 
What Happened to Nicola Bulley
Ms. Bulley disappeared during a dog walk in St Michael's on Wyre, Lancashire, on January 27, sparking an extensive search operation and capturing significant public attention. This led to a surge of conspiracy theories on social media, contributing to a frenzy surrounding the case. However, her body was tragically discovered in the River Wyre more than three weeks later, on February 19.
During the intensive search efforts conducted after her disappearance, the police urged the public not to fuel harmful rumours, as doing so hindered their investigation and attracted curious onlookers to the village where she vanished. Lancashire Police faced criticism after disclosing Ms. Bulley's struggles with alcohol and perimenopause.
The coroner emphasized that one of the purposes of the inquest was to dispel rumours and suspicions. The proceedings would rely solely on reliable sources and would not delve into the theories propagated by contributors to social media platforms.
Earlier in the inquest, it was revealed that Ms. Bulley, a mother of two, had been optimistic about the future before her disappearance. Her partner of 12 years, Paul Ansell, mentioned concerns regarding her drinking but stated that she had recovered by January after a "blip" over the Christmas period. He described her as being in good spirits the day before she went missing, enthusiastic about her work and upcoming plans for the year.
The inquest also heard that the family had contacted emergency services in January, expressing worries about Ms. Bulley's well-being. During the call, Dr. Theresa Leevy mentioned that Ms. Bulley had expressed a desire to disengage from her children and had stated her lack of desire to continue living.
According to Ms. Bulley's former GP, there was no indication in her medical records to suggest any inclination towards self-harm. However, Dr. Rebecca Gray stated that Ms. Bulley had been undergoing treatment for low mood, anxiety, and related symptoms, such as headaches, fatigue, and sleep disturbances since December 2018. The inquest also revealed that she had been receiving hormone replacement therapy (HRT) for menopause since the summer of 2021.
In the final verdict, Dr. Adeley concluded that there was no evidence to suggest that Ms. Bulley had intended to take her own life.
Related: What Was Sunnah Khan's Cause of Death?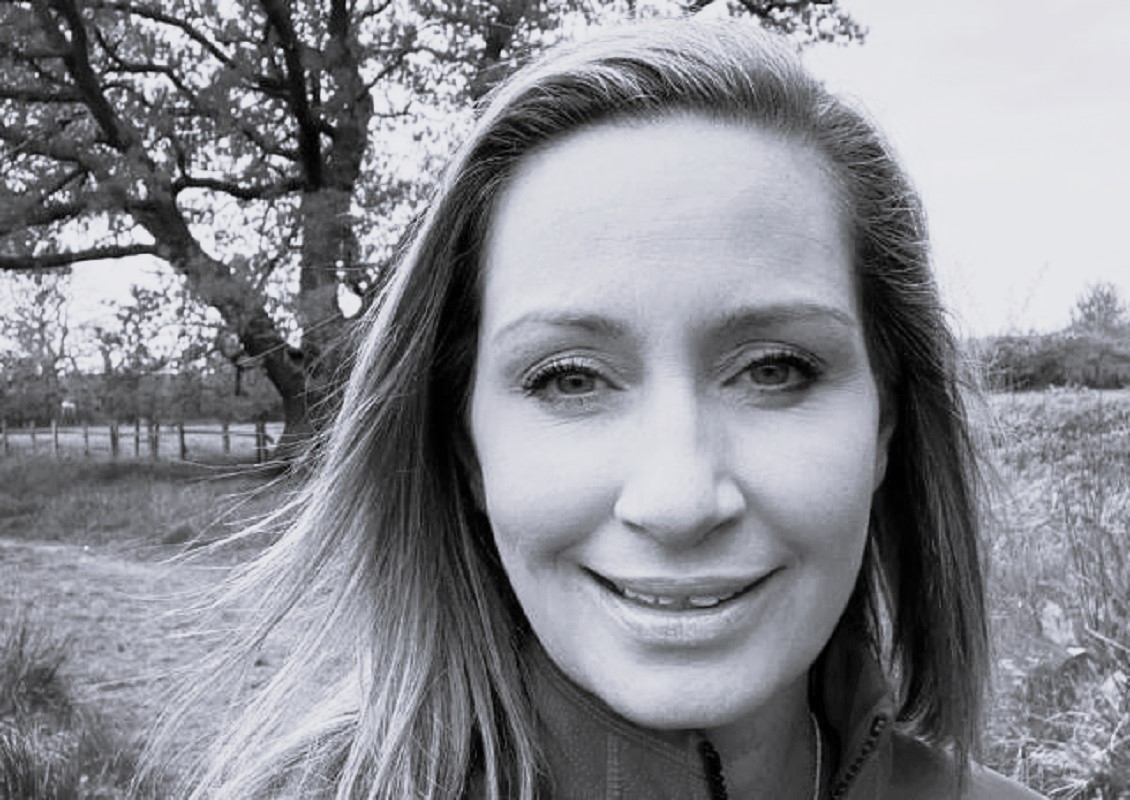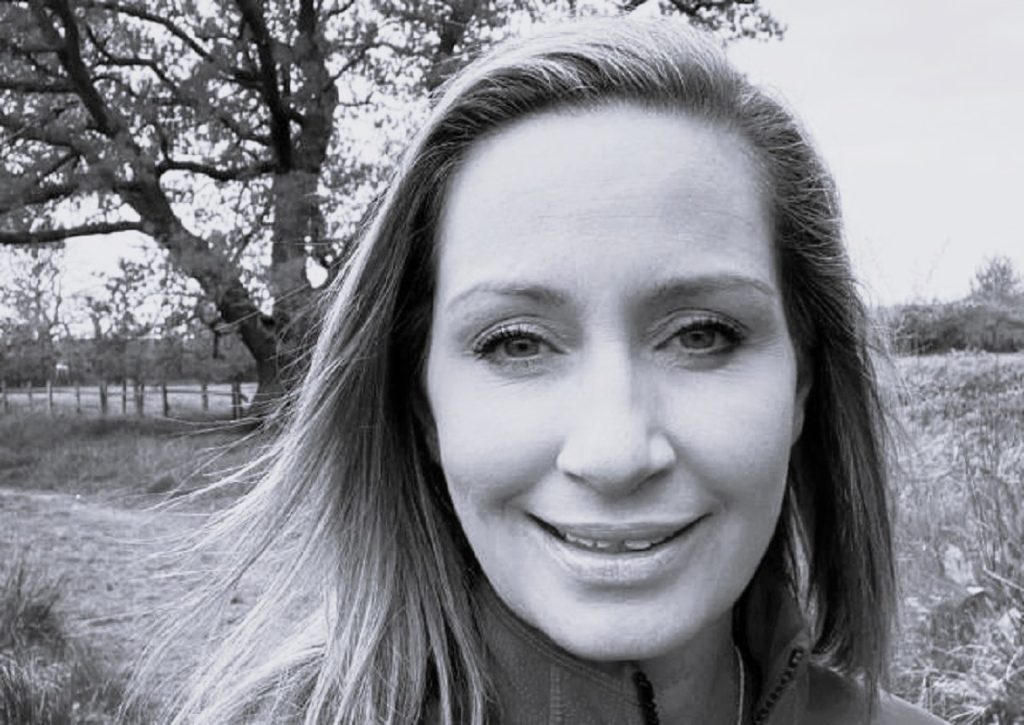 Related: 'My 600-Lb. Life' Star Dead at 49: Larry Myers Jr Cause of Death and Obituary
Family's Statement
Following the conclusion of the inquest, Bulley's family expressed the immense difficulty they had faced in processing the events of the past few months. The emotional toll had left a lasting impact on their hearts. Moreover, they acknowledged that they would never fully overcome the loss of their beloved Nikki. However, they chose to cherish her memory. Nicola was an extraordinary mother, partner, daughter, and sister. Her life serves as a testament to the deep love and affection they held for her.
The family extended their heartfelt gratitude to the individuals. These individuals provided unwavering support throughout this challenging period. They acknowledged the profound significance of the help and encouragement they had received from their immediate family and friends. Moreover, compassionate strangers across the country and around the world helped too. The outpouring of support had been beyond words. Furthermore, they wanted to express their sincere appreciation for the kindness shown to them during this trying time.
Particularly, Nikki and Paul's daughters had found solace and comfort in the thoughtful gifts they had received. Filled with goodwill and compassion, the gifts warmed their hearts. These gestures had already provided great consolation to the girls. It reminded them that they were surrounded by people who cared deeply for their well-being. As time went on, they planned to read the numerous cards filled with kindness and love. They understood that these heartfelt messages would serve as a testament to the enduring impact Nikki had on the lives of those around her.