The cause of Jake McLean's death has become a subject of discussion following the tragic accident that claimed his life at the age of 33. Known as the boyfriend of TOWIE stars Yazmin Oukhellou and Lauren Goodyear, Jake McLean's passing left many wondering about the circumstances surrounding his untimely demise.
Cause of Death: A Tragic Car Accident
Jake McLean's cause of death can be attributed to a fractured skull sustained in a car crash. The accident occurred in Bodrum, Turkey, in the early hours of July 3, 2022, at approximately 4:30 a.m. Reports indicate that the ex-boyfriend of both victims was under the influence of alcohol and had consumed a significant amount of cocaine prior to the fatal accident.
A post-mortem examination conducted in Turkey revealed that Jake McLean had 222 milligrams of alcohol per 100 milliliters of blood in his system, along with traces of cocaine. It is worth noting that the legal alcohol limit is 80 milligrams. Jake McLean had consumed 142 milligrams above the legal limit, which tragically contributed to his demise.
Related: How Did Anna Nicole Smith Die?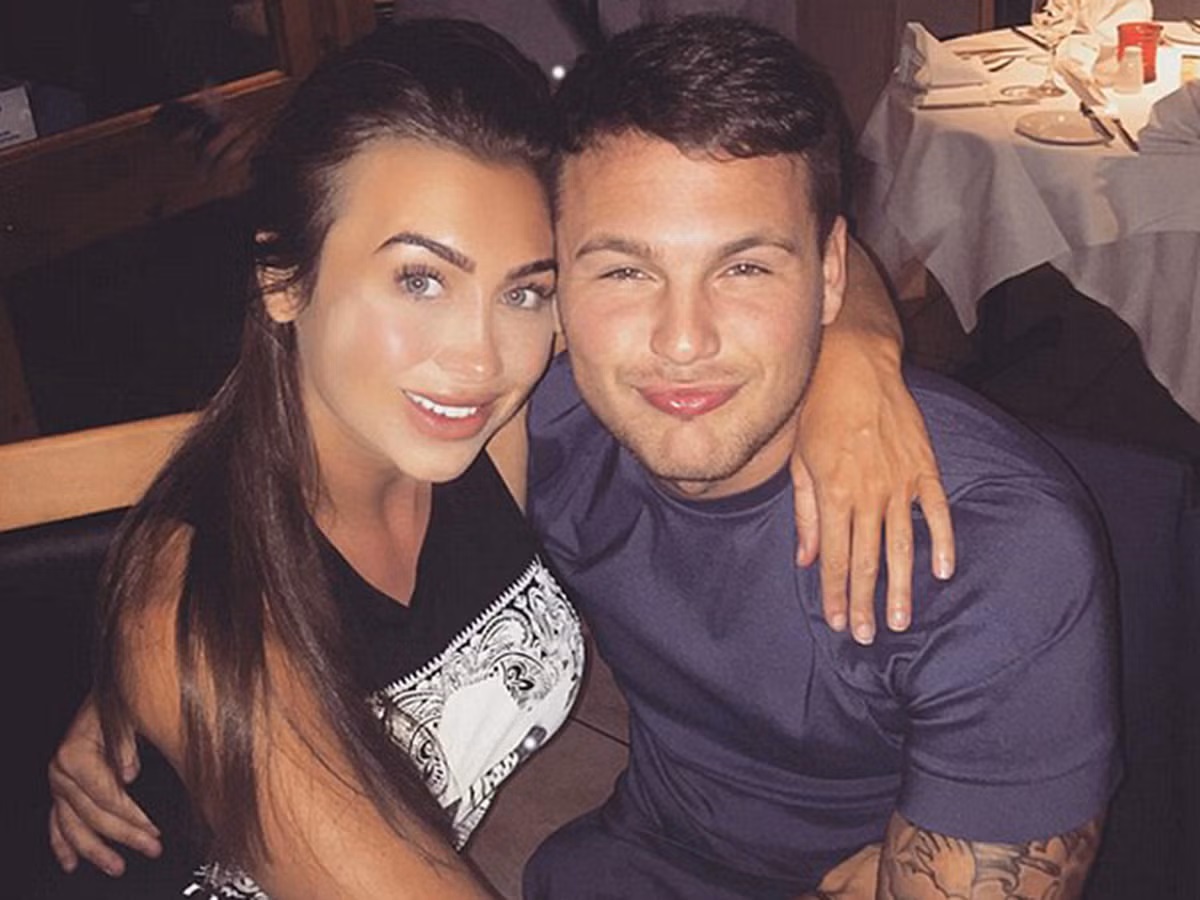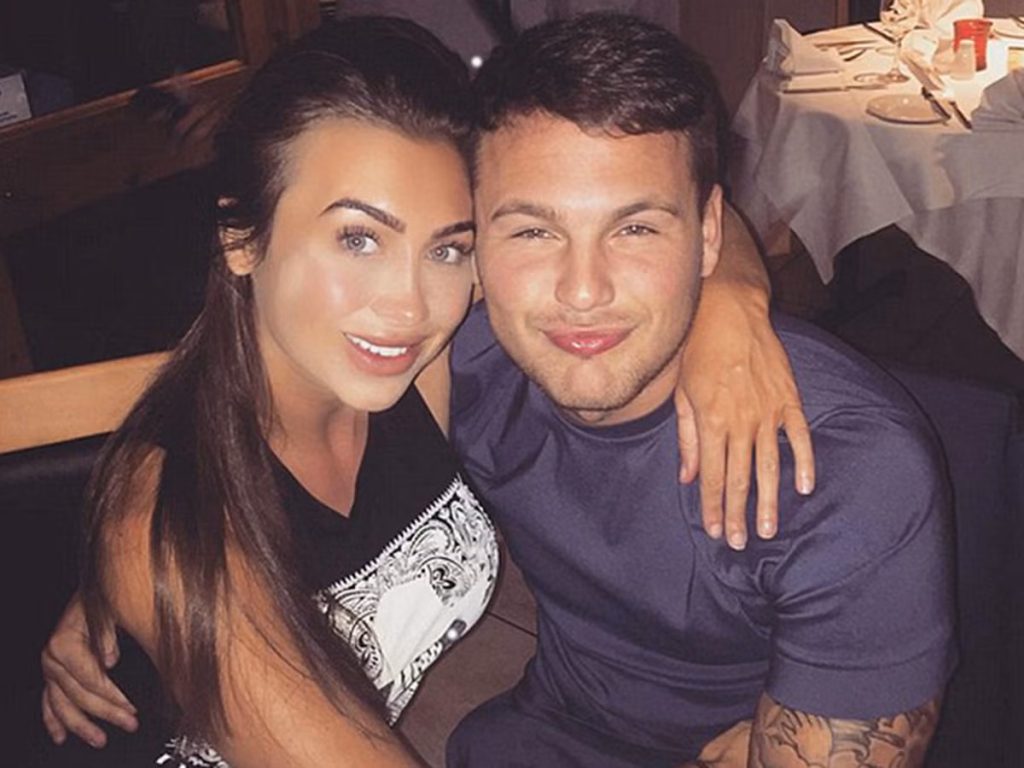 Related: Tragic Loss: Celebrated Artist Ian McGinty Passes Away at 38
Insights from Dr. Shirley Radcliffe
The East London Coroner's Court in Walthamstow held an inquest into Jake McLean's death, shedding light on the details surrounding the accident. Coroner Dr. Shirley Radcliffe concluded that the cause of Jake McLean's death was head injuries resulting from a road traffic accident, specifically a fractured skull.
During the hearing, Dr. Radcliffe stated, "On July 3, 2022, while driving a motor vehicle in Bodrum, Turkey, he crashed and was pronounced deceased at the scene. A post-mortem examination was conducted, and blood and urine samples were taken for toxicological analysis. The findings indicated that the cause of death was a road traffic accident."
Dr. Radcliffe noted that the inquiry team did not have access to further information, and despite efforts by the Foreign and Commonwealth Office to gather details, the Turkish authorities were not forthcoming. However, she emphasized that Jake McLean's death was not considered suspicious and was determined to be the result of a road traffic accident. The post-mortem examination did not reveal any underlying natural diseases commonly found in young men. The cause of his death was solely attributed to the skull fracture and brain damage sustained in the fatal accident.
Final Reflections
The loss of a loved one is never easy to bear, particularly when the circumstances unfold in a foreign country. Jake McLean's cause of death was devastating, but the challenges faced by his family in obtaining the post-mortem report only added to their grief. As the mourning family continues to navigate life without him, we offer our deepest condolences during this difficult time.
Related: What Happened to Jamie Foxx? Was He Hospitalized Owing to Covid Vaccine?