Today, we gather to honour the life and legacy of Darren Drozdov, a true warrior in wrestling. The news of his passing has left fans and admirers shocked and heartbroken. At age 54, Darren Drozdov's death has raised questions about the circumstances surrounding his untimely departure. We aim to clarify the cause of his death and shed light on his remarkable journey.
Darren Drozdov Cause of Death: A Natural Passing
On Friday, WWE announced the passing of Darren Drozdov, acknowledging his presence as an imposing force in the wrestling ring. His family also released a statement to share the news and reveal the cause of his death. Darren Drozdov passed away from natural causes; no underlying chronic illness contributed to his demise.
It is essential to mention Darren's medical condition, as it played a significant role in his life. In 1999, the wrestler developed quadriplegia after a devastating incident during a match. Despite this life-altering injury, Darren maintained an unwaveringly positive mindset and embraced each day to the fullest. His resilience and determination allowed him to live a remarkable life for 54 years.
During this challenging time, we must respect the privacy of Darren Drozdov's family and friends. Their grief is immeasurable, and they deserve space to mourn the loss of their beloved one. As followers and fans of the athlete, we should honour their request for privacy and offer our support from a distance.
Related: What Was Sunnah Khan's Cause of Death?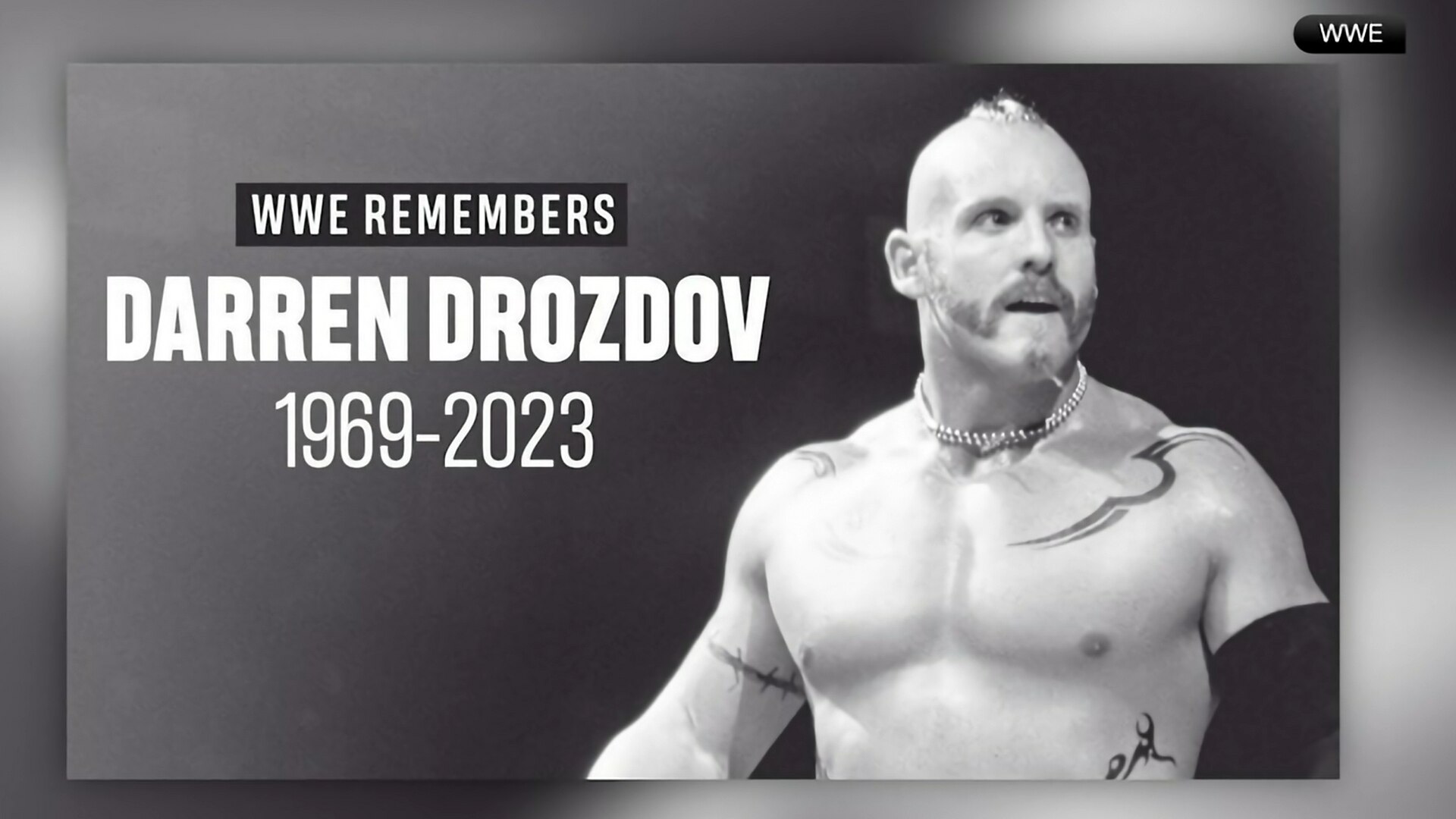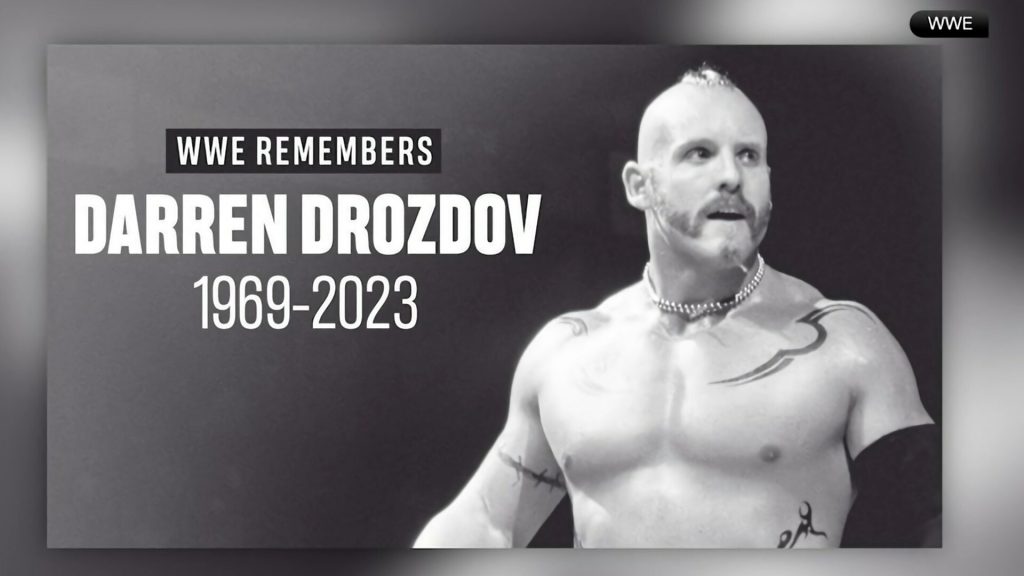 Related: 'My 600-Lb. Life' Star Dead at 49: Larry Myers Jr Cause of Death and Obituary
Darren Drozdov – Forever in Our Hearts
Darren Drozdov will forever be remembered as a formidable force inside the wrestling ring. His presence was captivating, and his strategic manoeuvres paved the way for his success. Let us take a moment to reflect on some highlights from his career and pay tribute to the late wrestler.
Before his wrestling career, Darren Drozdov also played as an NFL nose guard for three seasons. He represented the New York Jets, Philadelphia Eagles, and Denver Broncos. During this time, an incident on the field led to him being affectionately called "Puke" due to his multiple instances of vomiting. However, after his NFL career ended, he embraced the nickname "Droz."
Droz appeared with ECW from 1997 to 1998, marking the beginning of his wrestling journey. Unfortunately, his career was cut short by a tragic incident.
On October 5, 1999, during a match against D'Lo Brown on WWF SmackDown!, Darren Drozdov suffered a severe injury that ended his wrestling career. Reflecting on the incident, he revealed that wearing a thin shirt during the match prevented him from executing his signature move properly, resulting in a devastating fall that injured his neck and left him paralyzed. Despite undergoing numerous treatments, he never fully recovered, losing all mobility below his neck.
Following his injury, Darren Drozdov contributed to the wrestling world by working as a columnist, writer, and commentator for WWE matches.
As we pay tribute to Darren Drozdov, we hope this information provides insight into the cause of his passing. Should any new details emerge, we will strive to update this site accordingly. Stay tuned for further updates.