A legend has passed away! Sue Johanson, a Canadian registered nurse turned sex educator who took it upon herself to educate the masses about sexuality, birth control, and sexual health, unfortunately passed away at 93 in Ontario. She was admitted to a long-term care facility, where she took her last breath surrounded by her family. So, let's now look into Sue Johanson's cause of death, career, and more!
Sue Johanson Cause Of Death
Filmmaker Lisa Rideout, who was a massive part of Sue's life and directed her documentary, Sex With Sue, has confirmed Sue Jackson's cause of death to be natural causes. 
Lisa shared the news of Sue's death on Thursday via the Twitter account for the 2022 documentary Sex With Sue. She tweeted, "Sue Johanson passed away at 93 years old. Sue paved the way for how we talk about sex and sexuality today, unafraid of shattering taboos and toppling conservative viewpoints."
The tweet further included, "Canada lost a national treasure today, but Sue's legacy will continue to make positive change for decades. We love you, Sue."
Related: What Was Sunnah Khan's Cause of Death?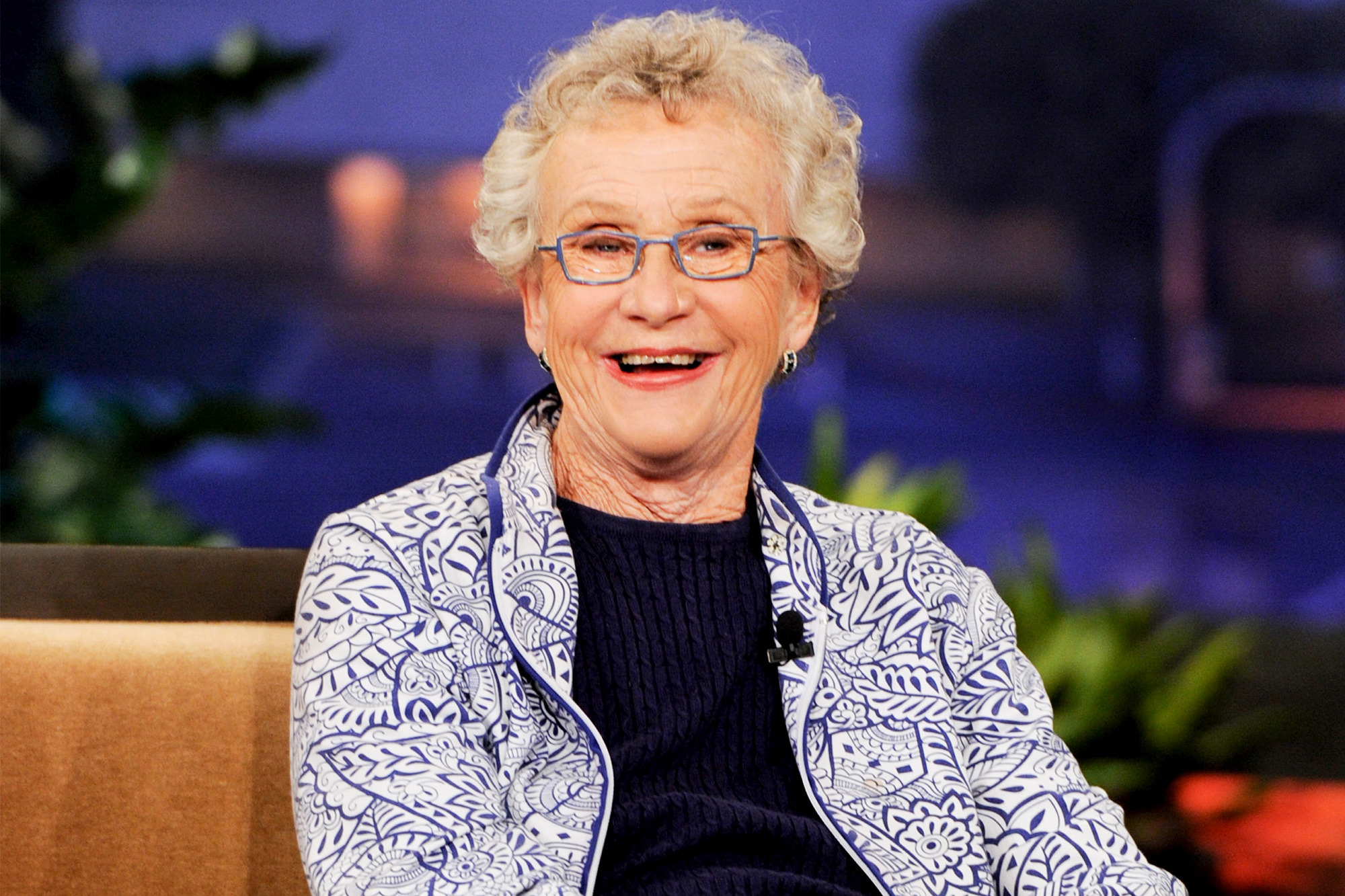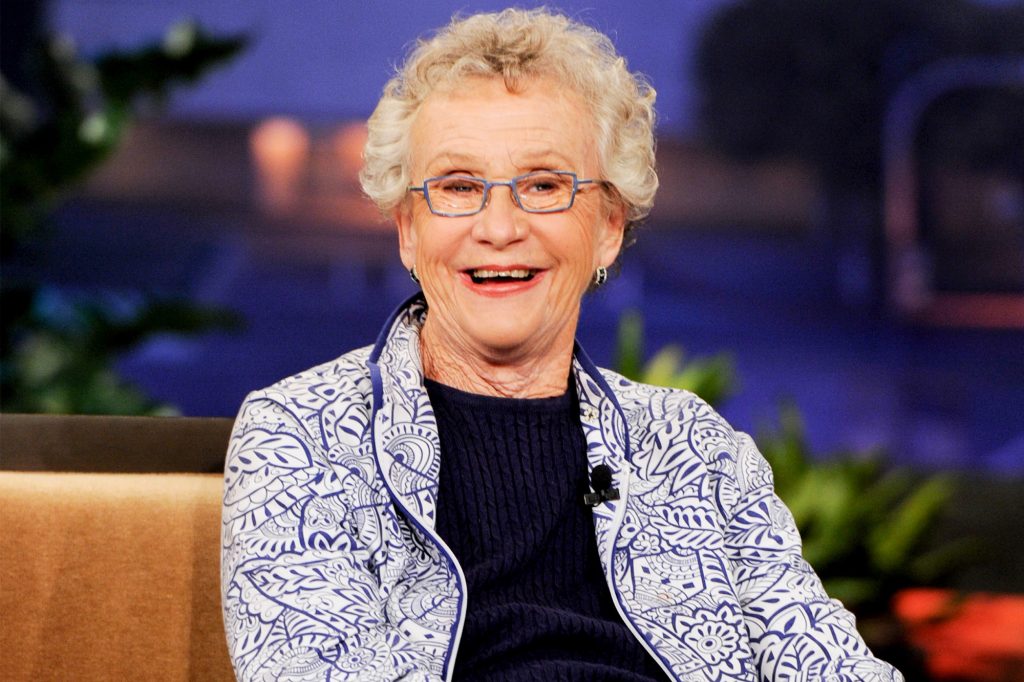 Related: 'My 600-Lb. Life' Star Dead at 49: Larry Myers Jr Cause of Death and Obituary
Sue Johanson's Net Worth
Sue Johanson's net worth was approximately $5 million at the time of her death. She was one of a kind and worked as a registered nurse, counsellor, and sex educator. 
Career
Sue Johanson broke all taboos and showed people that discussing sex education was essential and expected. In 1970, the registered nurse opened up a first-of-its-kind birth control clinic in a high school in Toronto, where she worked as a coordinator for 18 years. She then moved to work as a counsellor and sex educator.
In the 1980s, she used her job as a sex educator to launch her very own radio show, Sunday Night Sex Show. The radio show was successful and transitioned to a TV talk show by 1985. This TV talk show initially aired on a community channel but, thanks to its success and excellent ratings, was moved to the Women's Television Network. It aired on this channel from 1996 to 2005.
In 2001, Sue Johanson was awarded the Order of Canada, the country's second-highest civilian honour, for providing mass education on safe sex and birth control.
From 2002 to 2008, Johanson also appeared on Oxygen in the American version of her original show. The show in America was called Talk Sex with Sue Johanson. It featured all topics, from safe sex to masturbation to sex toys.
During her long career, she also appeared on several talk shows, including The Tonight Show With Jay Leno, Late Night With Conan O'Brien, and Late Show With David Letterman. 
In 2010, she was awarded the Bonham Centre Award by the Mark S. Bonham Centre for Sexual Diversity Studies for educating the masses about sexual identification.
Additionally, in October 2022, a documentary titled Sex With Sue was released revolving around Sue Johanson's decades-long career.
She also wrote and published three books in her career. The books were titled Talk Sex; Sex Is Perfectly Natural But Not Naturally Perfect, and Sex, Sex and More Sex.
Sue Johanson's Personal Life
The famous sex educator, Sue Johanson, was born on March 13, 1930, in Toronto, Canada. After becoming a registered nurse, she married Ejnor Johanson, an electrician, in 1953. Moreover, they had three children together: Carol, Eric, and Jane.