The world mourned the loss of esteemed American actor Ray Liotta on May 26, 2022, at 67. Known for his remarkable performances in films like "Goodfellas" and "Field of Dreams,"
Ray Liotta Cause Of Death
Ray Liotta's passing left a void in the entertainment industry. Recently, officials revealed the cause of his death, attributing it to atherosclerotic disease and pulmonary edema. In this article, we will delve into the details surrounding Ray Liotta's career, notable achievements, and enduring legacy that will forever be etched in cinematic history.
Ray Liotta's Career and Achievements
Ray Liotta, born on December 18, 1954, in Newark, New Jersey, began his acting journey in the late 1970s. His powerful performances quickly garnered attention and acclaim. A breakthrough role came in 1986 with the film "Something Wild," directed by Jonathan Demme, where Liotta's portrayal of an unpredictable ex-convict earned him critical praise and a Golden Globe Award nomination.
However, his role as Henry Hill in Martin Scorsese's 1990 crime drama "Goodfellas" catapulted Liotta's career to new heights. The film showcased his talent for playing intense and complex characters, and his performance in "Goodfellas" remains one of his most memorable, earning widespread recognition.
Liotta's versatility shone through in the 1989 fantasy drama "Field of Dreams," where he portrayed Shoeless Joe Jackson, a deceased baseball player. The film became a beloved classic, further cementing Liotta's reputation as a versatile actor capable of bringing depth to his characters.
Throughout his career, Liotta took on diverse roles in various genres, appearing in films such as "Unlawful Entry" (1992), "Cop Land" (1997), "Blow" (2001), and "Identity" (2003), among many others. Known for his ability to bring intensity and authenticity to his characters, Liotta left an indelible mark on the industry.
Related: What Was Jake McLean's Cause of Death?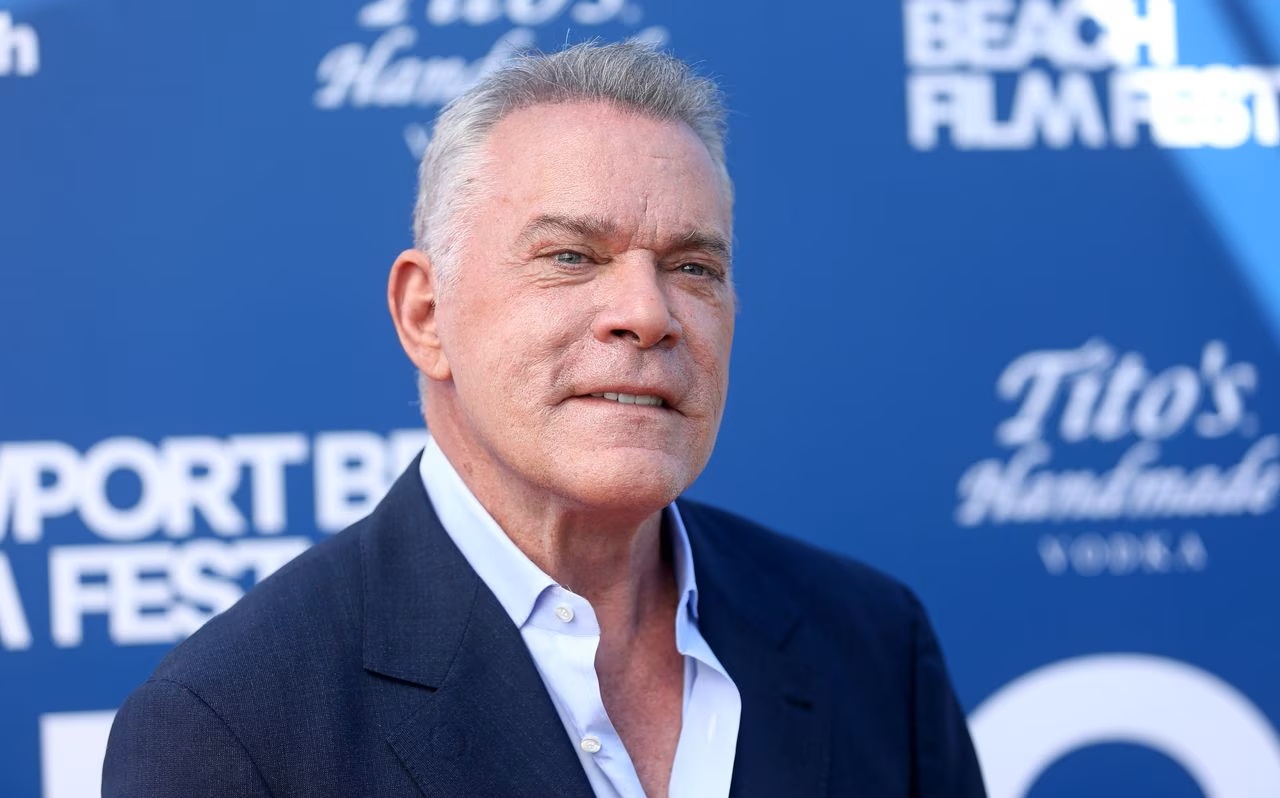 Related: 'My 600-Lb. Life' Star Dead at 49: Larry Myers Jr Cause of Death and Obituary
Ray Liotta's Last Works
Despite his declining health, Ray Liotta remained dedicated to his craft and continued working on film and television projects until his passing. One of his final works was the limited series "Black Bird," which premiered on AppleTV+ on July 8, 2022. Liotta's performance alongside Taron Egerton showcased his unwavering commitment to his craft and ability to captivate audiences with his acting prowess.
Ray Liotta's Legacy
Ray Liotta's passing was a significant loss for the entertainment industry, leaving behind a legacy of powerful performances and memorable roles spanning several decades. From his breakthrough role in "Something Wild" to his iconic portrayals in "Goodfellas" and "Field of Dreams," Liotta's talent and dedication to his craft will forever be celebrated. His ability to bring depth and authenticity to his characters made him a respected figure in the industry, leaving an indelible mark on cinema. Ray Liotta's contributions to the art of acting will continue to inspire and influence future generations, ensuring his enduring legacy lives on.