The basketball community is mourning the loss of Nikki McCray Penson, a professional basketball player who passed away at 51. Known for her outstanding skills on the court, McCray Penson represented the United States as a member of Team USA in the Olympics, winning two gold medals in 1996 and 2000. Rutgers University, where she had worked as an assistant women's basketball coach in the previous season, confirmed her death on Friday. As friends, colleagues, and fans wonder about Nikki McCray Penson's cause of death, let's explore the details surrounding her passing.
Nikki McCray Penson Cause of Death
Nikki McCray Penson's cause of death has been attributed to secondary complications from her battle with breast cancer. This information has been confirmed by her cousin, Robert Penson. McCray Penson was first diagnosed with breast cancer in 2013, and she fought courageously against the disease.
Related: What Was Jake McLean's Cause of Death?
Tributes to Nikki McCray Penson
McCray Penson had a long and successful career in basketball, touching the lives of many along the way. In a news release, head coach Coquese Washington of Rutgers University paid tribute to the late basketball professional. Having worked with Nikki for a year during the university's most recent season, Coach Washington described the day as "sad and emotional" for all those whose lives Nikki had touched. She highlighted Nikki's big heart, infectious smile, and lively spirit, emphasizing her dedication to her husband, son, and everyone in the program. Coach Washington expressed the profound loss felt by the team while vowing to keep Nikki's memory alive in their hearts.
Dawn Staley, Nikki's teammate during their Olympic days and later a colleague at the University of South Carolina, also paid tribute to the late basketball player. In a heartfelt tweet, Staley referred to Nikki as her little sister, friend, foxhole partner, teammate, fast food snacker, basketball junkie, fellow Olympian, gold medalist, and now her angel. Staley acknowledged the pain of Nikki's passing and believed that Nikki was now free from suffering.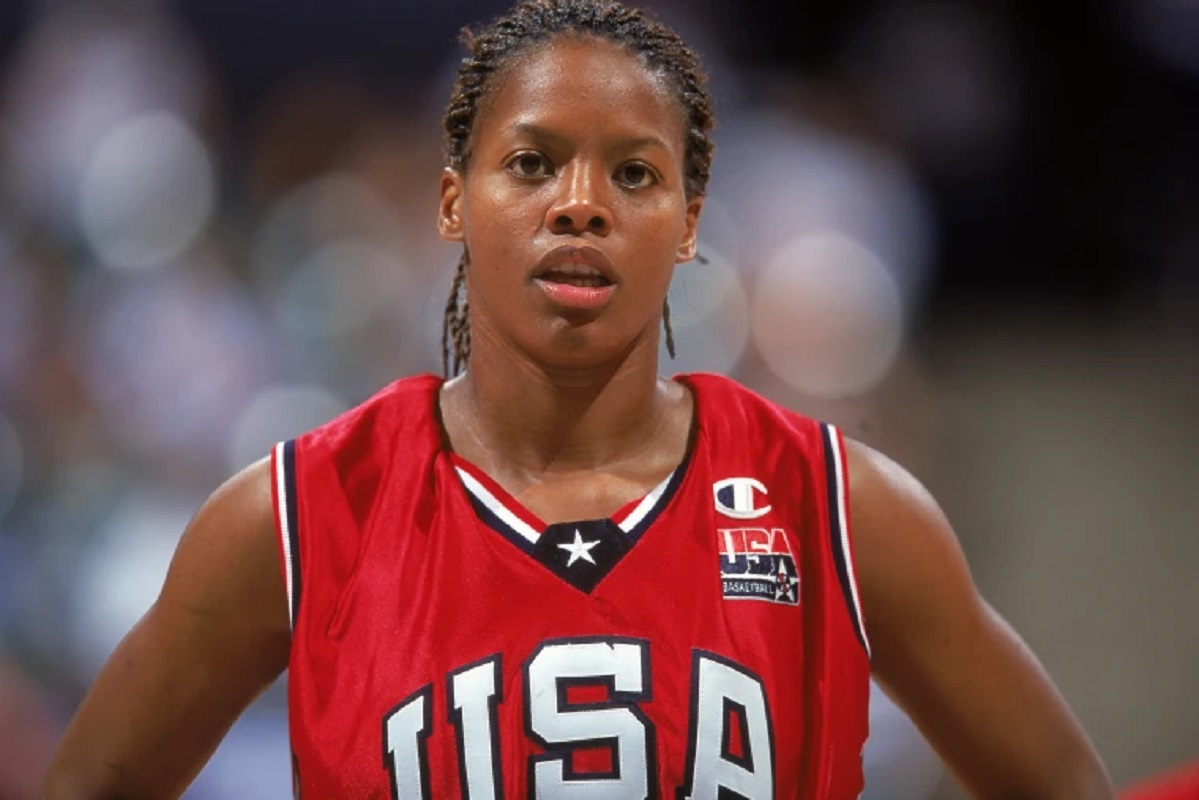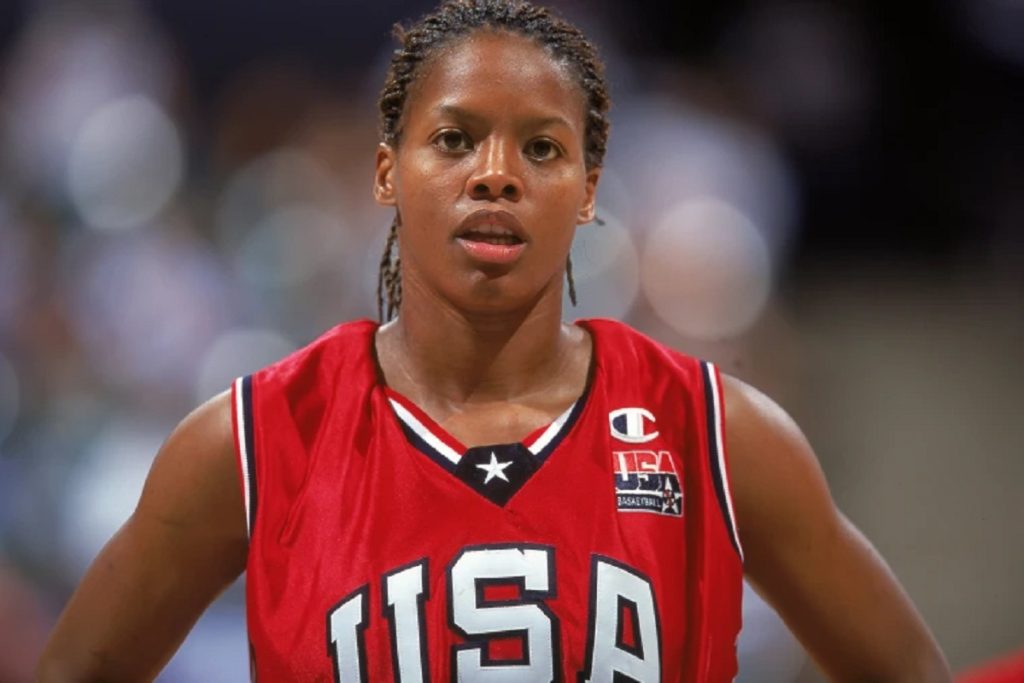 Related: 'My 600-Lb. Life' Star Dead at 49: Larry Myers Jr Cause of Death and Obituary
Nikki McCray Penson's Legacy
McCray Penson's basketball journey began in 1991 during her time at the University of Tennessee. After a successful college career, she joined the American Basketball League (ABL) and played for two seasons, winning the league's championship in 1997. She was also named MVP during her time in the ABL.
Continuing her career in the Women's National Basketball Association (WNBA), McCray Penson played nine seasons and successfully succeeded. She represented the Washington Mystics and became a three-time All-Star. She also played for other teams, including the Indiana Fever, Phoenix Mercury, San Antonio Silver Stars, and Chicago Sky.
In 2006, McCray Penson began coaching at Western Kentucky University, where she spent three seasons. She then joined the University of South Carolina and coached alongside her Olympic teammate Dawn Staley. McCray Penson significantly inspired young players and helped the University of South Carolina's team win their first national championship in 2017.
McCray Penson's contributions to the sport were recognized when she was inducted into the Women's Basketball Hall of Fame in 2012. Throughout her coaching journey, she served as the head coach for Old Dominion University from 2017 to 2020 and Mississippi State University from 2020 to 2021. Unfortunately, her declining health led her to take a break from coaching. She later joined Rutgers University as an assistant coach but eventually had to step down due to her health.
Nikki McCray Penson is survived by her husband, Thomas, and her son, Thomas Jr. Our condolences go out to her family during this difficult time as we remember her remarkable legacy.