Many are curious to know Christopher Nolan's net worth. The Oppenheimer director has become a household name with his stellar filmography. He is what we know about Christopher Nolan's net worth.
Christopher Nolan Net Worth
The screenwriter, director and producer has accumulated massive wealth from his filmography. Christopher Nolan's net worth is $300 million. Nolan is the highest-paid director, earning $18 million per movie. His annual income is estimated to be around $29 million. 
Christopher Nolan Early Life
Christopher Edward Nolan, born on July 30, 1970, in Westminster, London, is a renowned filmmaker. His father, Brendan, was a British advertising executive and creative director. On the other hand, his mother, Christina, originated from Evanston, Illinois. She worked as an American flight attendant and later became an English teacher. Nolan grew up in a Catholic household in London. He grew up alongside his older brother, Matthew, and younger brother, Jonathan, a filmmaker. 
From a young age, Nolan showed a keen interest in filmmaking, often using his father's Super-8 camera to create short films. He drew inspiration from George Lucas's Star Wars trilogy and the immersive dystopian works of Ridley Scott.
During his education, Nolan attended Barrow Hills, a Catholic preparatory school in Weybridge, Surrey, between 1981 and 1983. He collaborated with Adrien and Roko Belic in his teenage years to produce films. One notable creation was the surreal 8 mm film Tarantella (1989), co-directed by Nolan and Roko, which was featured on Image Union, an independent film and video showcase on the Public Broadcasting Service.
Continuing his education, Nolan studied at Haileybury and Imperial Service College, an independent school in Hertford Heath, Hertfordshire. Subsequently, he pursued English literature at University College London (U.C.L.).
Related: What is Alan Arkin's Net Worth?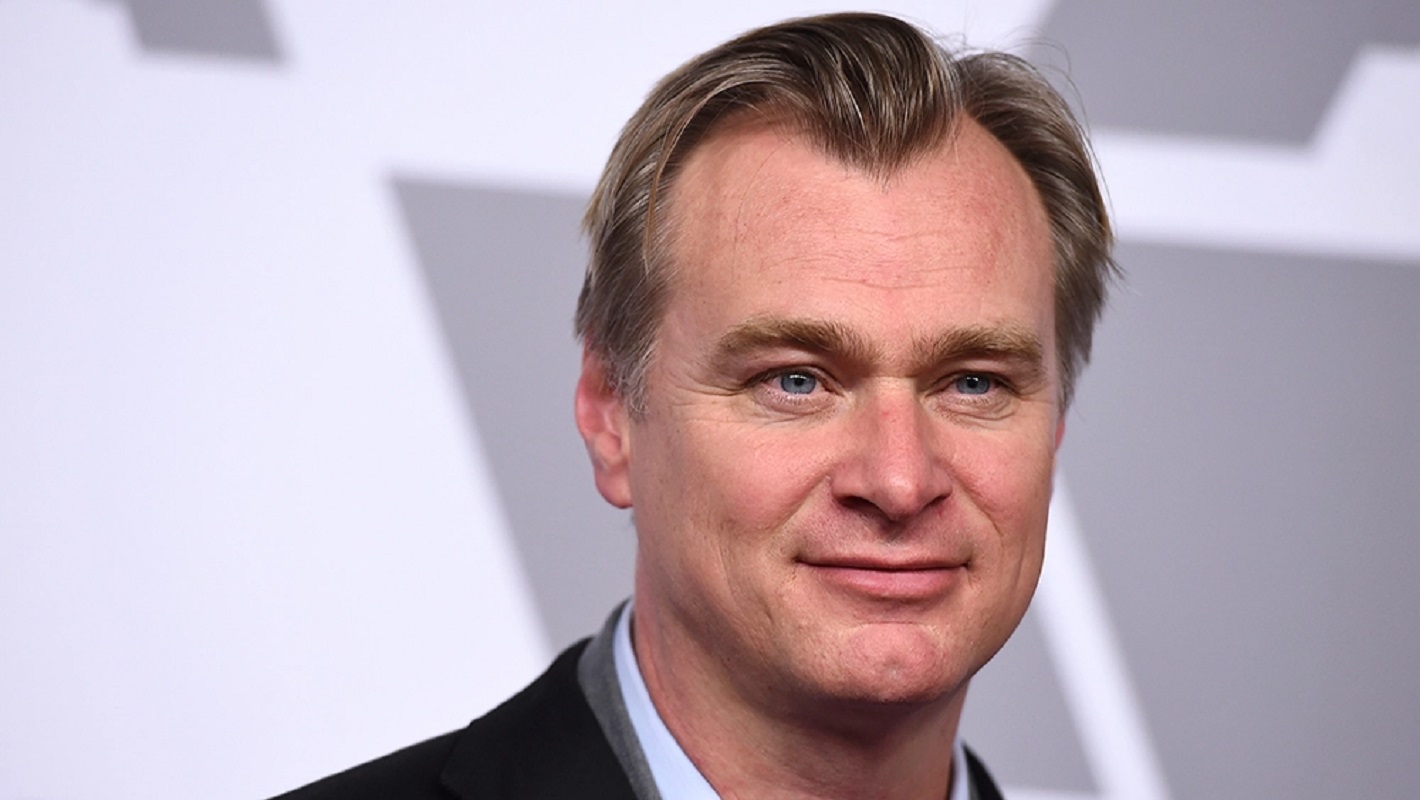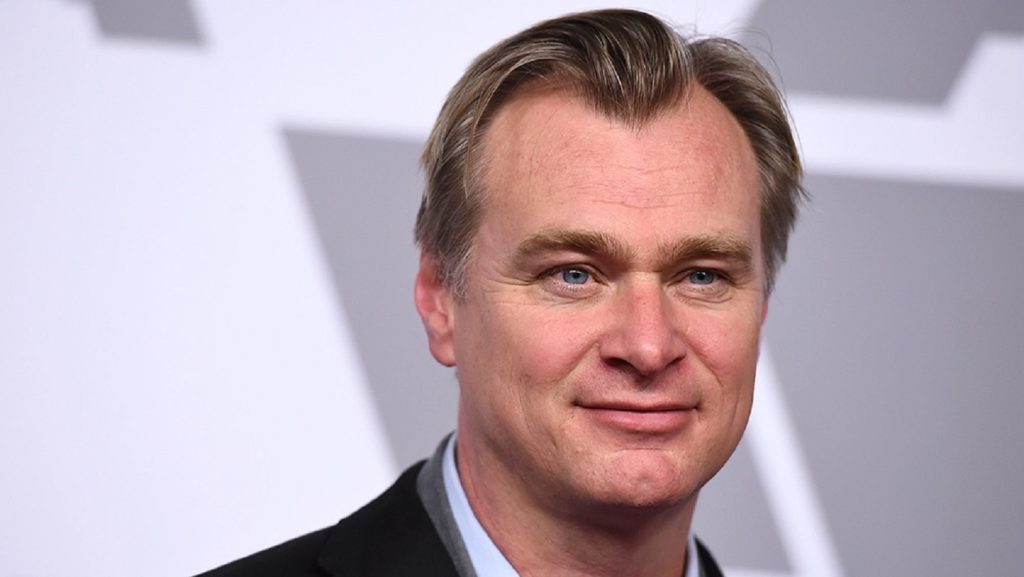 Related: Clark Haggans net worth: How Rich is He?
Christopher Nolan Career And Awards
After studying at U.C.L., Nolan ventured into directing corporate and industrial training videos while simultaneously working on his debut feature film, Following (1998). The movie revolved around a writer who went to extreme lengths to find inspiration and took Nolan 14 months to complete. Its success on the festival circuit led him and his producer wife to relocate to Hollywood.
Nolan's breakthrough came with Memento (2000), a sleeper hit he adapted from a short story by his brother Jonathan. The film used a non-linear narrative to mirror the fragmented mental state of its protagonist, a man with short-term amnesia seeking his wife's murderer. Memento received critical acclaim, became a popular success, and earned the Nolan brothers an Academy Award nomination for best original screenplay. Nolan followed up with Insomnia (2002), a thriller set in the Alaskan wilderness featuring Al Pacino as a compromised police detective.
In 2003, Warner Brothers enlisted Nolan to direct a new instalment of the Batman franchise, following the poorly received Batman & Robin from 1997. Batman Begins (2005), starring Christian Bale, focused on the superhero's origins and embraced a darker, more realistic tone and setting than previous Batman films. The movie received widespread acclaim, setting a new direction for superhero films by emphasizing realism over comic-book elements.
Next, Nolan directed The Prestige (2006), a tale of rival illusionists in early 20th-century London. He then embarked on a second Batman film, co-writing it with his brother Jonathan. The Dark Knight (2008) delved deeper into the moral decay of the fictional Gotham City and reintroduced iconic Batman villains, notably the Joker, portrayed by Heath Ledger. The Dark Knight achieved immense box office success and became one of the highest-grossing films ever.
Inception (2010), a project Nolan had been developing for a decade, finally came to fruition. Starring Leonardo DiCaprio, the film depicts a corporate spy who infiltrates dreams to steal secrets. Inception garnered commercial and critical success, earning Nolan his second Academy Award nomination for best original screenplay. The Batman series concluded with The Dark Knight Rises (2012), which showcased the superhero's exploits amidst civil unrest. Additionally, Nolan contributed to the story development of the Superman reboot, Man of Steel (2013).
Nolan then directed Interstellar (2014), a sci-fi drama co-written with Jonathan. The film follows a group of scientists attempting to save humanity by relocating to a new planet through a wormhole. His subsequent project, Dunkirk (2017), focused on evacuating Allied troops during World War II and earned widespread acclaim, including multiple Academy Award nominations, including best picture. Nolan himself received an Oscar nomination for his direction. In 2020, he wrote and directed Tenet, an action thriller revolving around time manipulation and a C.I.A. agent's mission to prevent a global conflict.
Nolan's 12th film, Oppenheimer (2023), is a biopic based on the life of J. Robert Oppenheimer, played by Cillian Murphy, and his involvement in the development of the atomic bomb.
Related: What Is Scottie Pippen's Net Worth?