The tragic ending of Birmingham-based rapper Li Heat has shaken the music community. At just 21 years old, the budding rapper's life was cut short in a brutal shooting incident that shocked fans and the music industry. As news of his passing spread, many were curious to learn about the cause of death of rapper Li Heat. This article aims to clarify and shed light on the circumstances surrounding his untimely demise.
Rapper Li Heat Cause of Death: Ambush Shooting
The cause of death of rapper Li Heat was an ambush shooting that tragically ended his life. Approximately a month before the incident, he was the victim of a brutal attack in Ensley. Reports indicate that multiple rivals approached him and opened fire, discharging around 40 shots as he walked down the street near block 1500, Avenue L, at approximately 5:15 p.m. on May 7, 2023.
Emergency services, including the Birmingham Fire and Rescue Service, responded to the scene and confirmed the severity of his injuries. Li-Heat had lost consciousness by the time authorities arrived. He was immediately rushed to the hospital, where medical professionals determined his injuries were life-threatening. Despite their efforts, his condition deteriorated rapidly, and he was pronounced dead at UAB Hospital.
Who Was Rapper Li Heat?
Jerrmarius Deonta Sills, known by his stage name Li Heat, was a young and talented trap rap artist in Birmingham. He garnered admiration for his musical brilliance and released notable songs such as "Miami Heat," "007," and "Straight In." He began his music career in December 2019 and had already amassed a significant fan base. With over 33,000 monthly listeners on Spotify and over 40,000 followers on Instagram, his art resonated with many.
Li Heat's most recent and final album, "Back From The Dead," was released on May 10, 2023. Before passing, he actively promoted music videos from the album on his Instagram account. His last moments shared with fans included a carousel of pictures, including snapshots of himself atop a car and holding guns, shared towards the end of May.
Related: 'My 600-Lb. Life' Star Dead at 49: Larry Myers Jr Cause of Death and Obituary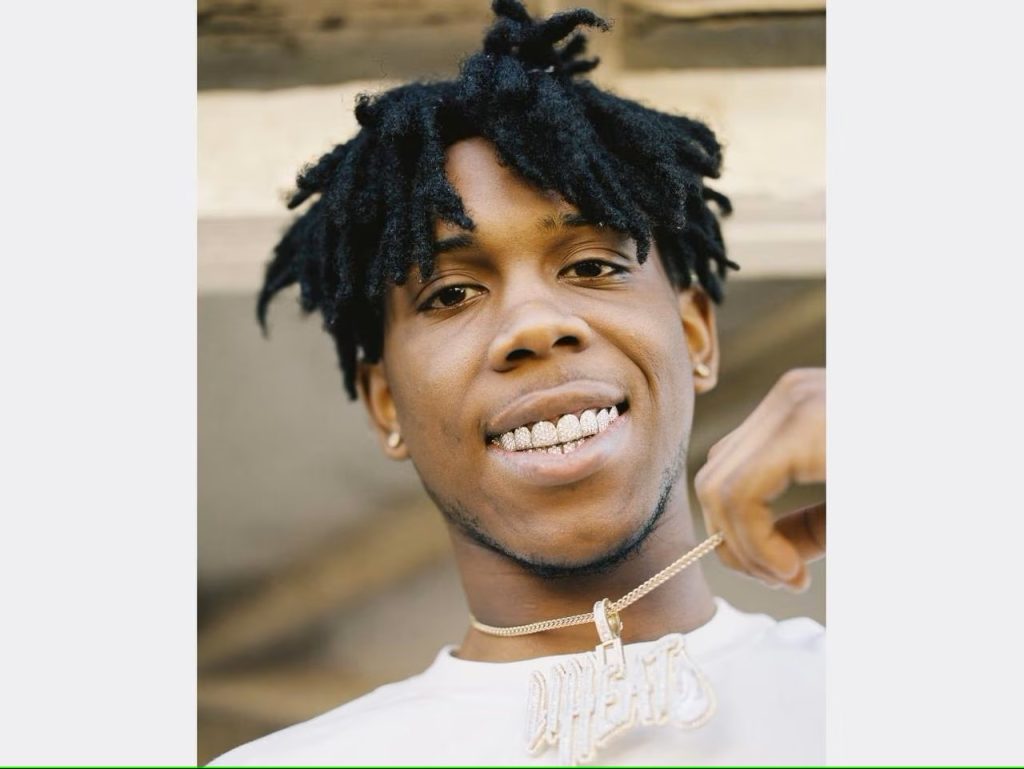 A Brief Overview of His Career Achievements
Li-Heat achieved significant success in his short career as a hip-hop musician. Since his debut in December 2019, he continuously honed his skills in the studio. One of his most well-known songs, "007," was released on Spotify on May 27, 2020, and quickly went viral, amassing over 3 million views on YouTube. He recorded a total of 36 songs, including hits like "Miami Heat," "Cooper Kup," "Drug Fein," "Grove Street," and "Straight In."
Li Heat's intriguing lyrics and captivating compositions attracted fans from all over the world. His talent even caught the attention of renowned rappers such as Young Thug and Gucci, leading to collaborations. With an estimated net worth between $250,000 and $500,000, Li Heat had gained over 38,000 YouTube subscribers, 33,000 monthly Spotify listeners, and nearly 40,000 Instagram followers throughout his remarkable yet tragically brief journey.
Related: What Was Jake McLean's Cause of Death?
Fans' Reaction and Lasting Impact
The sudden and unexpected death of Li Heat has left his fans in profound grief. Many people formed deep connections with him through his music, lyrics, and performances, making his loss even more impactful. In response to the renowned rapper's passing, fans have turned to social media platforms and forums to share poignant tributes, personal experiences, and cherished memories.
The devastating demise of Li Heat has had far-reaching consequences, touching people from all walks of life beyond his devoted fan base. Individuals of all ages have expressed their sorrow and acknowledged his talent. Fellow musicians, collaborators, and music experts continue to pour in tributes, even months after his passing. While Li Heat's cause of death serves as a stark reminder of life's fragility, it also highlights his profound impact on society.