In a devastating incident, Ciaran Keating, the older brother of renowned pop star Ronan Keating, died in a traumatic car accident in West Ireland over the weekend. The accident occurred while they went to Cork City for a football match. Ciaran, who was in his 50s and living a healthy life, was accompanied by his wife, Ann Marie, in the car. Fortunately, his wife survived the crash with non-serious injuries.
Car Crash Details Unveiled
The tragic car crash took place around 3:35 pm on Saturday in Ballymiles. It involved two cars, each driven by a man and carrying a woman in the passenger seat. Ciaran Keating suffered severe injuries, while the other individuals who received non-traumatic injuries were promptly treated at the nearby Mayo University Hospital. The condition of the male driver of the other car remains uncertain, with conflicting reports about his injuries.
The authorities are still investigating the cause of the crash and encourage witnesses to come forward with any relevant information. The Garda forensic investigators diligently follow all protocols to ensure a thorough investigation.
Ronan Keating's Reaction to the Tragedy
Upon receiving the distressing news via phone call, Ronan Keating was understandably devastated by the sudden loss of his brother. Despite his grief, Ronan prioritises his family, especially Ciaran Keating's wife and two sons. As a result, he plans to take a break from his role as the presenter of "The One Show" to be there for his loved ones during this difficult time.
Given the emotional turmoil, Ronan declined to provide extensive comments to the media about the incident. Instead, he emphasized giving the family space and privacy to cope with their profound loss.
Related: What Was Sunnah Khan's Cause of Death?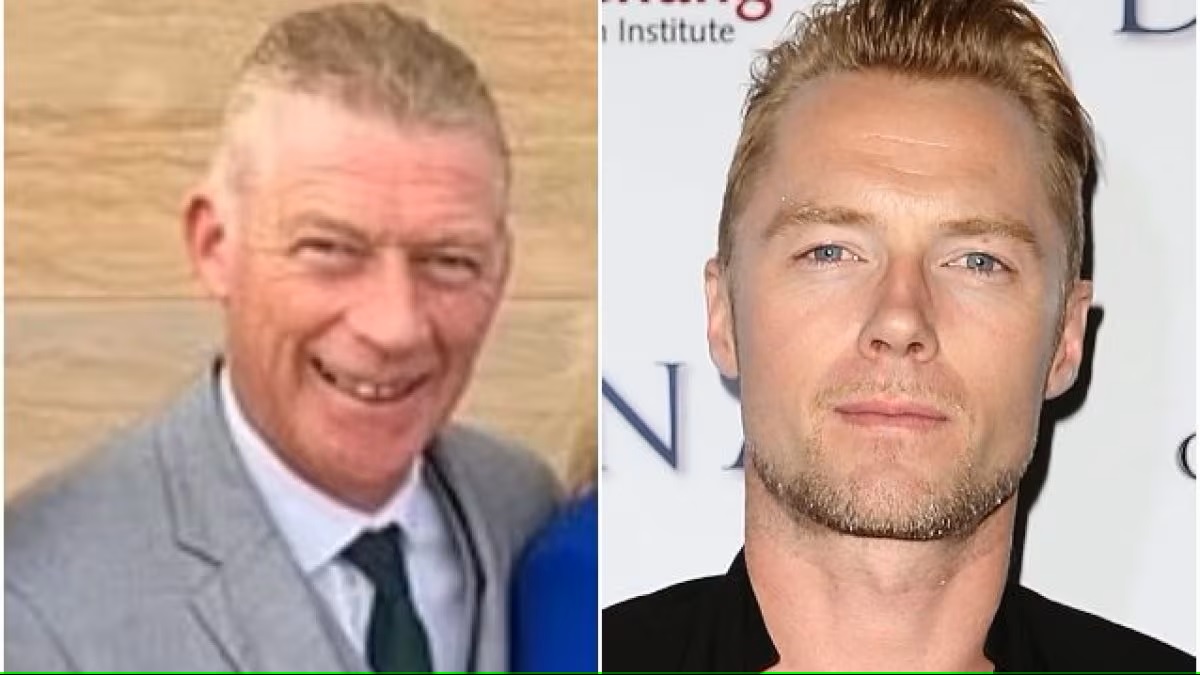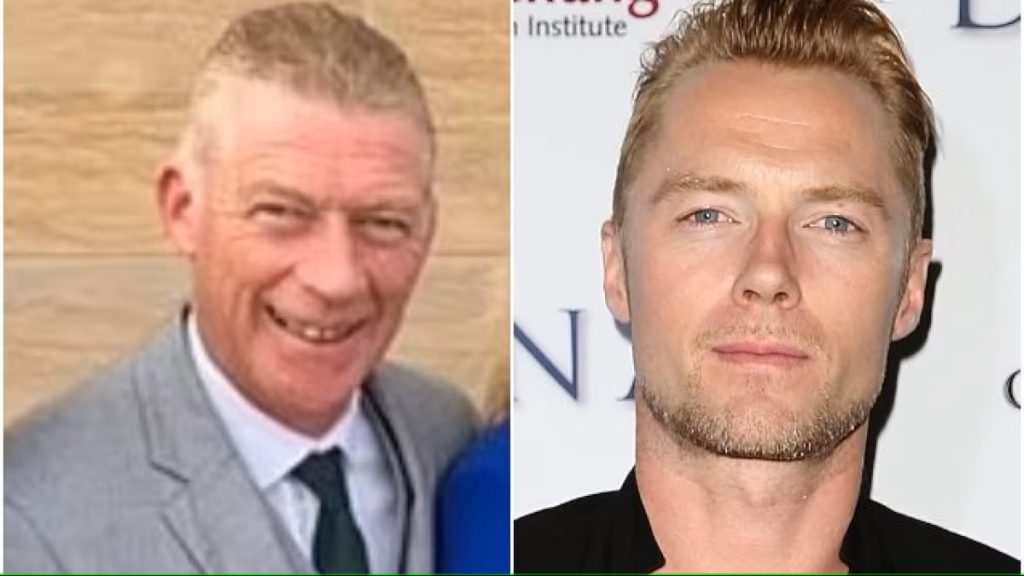 Coping with a Grave Loss
Ciaran Keating's untimely death adds to the list of traumas Ronan has endured. Previously, the Keating family lost their mother, Marie Keating, in 1998, just two years after her breast cancer diagnosis. The siblings, including the youngest, Ronan, were deeply affected by their mother's passing, leading them to establish the Marie Keating Foundation, which focused on early breast screening, awareness, and treatment. Ciaran actively contributed to running the foundation, showcasing his compassionate and empathetic nature.
Related: What Was Jake McLean's Cause of Death?
Tributes Pour In For Ciaran Keating
Apart from being known as Ronan Keating's brother, Ciaran Keating had his own remarkable identity. His contributions to The Mayo News Network were significant, and even after his departure, he remained in touch and provided assistance whenever needed. Beyond his media involvement, Ciaran also had interests in the hospitality and construction business, showcasing his diverse talents.
Ciaran's son, Ruairi's football club, expressed their heartfelt condolences, acknowledging Ciaran's active involvement in guiding the club during its early days. The news of his untimely death has left everyone in a state of shock and disbelief, and his absence will undoubtedly leave a profound void in the lives of his loved ones.
In memory of Ciaran Keating, his legacy as a loving husband, dutiful father, and compassionate individual who contributed to the community will forever be cherished. May he rest in peace.
Related: 'My 600-Lb. Life' Star Dead at 49: Larry Myers Jr Cause of Death and Obituary