Fans are curious to know Superstar Pride's net worth. The star rose to fame because his song went viral on TikTok. However, the recent interest in the musician results from the murder case the star became a primary suspect. People are curious about what Superstar Pride's net worth might be.
Superstar Pride Net Worth
Superstar Pride's journey in the music industry has brought him fame and financial success. As of 2023, Superstar Pride's net worth is estimated at around an impressive $500,000, a testament to his hard work and talent.
Superstar Pride's net worth comes from the success of his music releases. Pride has retained a substantial portion of his earnings as an independent artist. This helped accumulate the current amount of Superstar Pride's net worth. 
In addition to his music earnings, Pride has tapped into the digital landscape, leveraging the power of social media to bolster his income. His official YouTube channel, @SUPERSTARJUSTPOPPEDABAR, has become a thriving platform for his music and content. With an impressive subscriber count of over 141k, Pride has cultivated a dedicated online following. The success of his YouTube channel has translated into a lucrative revenue stream, earning him an annual income of up to $450 thousand. All this has contributed to Superstar Pride's net worth.
Related: What is Alan Arkin's Net Worth?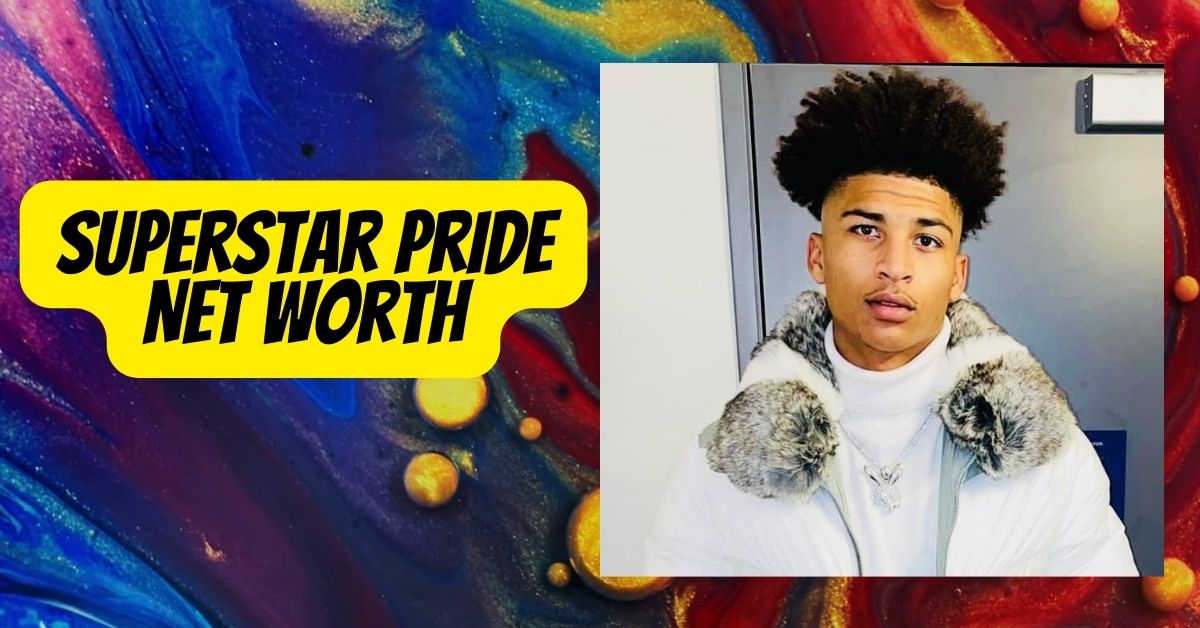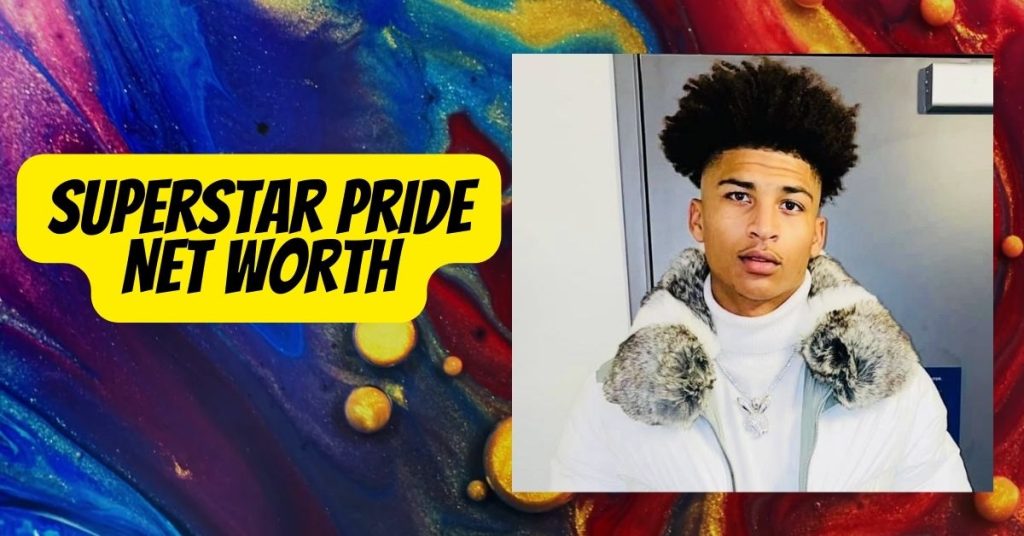 Superstar Pride Career
From a young age, Pride developed a strong passion for music, and while in college, he honed his skills in rapping. His breakthrough track, "Painting Pictures," shook the music world when it was independently released in October 2022. The song's popularity skyrocketed, thanks to its viral spread on TikTok, with over 38,000 clips featuring the hit.
The track's rise was impressive, debuting at Number 99 on the Billboard Hot 100 on February 22. "Painting Pictures" owes part of its success to the talented producers Global Knockz and StunnaMade, who worked on crafting its captivating sound. Additionally, the song included a sample from Faith Evans' 1995 hit, "Soon As I Get Home," which added a nostalgic touch to the modern track.
However, despite its tremendous success and reaching the Billboard Top 25, "Painting Pictures" faced a significant setback. It had to be removed from all streaming services. This was due to sample clearance issues. The sampled portion from "Soon As I Get Home" credited Diddy as a producer and songwriter. This led to complications that ultimately resulted in the song's removal.
Related: Clark Haggans net worth: How Rich is He?
Superstar Pride Murder Case
Even though Superstar Pride has gathered immense success and fame through his work, his fame seems to have ended. 
There has been news of Mississippi's music sensation, Superstar Pride, being arrested and charged with first-degree murder. This has sent shockwaves through the music industry and his fan base.
The incident unfolded when the Panola County Sheriff's Office responded to a distress call. They made a grim discovery: the lifeless body of 40 years old Marcus Wheatley. He was a victim of fatal gunshot wounds. As the investigation progressed, the authorities were led to a primary suspect. All the evidence pointed towards Superstar Pride as the primary suspect in this case.
The rap prodigy voluntarily surrendered to authorities only a few hours after the incident. The gravity of the situation became evident as he was swiftly booked at the Panola County Detention Center. Here he now faces severe charges of first-degree murder.
The arrest has left the music community and fans in disbelief. However, the unfolding events have now overshadowed his once-promising career.
Related: What Is Scottie Pippen's Net Worth?