The cause of death of 19-year-old Richard Okorogheye, who went missing on April 5, 2021, has raised concerns among many. His body was found two weeks later in a pond in the woodland after he left his home in West London without his medication for sickle cell anaemia.
Richard Okorogheye Cause of Death
According to consultant forensic pathologist Dr Benjamin Swift, the cause of Richard Okorogheye's death was "consistent with drowning." Dr Swift also revealed that Richard disliked water and did not know how to swim. There were no signs of acute injuries internally or externally, and no marks indicating the use of force were found on his body.
The inquest conducted at Essex Coroner's Court in Chelmsford, overseen by area coroner Sean Horstead, determined that it would not delve deeper into the circumstances surrounding Richard's death. The belief is that he had already passed away when his mother reported him missing.
Evidence of Toxicology
Forensic toxicologist Mr Jefir Sharif presented evidence during the inquest that Richard Okorogheye's blood and urine were tested after his body was discovered. The tests revealed the presence of alcohol and gamma-hydroxybutyrate (GHB). The amount of GHB found indicated that it was produced by Richard's body after his death rather than being ingested or administered. However, it was not possible to determine whether the alcohol found in his body was produced naturally or not.
Related: 'My 600-Lb. Life' Star Dead at 49: Larry Myers Jr Cause of Death and Obituary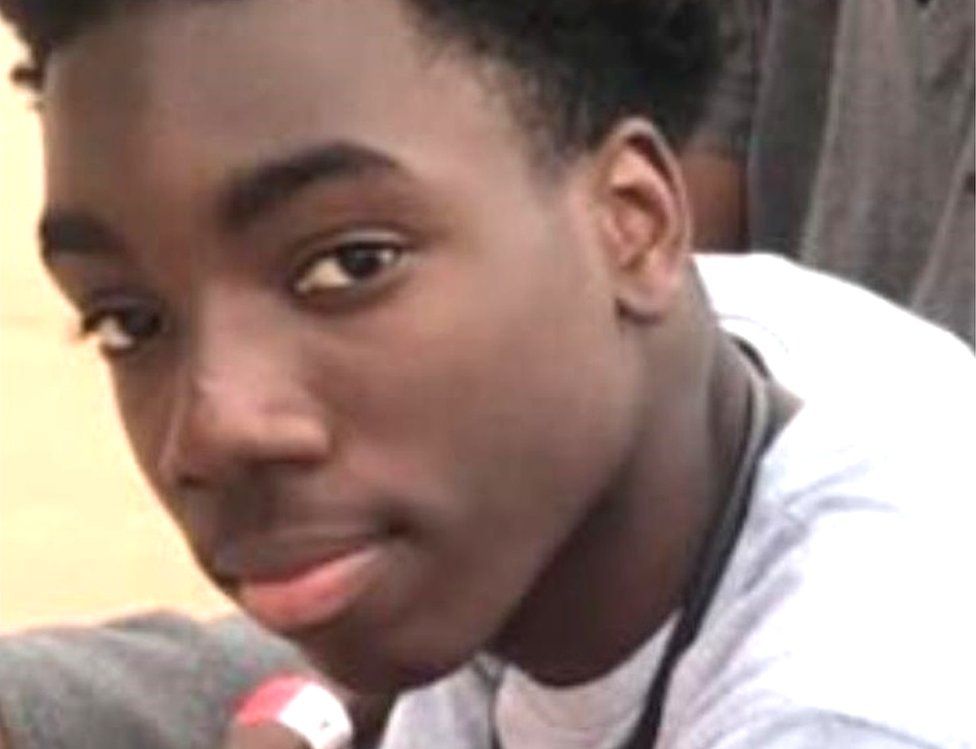 Pen Portrait by Richard Okorogheye's Mother
Evidence Joel, Richard Okorogheye's mother, wrote a pen portrait that was read out by his aunt, Toyin Ideozu, during the inquest. In the picture, Ms Joel described her son as a student at Oxford Brookes University majoring in computer science and cyber security. She praised him as a good student who aspired to succeed and take care of her. Richard had dreams of moving to America and becoming a successful businessman. He had already taken steps to set up two businesses, a clothing line and a product-selling venture to focus on after graduation.
Ms Joel also revealed that Richard did not mind isolating himself during the pandemic, leaving the house only for transfusions. She emphasized his kind personality and his desire to take care of her in the future. Their last interaction was filled with love and affection.
Additionally, Ms Joel stated that Richard did not have any known mental health issues, denying the presence of any such conditions when questioned by the area coroner.
Related: What Was Jake McLean's Cause of Death?
Sickle Cell Anaemia
Richard Okorogheye suffered from sickle cell anaemia, an inherited health condition caused by a genetic mutation. In this disease, red blood cells are abnormally shaped and do not last as long as usual, leading to a lack of oxygen and potential blockage of arteries. There is no cure for sickle cell anaemia, but treatments are available to manage pain and prevent complications.