At the tender age of 25, the untimely passing of Angus Cloud came as a shock to the world. The devastating news of his demise was even more heart-wrenching as it was revealed that he had recently buried his beloved father, adding to the tragedy. The sudden loss of this talented young actor left countless fans in disbelief, leading them to flock to his social media account to express their love and support. Angus Cloud's impact on people's lives was evident through the outpouring of affection under his Instagram posts, showing that the world has truly lost a gem of a person.
Angus Cloud Illness and the Family Statement
Shortly after the news of Angus Cloud's death surfaced on the web, the family bravely spoke up and released a statement filled with kind words, reflecting Angus's genuine and down-to-earth nature. He was more than just an artist; he had a heart of gold that touched the lives of many. The family also shed light on Angus Cloud's illness, revealing that he was going through a lot following the passing of his father, whom he loved dearly.
Angus Cloud had been open about his mental health struggles with his loved ones, but the exact cause of his demise remains unclear. The circumstances surrounding his passing have led to an ongoing investigation by the Oakland Police Department and the Alameda County Coroner's Office.
Related: 'My 600-Lb. Life' Star Dead at 49: Larry Myers Jr Cause of Death and Obituary
A Heartfelt Farewell from Euphoria Co-Workers
Angus Cloud's co-workers from the hit series "Euphoria" have expressed their condolences and loving tributes to the late actor. He was cherished on set, and his memory will forever be treasured by all who had the privilege of working with him.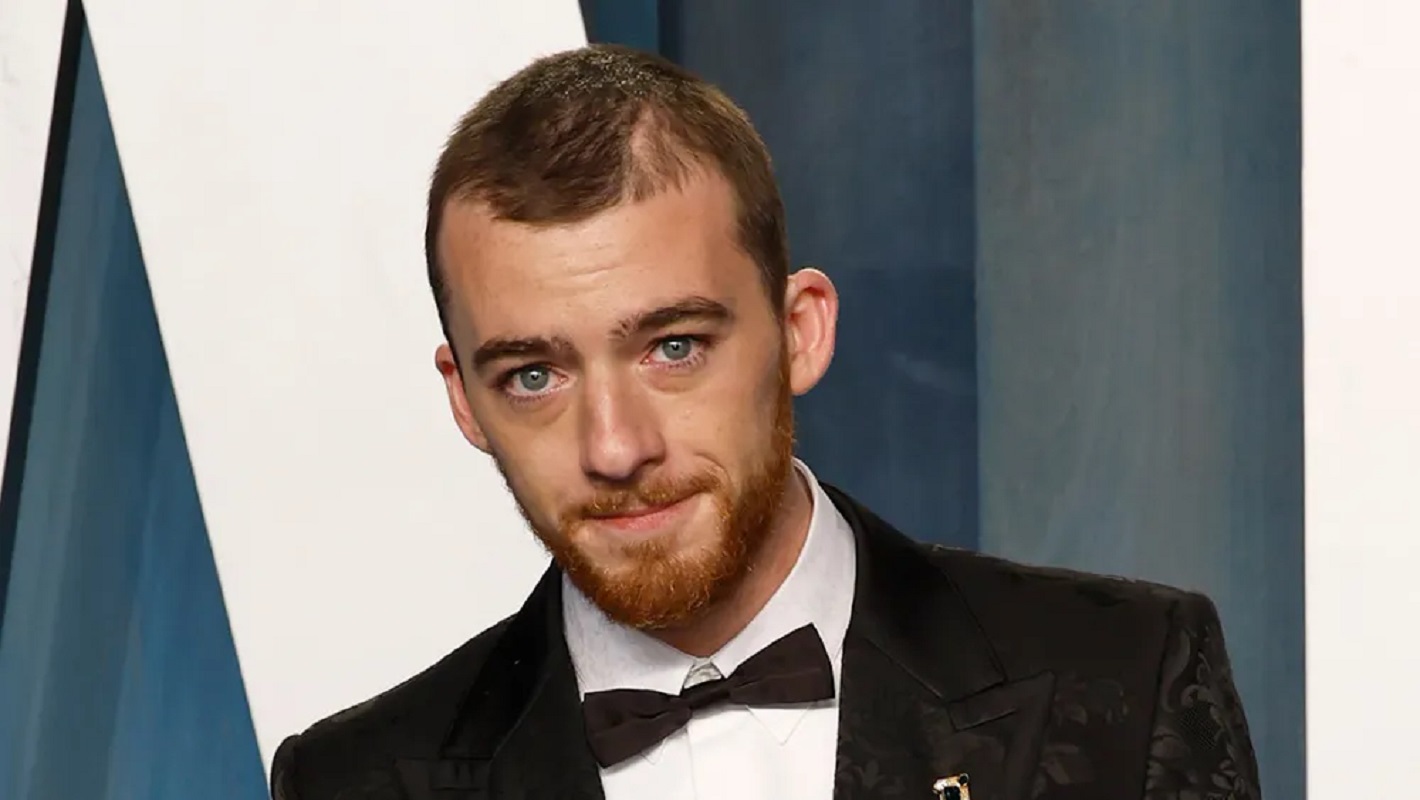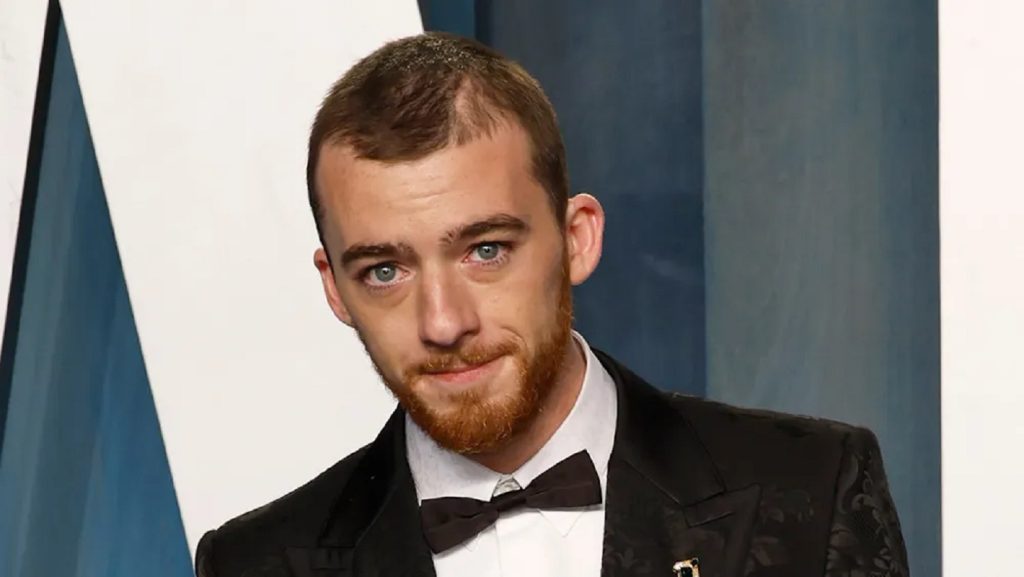 Addressing Mental Health and Defending Against Speculations
The tragic loss of Angus Cloud has prompted many to defend him against false allegations and disrespectful speculations regarding the cause of his death. This unfortunate situation highlights the importance of addressing mental health issues and encourages anyone suffering silently to reach out to their loved ones for support. The message is clear: You matter; seeking help and understanding during difficult times is crucial.
Related: What Was Jake McLean's Cause of Death?
Angus Cloud's Journey to Fame
Angus Cloud's rise to fame was nothing short of remarkable. Before "Euphoria," he had no prior acting experience and was recruited for the show while working a regular job. The overwhelming fame he received was beyond his imagination, and he handled it with grace and humility.
In the role of Fez in both seasons of "Euphoria," Angus Cloud showcased his talent and dedication as an actor. While fans drew parallels between the actor and his character, Cloud expressed discomfort over such comparisons, emphasizing that Fez and he were distinct individuals. He worked diligently to bring Fez to life, proving his dedication to his craft.
Despite achieving fame, Angus Cloud remained gentle and humble about his work, acknowledging that being cast as Fez was an opportunity he could have quickly declined. His other acting credits included "North Hollywood" (2021) and "The Line" (2023), with future projects alongside Melissa Berrera.
As the world grieves the loss of Angus Cloud, let us remember him as the actor who brought smiles to our faces. His legacy will forever live on, and in this challenging time, we should respect his family's privacy as they navigate through their grief. Rest assured, we will strive to keep this site updated with any new information while honouring the memory of Angus Cloud.