Bridgerton is one of the Netflix shows that broke several records. Both of its existing seasons have pulled numbers that the previous shows never have. Not only this, but because of the phenomenal response from the fans, Netflix renewed the show for several more seasons after the third one. Bridgerton Season 3 has also started with its production. Many are questioning whether the original cast will return in the third installment or not. This is because of what happened to the cast of the first season. To read all about it, continue reading the article!
Just a few months ago, Netflix's official Twitter account posted a video of all the core cast members in their costumes. The cast really looked like they were back in their elements. Before we begin to tell you about the main cast members, you'll be relieved to hear that our Viscount and Viscountess both will yet again make an integral part of the plot! So, you need not worry about their absence in the third season. And just a heads up that the third installment will focus on a new love story. That had already started brewing in the second season.
When will Bridgerton Season 3 release?
The production of the third season began on 20th July 2022. The video that Netflix posted on Twitter showed the cast members switching their fingers from two to three! The contagious smile on each one of their faces proved that the third season will also be equally as interesting as the first two ones.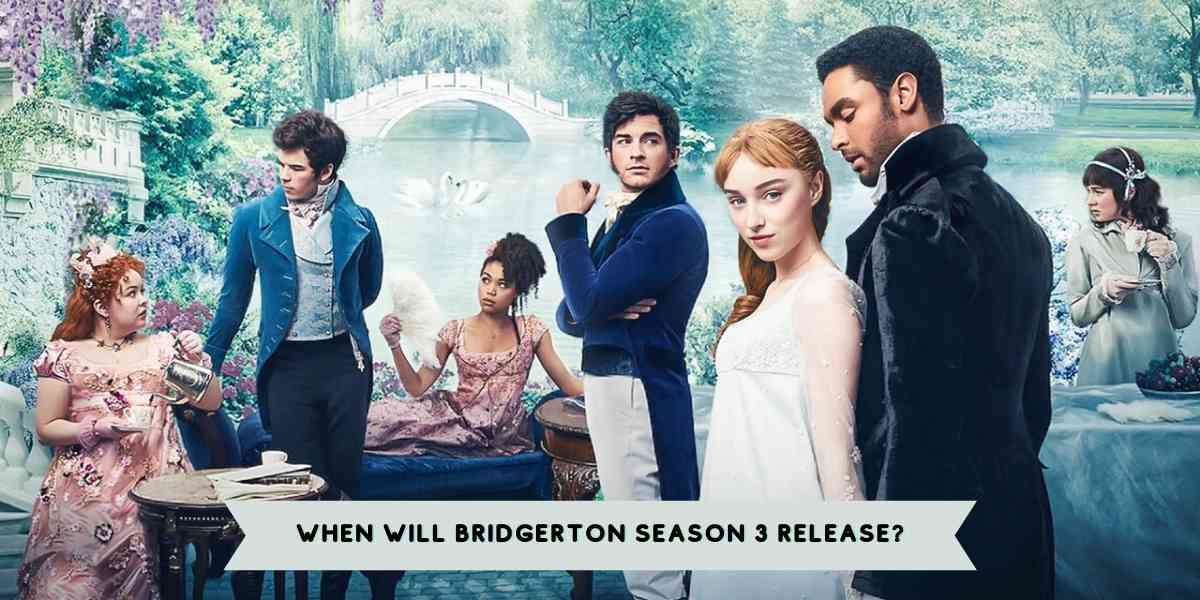 The renewal news for the third season came way back in 2021. Netflix also announced the 4th season's renewal. So, we are good to go for two more seasons. As you must already know, the original novel series is several books long. So, who knows, we might even go past the 4th season, but that is a topic for another day!
There is no official release date for Bridgerton Season 3. This is because the production has just started on the threequel. Of course, it will take some time. The second one premiered in March of 2022. A year-long gap between the second and the third one makes sense. But if we are lucky, we can get the new batch of episodes even before that! Netflix has not announced any estimate for it either.
But according to our speculations, we are hoping that we'll get to see Bridgerton Season 3 in the first half of 2023. Rest assured, we'll try our best to add to this site in case of any major news related to its premiere.
Will there be Doc Martin Season 11?
And Just Like That Season 2 Release Date, Cast, Plot and Trailer
Who is returning in the Cast of third Season?
As mentioned before, almost all of the cast members will return for the 3rd season of Bridgerton.
We also have a new cast member in the third season! Netflix has confirmed that Hannah New will join the show. She will play the character of Lady Tilley Arnold. Her character will spice up the plot! According to the official character description, Arnold is a widow of a rich man. She now has all the freedom in the world, which she'll enjoy to the fullest.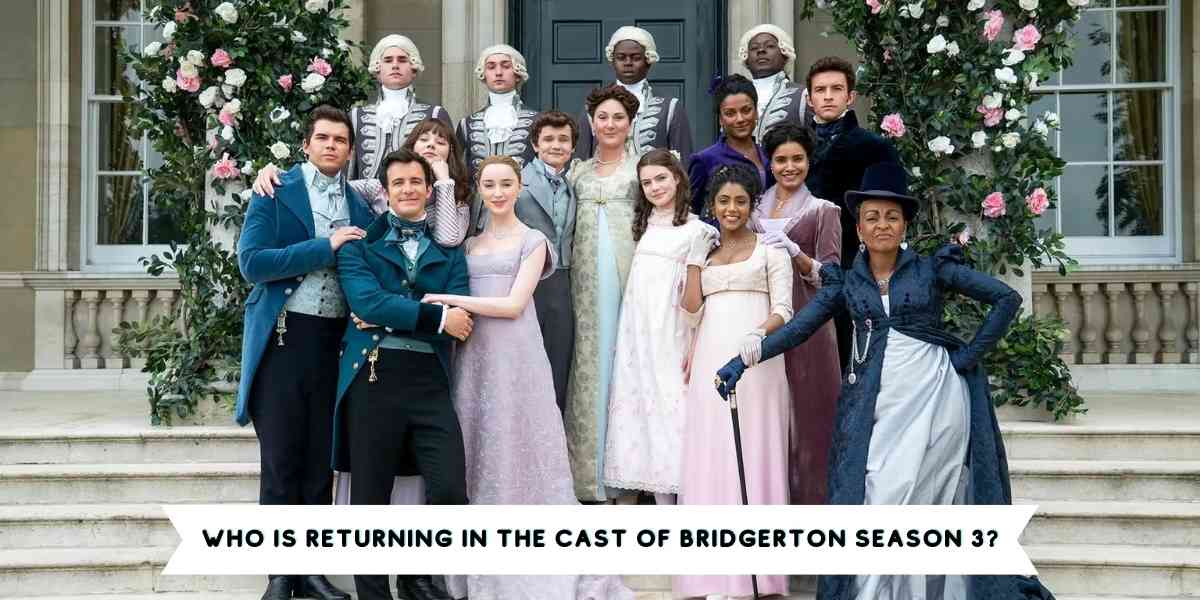 Colin and Penelope will be the stars of the third season. As it is going to focus on their love story. So, of course, Nicola Coughlan and Luke Newton will get most of the screen time. Other than them, our most beloved couple of, Kate (Simone Ashley) and Anthony (Jonathon Bailey), will also grace our screens.
It is a misconception that their story is done for. Because, according to the official sources, there is much more to their story. So you can still stick around for them. We are quite thankful that Kathony didn't have to suffer through the same fate of Duke and Daphne.
Anatomy of a Scandal Season 2 Release Date and Renewal Updates
However, the showrunner will, this time, be a different one. Chris Van Dusen has passed on the baton to Jess Brownell. Van Dusen announced this with a very emotional note. That Bridgerton will always hold very special importance in his heart. But now it was time for him to move on to other projects. We'll surely miss him, but we can also equally trust Brownell with Bridgerton!
Will Avenue 5 Season 2 Episode 2 Have Release Date in October?
So, that was everything that you needed to know about Bridgerton Season 3. For more such information, don't forget to bookmark this page!
Will there be a Heartland Season 17 Release Date on Netflix?