The Watchful Eye: Release Date
The Watchful Eye Season 1 has now released its double episode premiere at 9 p.m. It is a ten-episode Season, and two episodes have already leaked and will air every week. It is an American drama mystery thriller television series created by Julie Dark that premiered on January 30th, 2023.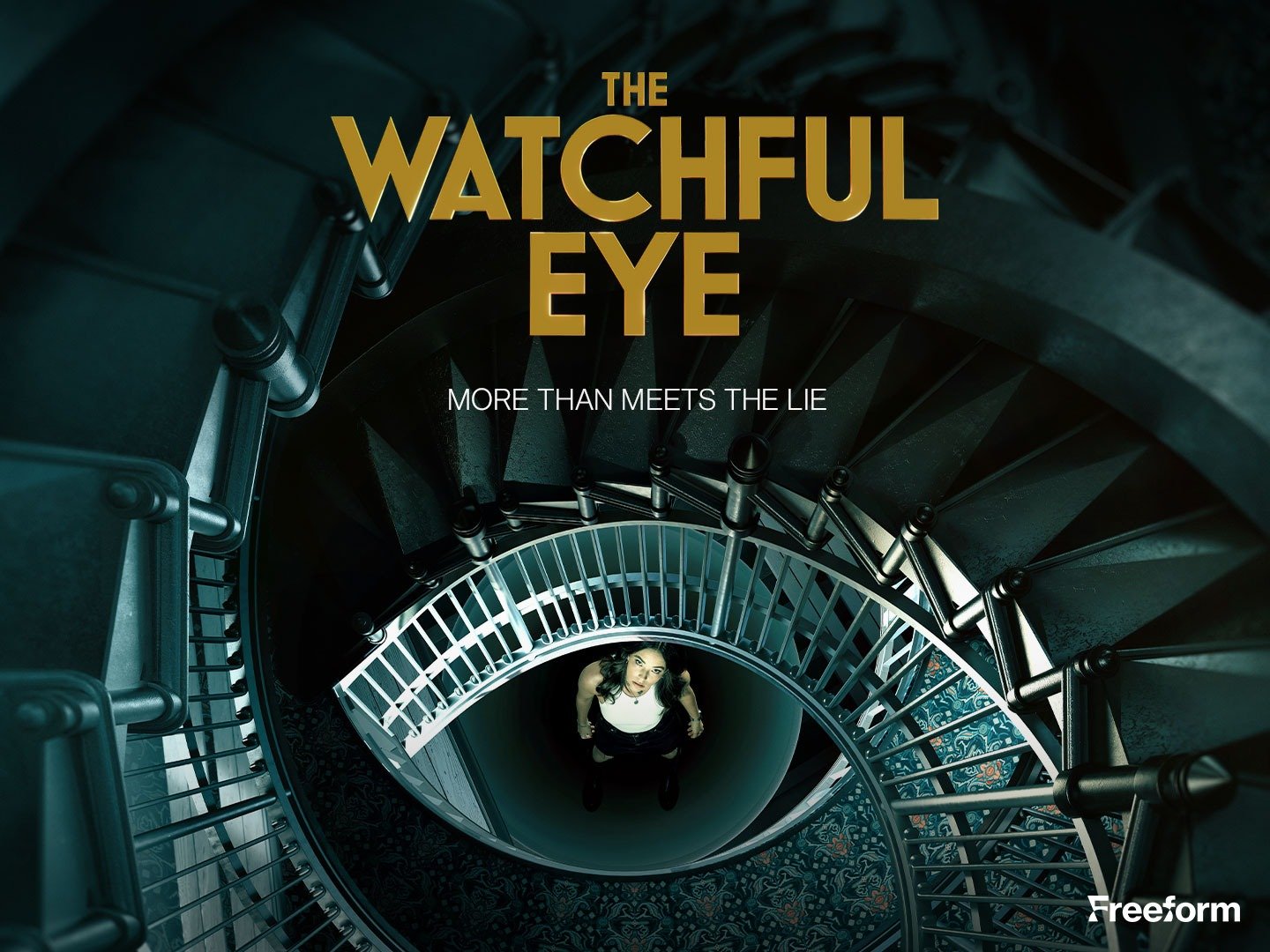 Talk about cast
Mariel Molino plays the central character role of Elena Santos 

Warren Christie plays the father of the family role as Matthew, an architect

who is confused about the harmful impact on his son after his wife's death.

Henry Joseph Samiri portrays as Matthew's son's role Jasper, a brilliant child in the family.

Kelly Bishop is played the role of dubious neighbor as Mrs. Ivey, a life-long resident of The Greybourne.
Additionally, the other cast includes Jon Ecker, who plays the role of Scott, Elena's boyfriend, who arranged the job for her in The Greybourne. Amy Acker serves her role as Tory, Matthew's sister-in-law.
Saint Clare: Release Date and Everything You Must Know
Is the plot interesting?
The Story of the Drama Series, The Watchful Eye, begins with the main character Elena Santos, a young woman who is hired as a nanny for the residents of The Greybourne, a Manhattan apartment. However, Elena herself has an intricate past and terrifying secrets, but she leads her way to work for Matthew and his son Jasper. After some time, Elena finds that every person in that family has secrets. She abruptly detects what type of state she is in.
Moreover, the problem arises for Elena regarding staying at The Greybourne house Tory. She never wants Elena to come closer to Matthew and his son. That motive is confusing as Tory seems protective of him. Elena's boyfriend, Scott, has his reason to insist on her doing a job at that apartment. According to Elena, everyone's watching her actions every time in that building, which builds new danger for her and challenges her to achieve her own goals, and her past will turn into a problem for her way.
The Handmaid's Tale Season 6 – Release Date Announced?
The Watchful Eye: Teaser Trailer
The first official teaser trailer of a new freeform show of The Watchful Eye Season 1 expresses that Elena Santos, a new Nanny in The Greybourne house, seems to learn the secrets behind the mysterious building. In the upcoming episodes, she finds the buried truths and how curious they are. Furthermore, Elena also realizes the presence of someone with her every move. 
Are you curious to watch the whole series of this drama to find the actual truth? Let us know in the comments.
Baby Reindeer Season 1 Release Date, Cast, Plot: Everything We Know So Far