If you are an original music fan, you would know 'who Cliff Fish is.' Unfortunately, the popular bass guitarist is no more; he lost his long-standing battle with cancer and passed away at 73. Continue reading this article to find out more about Who is Cliff Fish and how did he die?
Who is Cliff Fish?
Cliff Fish was a famous bass guitarist. The individual gained recognition as the bass guitarist of the popular rock band Paper Lace during the 1970s. In the band, he played alongside Phil Wright and Carlo Paul Santanna. The band Paper Lace is widely regarded as one of the most successful musical groups to emerge from Nottingham. Their initial breakthrough came on the talent show 'Opportunity Knocks,' when Cliff was still in his 20s. This pivotal moment helped propel the band's career and establish their place in the music industry.
During his career, Cliff enjoyed considerable success with his band, Paper Lace, notably with popular songs such as "Billy Don't Be a Hero" in the UK and "The Night Chicago Died. However, the band disbanded in 1980, following which Cliff pursued other musical ventures. Despite the split, the band members eventually reunited in 2015. It marked a significant milestone for their loyal fanbase and the music industry.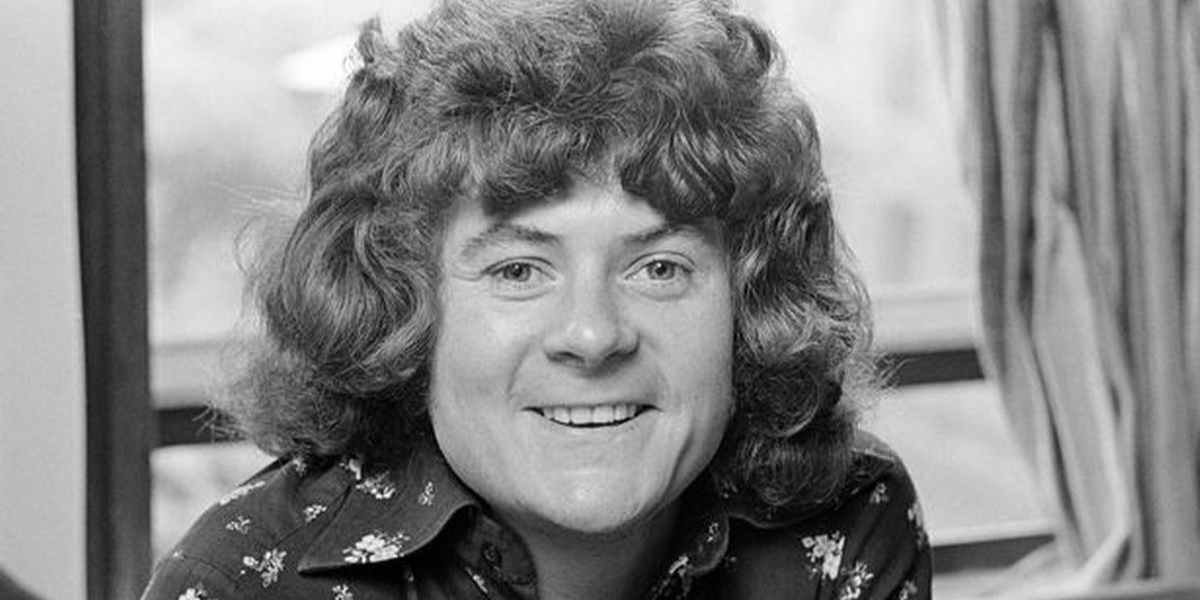 How Did Cliff Fish Die?
Elaine, the wife of Cliff Fish, has recently confirmed that the bass guitarist has passed away at the age of 73. According to reports, Cliff lost his battle with cancer on Friday afternoon. In a statement given to The Sun on Sunday, Elaine expressed her sadness and shared the news with the public. She also mentioned that the last two years have been incredibly challenging for Cliff.
Raquel Welch Cause Of Death Revealed
However, he showed immense courage, bravery, and lived his life to the fullest, even in the face of adversity. Cliff is survived by his sons Rob and John, and his legacy as a talented musician will continue to live on