Developed by Jason Tracey, CSI Vegas Season 3 will be an American police procedural mystery crime drama. Like its predecessors, it will continue the original American crime drama television series, CSI: Crime Scene Investigation.
The second season of the CBS television series ended on May 18, leaving fans with a need for more. And luckily for them, even before the second season ended, CBS renewed the show for a season 3. What other details have been shared? Who will be returning for the third season? Here are all the details!
CSI Vegas Season 3 Renewal And Release Date
CSI Vegas season 3 was officially renewed by CBS in February and is scheduled to air within the 2023-24 television season. The specific premiere date has not been revealed yet.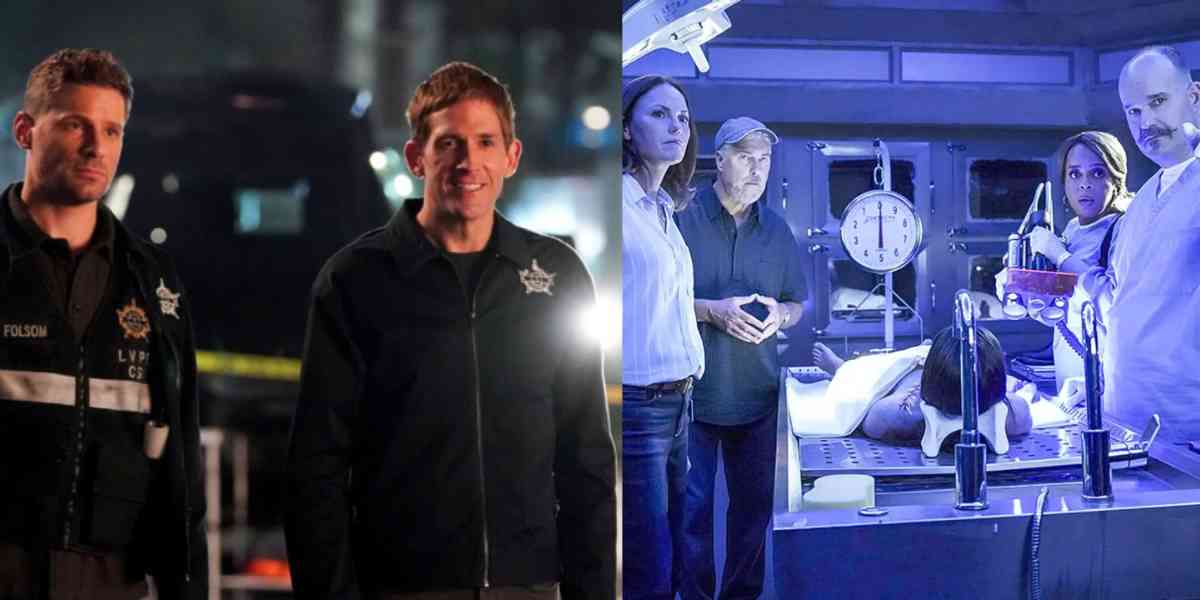 The first season of CSI Vegas debuted on October 6, 2021. Encouraged by its success, the creators renewed the series for a second season on December 15, 2021. Furthermore, the show's second season began airing on September 29, 2022, and concluded on May 18, 2023.
Related: Candace Cameron Bure Net Worth is 14 Million Dollars
Hence, looking at the release dates of the first and second seasons, we think season 3 will release in fall 2023. Moreover, the number of episodes for the upcoming season has not been confirmed yet either. 
CSI Vegas Season 3 Expected Plot
The creators of CSI: Vegas, including CBS Studios, Trace Pictures, and Jerry Bruckheimer Television, have not provided any details about the storyline for the upcoming season. Although, we are sure that this season, too, will revolve around a series of crimes committed by one person, with the forensic specialists trying their best to track the guilty. 
Related: Throne and Liberty is Expected to Release in Second Half of 2023
Cast
The cast for Season 3 includes the following:
Mandeep Dhillon as Ahalya "Allie" Rajan

Paula Newsome as Maxine "Max" Roby

William Petersen as Gil Grissom

Ariana Guerra as Serena Chavez

Matt Lauria as Joshua "Josh" Folsom

Mel Rodriguez as Dr Hugo Ramirez

Lex Medlin as Beau Finado

Jay Lee as Christopher "Chris" Park

Marg Helgenberger as Catherine Willows

Jorja Fox as, Sara Sidle
Additionally, Jason Tracey is the executive producer alongside notable names such as Craig O'Neill, William Petersen, Jonathan Littman, Jerry Bruckheimer, and Kristie Anne Reed.
Related: Resident Evil Death Island Release Date Revealed – Releasing on July 7th, 2023
Trailer
Unfortunately, the CSI Vegas Season 3 trailer's release is still pending and won't be released for a while now. So, while waiting for the upcoming season's trailer, viewers can watch the trailer for season 2 on Youtube.