Calling all Trekkies! Paramount+ has officially renewed the animated comedy series "Star Trek: Lower Decks" for season 5. The fans could not be happier to learn of Star Trek Lower Decks Season 5 news since the show has become an absolute must-see for all fans of this "Star Trek" universe. Certainly, Lower Decks offers a fresh approach to the franchise. 
With the new season of "Lower Decks," fans can anticipate a new adventure through the final frontier. The show's creator, Mike McMahan, said the fifth season will focus on new plotlines and introduce new characters into the crew. In an interview with Deadline, McMahan said, "We're excited to continue exploring the lives of the crew on the Cerritos and the larger Star Trek universe. The show has been a joy to work on, and we can't wait to bring more laughs and heart to our fans."
Season 4 kept viewers on the edge of their seats. Furthermore, McMahan has stated that the show will continue to pay tribute to "Star Trek" lore while providing its unique comedy. With the crew of USS Cerritos in control, it's hard to know the adventures they'll take on in the upcoming months.
The Incredible Cast Will Reprise Their Roles
Star Trek Lower Decks Season 5 promises a fantastic cast. One of the main reasons that fans enjoy "Lower Decks" is its skilled voice cast. The show has Tawny Newsome as the character of Ensign Beckett Mariner, Jack Quaid as Ensign Brad Boimler, Noel Wells as Ensign Tendi, and Eugene Cordero as Ensign Rutherford. These talented actors make their characters come to life, creating an engaging and dynamic group.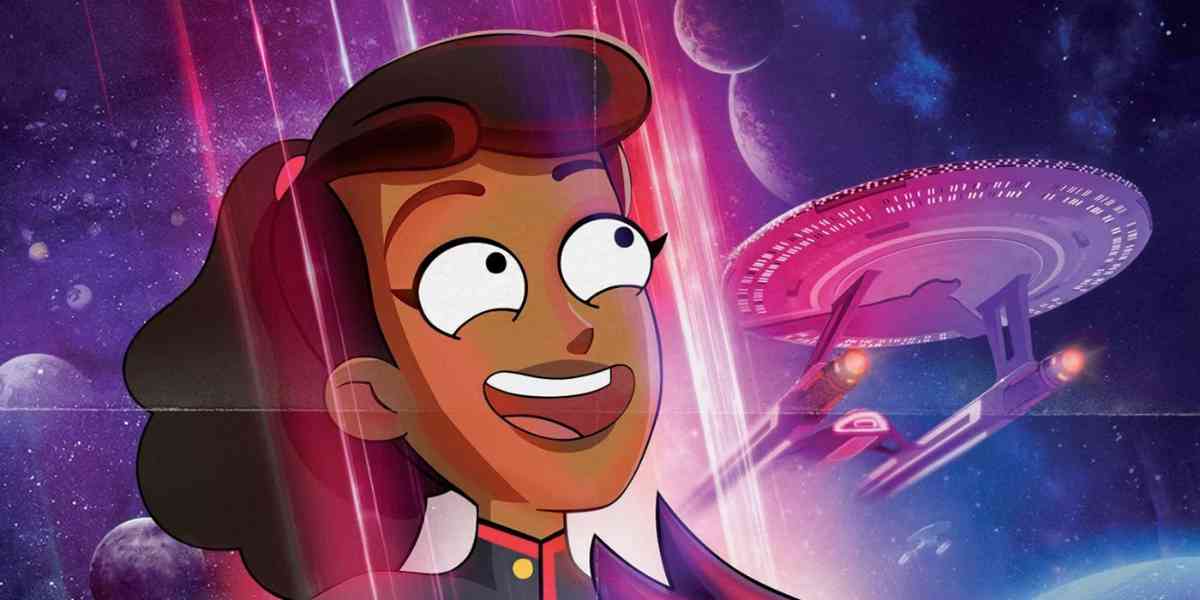 Alongside the main cast, "Lower Decks" has included many guest stars, such as Jonathan Frakes, Marina Sirtis, and John de Lancie. As the show progresses, viewers will likely see familiar characters from The "Star Trek" universe appearing. The show's voice and guest actors provide an additional layer of excitement. And make it an outstanding addition to the series.
Remedy Entertainment Unveils New Logo and Potentially Confirms Alan Wake 2 Release in 2023
Star Trek Lower Decks Season 5 Release Date
We do not have an exact release date for "Lower Decks" season 5. 
The following season will comprise 10 episodes as the first three seasons. Nevertheless, the producers will announce the remaining details soon.
Paramount+ Sets Star Trek Release Schedule Through 2024
With a wealth of material coming out, fans of the Star Trek franchise have a lot to anticipate. It is a great moment to be a Star Trek fan! Paramount+ has announced its release schedule for the Star Trek universe, which includes new shows and films. "Star Trek: Picard," "Star Trek: Strange New Worlds," "Star Trek: Prodigy," and "Star Trek: Discovery" are set to be renewed, with new episodes and seasons being developed.