Norma Hunt, the wife of the late Lamar Hunt, founder of the Kansas City Chiefs, has passed away. However, Norma Hunt cause of death is not revealed up till now. Hundreds of leagues, teams, and players from the NFL are mourning her death. She was the only woman to attend 57 Super Bowl games, and her love and dedication to the sport will forever be remembered. Below, we've mentioned all the details regarding her sudden death and life. 
Norma Hunt Cause of Death 
Norma Hunt passed away on June 4, 2023, at 85. The Kansas City Chiefs announced the news. However, they did not reveal Norma Hunt cause of death.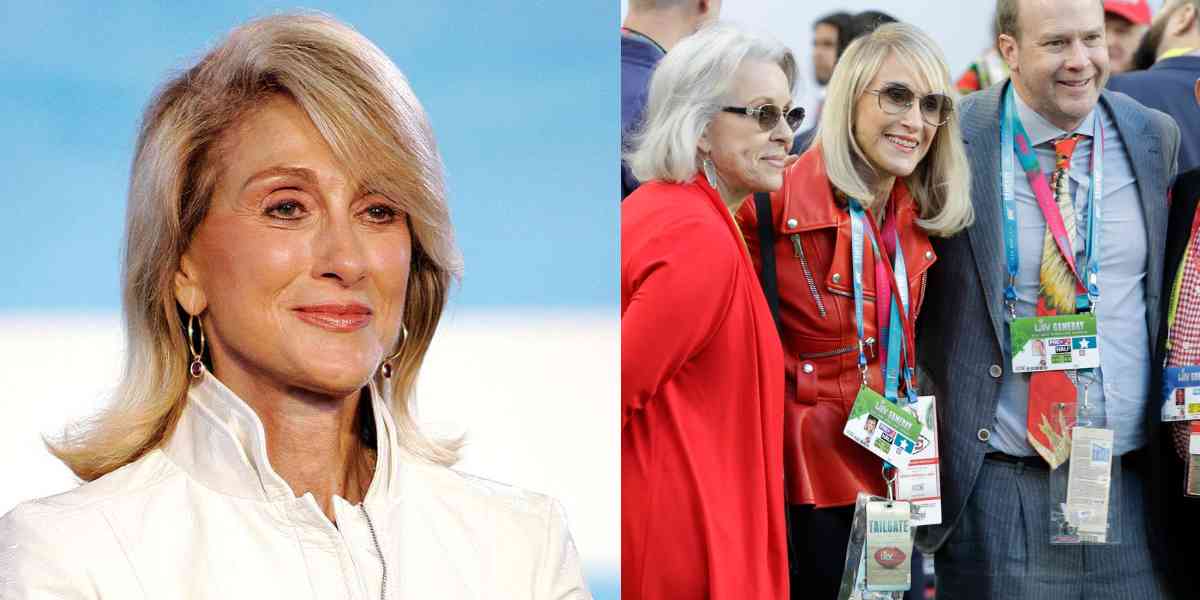 Moreover, her family, who own the FC Dallas soccer team along with the Kansas City Chiefs, described her, saying, "She was a wonderful mother and an extraordinary woman who will be dearly missed by all who knew her." 
Related: Jim Brown Cause of Death: How Did Legendary Cleveland RB die?
The statement also said she was a "kind, generous and unfailingly positive mom one of a kind." 
Who was Norma Hunt? 
Norma Hunt was the wife of the late Lamar Hunt, the founder of the Kansas City Chiefs. She is the only woman who has attended all the 57 Super Bowl games. Hence, people call her the "First Lady of Football." 
Norma played a massive role in helping name football's biggest event, as reported by Fox News. Her husband gave NFL the suggestion to name their event the Super Bowl. He gained this inspiration from the Super Ball toy Norma bought for their children, Daniel and Clark. 
Related: Killers of The Flower Moon: Everything We Know
The last Super Bowl that Norma attended, i.e., the 57th Super Bowl, was spectacular as her team, Kansas City Chiefs, won the Vince Lombardi trophy and defeated the Philadelphia Eagles. This was the Chief's third Super Bowl win. 
Patrick Mahomes, the team's quarterback, called Norma "the best" in his Twitter post and expressed his happiness in being part of her team. 
After her death, the NFL also appreciated her impact on the team and said that "her legacy will live on forever." 
Roger Goodell, the league commissioner, added that "the entire NFL family is deeply saddened" about her passing away. He considered her among "the most passionate fans of the Chiefs and the NFL." 
Related: Victor Gallucci Passes Away at 81: What Is the Cause of Death?
Additionally, Troy Aikman, an NFL Hall of Famer, reminisced her presence and called her an "incredible woman." 
Furthermore, according to the local KMBC, several people and leagues paid their tributes to Norma all over Kansas City on Sunday, including red lights at the Union Station (the teams' colors). Flowers were also laid outside the Chief's home field, Arrowhead Stadium.