Mortal Kombat 1 has finally been revealed officially after weeks of teases and rumours. Mortal Kombat's release date is 19th September 2023. Moreover, the release date was revealed with the new illuminating announcement trailer. Mortal Kombat 11's narrative conclusion hinted that the new sequel will be a total revamp of the legendary gaming franchise. Mortal Kombat 1 is the next entry in the series, and it will have familiar characters in Fire God, Liu Kang's world that has been re-created.
Mortal Kombat is one of the greatest video games of all time. So, it is natural for the fans to be excited about the Mortal Kombat 1 release date. Players cannot wait to play this new sequel in September of 2023.
Mortal Kombat 1 Release Date and Special Editions
Officially, Mortal Kombat 1 release date is 19th September 2023. September is not that far away, but for the Mortal Kombat lovers, it sure seems like a long wait. The game will also be up for grabs for early access on 14th September 2023 by pre-ordering the special editions. Mortal Kombat 1 is releasing on multiple platforms worldwide on this date. Furthermore, upon its release, Mortal Kombat 1 will be available in many special editions. The special editions include:
Mortal Kombat 1 Standard Edition: the cost for this edition is US $59.99. This package will include the base game physically or digitally on your PC or console.
Mortal Kombat 1 Premium Edition: This edition's cost is US $109.99. Premium edition includes the base game physically or digitally on your PC or console. Along with that it also includes the 'Kombat Pack' (consisting of a Johnny Cage / Jean-Claude Van Damme character skin, early access with six new playable characters, along with five Kameo Fighters). Furthermore, it also offers early access for the game on 14 September as well as 1,250 Dragon Krystals ( which is the digital currency).
Mortal Kombat 1 Kollector's Edition: This edition will cost a total of US $249.99. Kollector's edition offers the base game physically on PlayStation 5 or Xbox Series X/S only. Furthermore, it will include all the features in the Premium Edition. Along with a 16.5-inch Liu Kang sculpture, Liu Kang in-game character skin, three exclusive art prints, a steelbook case as well as 1,450 extra Dragon Krystals.
Related: Sonic Prime Season 2 Renewed or Cancelled?
Platforms Available for Mortal Kombat 1
Mortal Kombat release date is 19th September of 2023. Moreover, on this date, the game will be launching on multiple platforms for all types of players to enjoy the game. However, the special editions have a few limitations when it comes to platform availability. Mortal Kombat will be available on the following platforms:
PlayStation 5
Xbox Series X/S
Windows PC
and Nintendo Switch
Related: Is There a Hades 2 Release Date?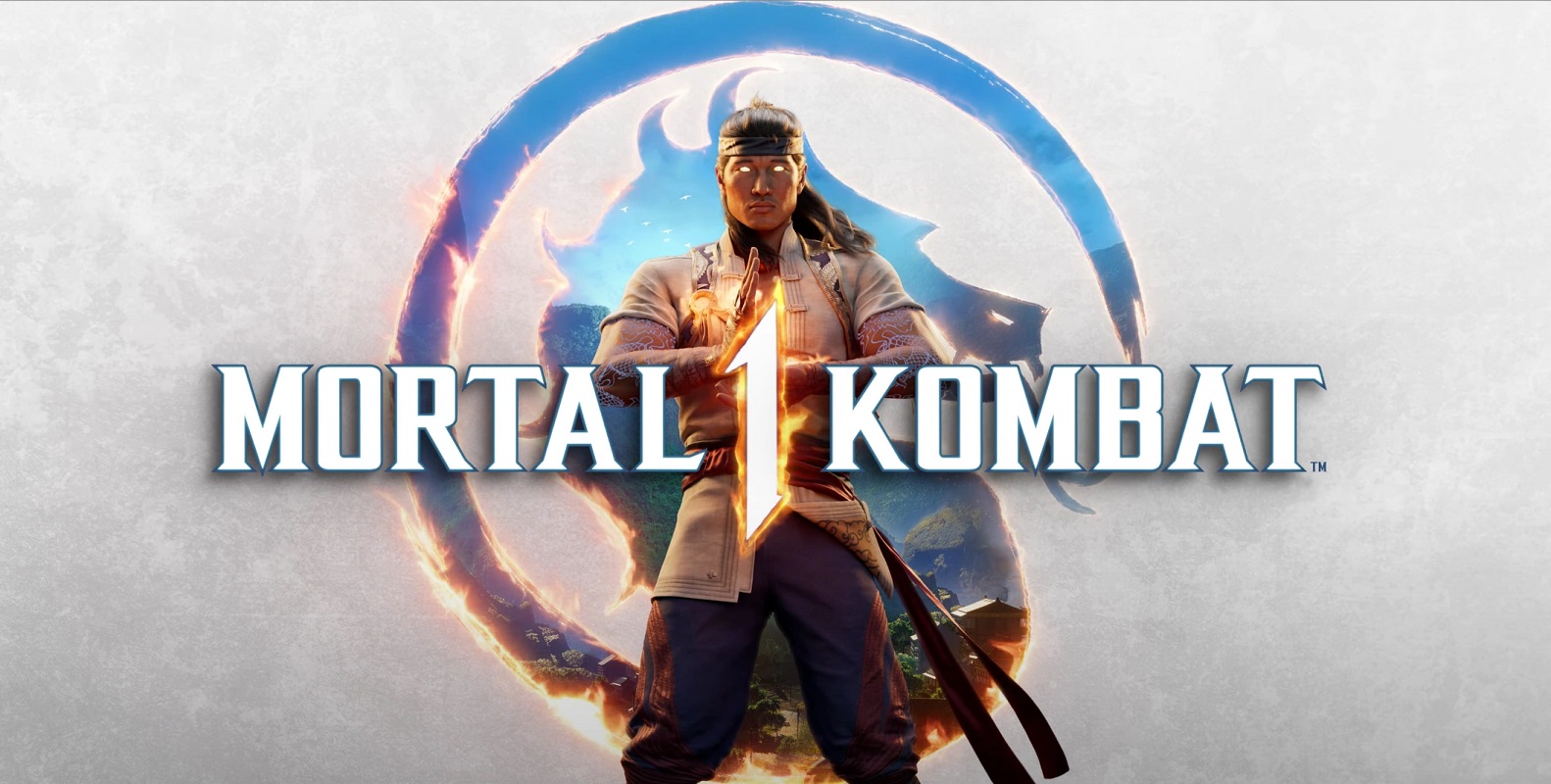 Mortal Kombat 1 Roster
The new sequel to Mortal Kombat will include a number of fighters to make the game even more interesting. Moreover, NetherRealm has confirmed that the roster will consist of established characters from previous Mortal Kombat parts. Even though Johnny Cage was not in the reveal trailer, NetherRealm has confirmed about his presence in the game. The list of fighters in Mortal Kombat is as follows:
Liu Kang
Scorpion
Sub-Zero
Raiden
Kung Lao
Kitana
Mileena
Shang Tsung
Johnny Cage
Mortal Kombat 1 Trailers
The announcement for the new sequel Mortal Kombat 1  was made through a CGI trailer. The announcement trailer was illuminating. It does a spectacular job of giving a little insight into the upcoming fighter game. The announcement trailer was released on 18th May 2023.