Fans cannot contain themselves upon hearing about A Haunting In Venice. The fan-favourite crime and mystery writer Agatha Christie's books have received yet another adaptation. The detective thriller A Haunting In Venice has books fans filled with excitement.
A Haunting In Venice Release Date
The Agatha Christie adaptation is all set for this Halloween. The movie "A Haunting In Venice" will release on the 15th of September, 2023. The ghostly mystery will surely have everyone in grips. Especially so with Branagh starring in the film, knowing that he starred in the previous Agatha Christie adaptations. Moreover, the adaptations turned out to be huge successes. The shadowy world of A Haunting In Venice is sure to spook everyone.
A Haunting In Venice Plot
In this highly anticipated instalment, the detective film takes a fascinating twist. He intertwines elements of the supernatural with this gripping narrative. Set in post-World War II Italy, fans view a time of intrigue and mystery. Detective Hercule Poirot, now retired, resides in the enchanting city of Venice. Leading a secluded life, Poirot finds himself reluctantly pulled back into the realm of investigation when an unexpected invitation to a séance disrupts his peaceful existence.
Initially hesitant to attend, Poirot's unyielding curiosity overshadows his reservations. He then decides to venture into the unknown. The séance takes place within the eerie confines of a haunted palazzo. It provides an atmospheric setting that sets the stage for a series of chilling events to unfold. Little does Poirot know that this seemingly innocent gathering will quickly turn into a labyrinth of deception and murder.
As fate would have it, tragedy strikes when one of the guests is brutally murdered within the palazzo's haunting walls. Poirot's unable to ignore his keen investigative instincts. He's compelled to dust off his dormant detective skills and reenter the world of crime-solving. With each step he takes, Poirot delves deeper into a tangled web of secrets. As he goes, he unearths a hidden realm long shrouded in darkness.
In his relentless pursuit of truth, Poirot peels back the layers of the past. Moreover, he awakens the ghosts of forgotten memories and unearths the skeletons that have been carefully concealed. Furthermore, the story unfolds with each revelation. This captivates audiences as they navigate alongside the esteemed detective through a labyrinth of hidden motives and clandestine affairs.
Cast Of The Show
In this highly anticipated film, renowned actor and director Kenneth Branagh returns to the screen. He once again embodies the iconic role of the brilliant detective Hercule Poirot. Fey takes on the role of Ariadne Oliver, a celebrated crime novelist who becomes entangled in the perplexing case at hand. 
Dornan steps into the shoes of Mr Ferrier, leaving audiences eager to discover the secrets he holds. Alongside Dornan is Jude Hill. Hill portrays Leopold Ferrier, bringing youthful energy and innocence to the story.
Kelly Reilly lends her formidable skills to the character of Rowena Drake. Academy Award-winning actress Michelle Yeoh joins the cast as Joyce Reynolds. Emma Laird takes on the character of Desdemona Holland. Moreover, Kyle Allen embodies Maxime Gerard.
Camille Cottin portrays Olga Seminoff, a character whose involvement in the mystery raises further questions. Ali Khan adds to the ensemble as Nicholas Holland, infusing the film with his brand of charisma. Lastly, Riccardo Scamarcio embodies Vitale Portfoglio.
Related: Good Omens Season 2 Will Hit Prime Video In July 2023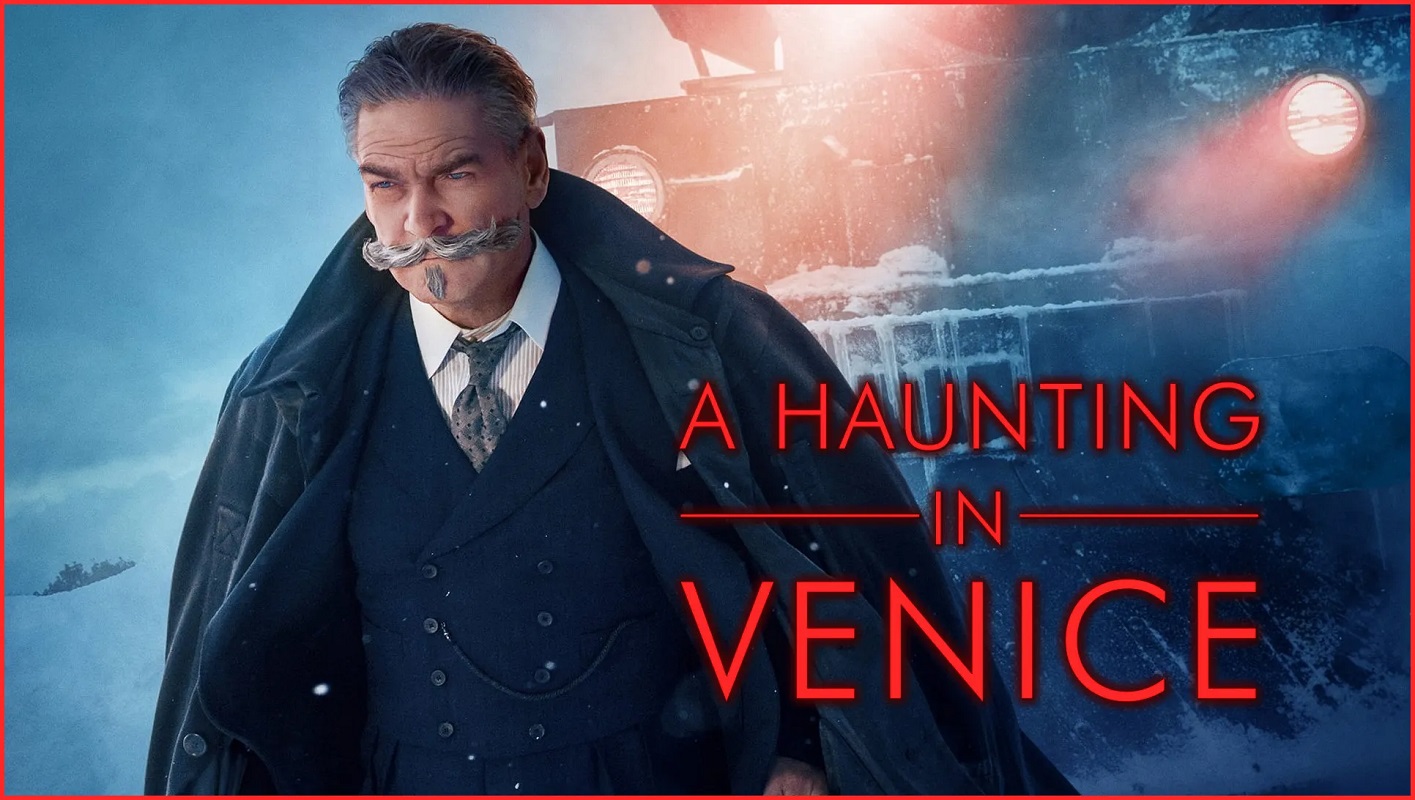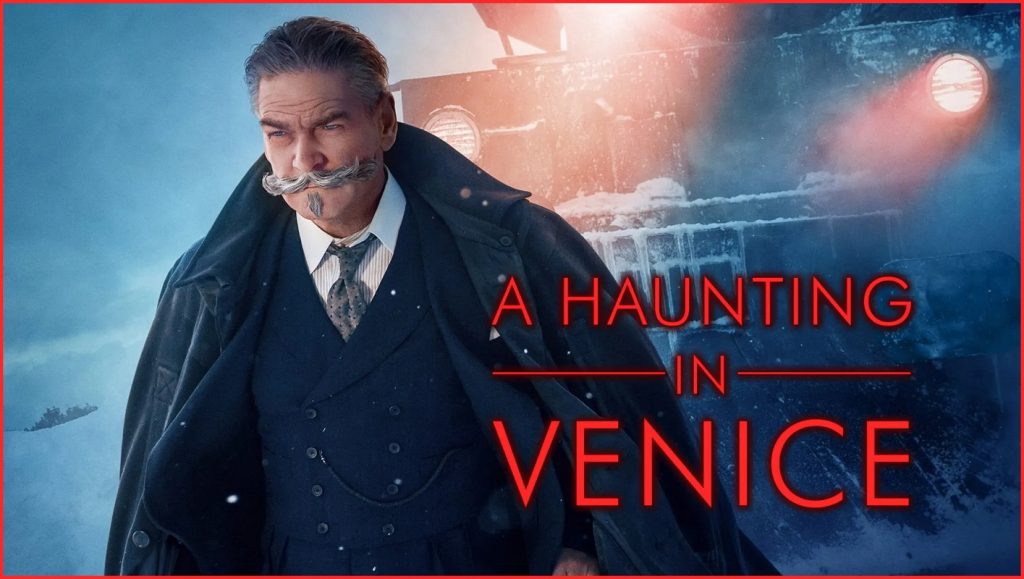 Related: Is Ted Lasso Coming Back for Season 4?
A Haunting In Venice Trailer
On April 26, 2023, during Disney's CinemaCon presentation, the highly anticipated first official teaser trailer for the film made its debut, leaving the audience captivated. The buzz surrounding A Haunting In Venice escalated even further as the trailer was promptly released online. This allowed fans all over the world to get a glimpse of what awaited them.
Clocking in at two minutes, the preview offered an intriguing and tantalizing glimpse into the murder-mystery sequel. What immediately stood out was the palpable shift in atmosphere and tone. It signalled a departure from the previous instalment. Not just that, director Branagh appeared to be embracing influences from the horror genre, injecting a fresh and unexpected vibe into the narrative.
As the teaser unfolded, viewers were treated to a series of suspenseful and chilling sequences. These were expertly crafted to keep them on the edge of their seats. Furthermore, the tension built gradually, with haunting visuals, atmospheric lighting, and spine-tingling sound design. These all worked in harmony to create an immersive and eerie experience. Moreover, it became evident that Branagh had skillfully woven together elements of mystery and horror. This resulted in a unique and captivating blend.
Related: The Traitors US Season 2: Unveiling All the Insider Details and What to Expect