Are you ready to press your luck once again? Get ready for a thrilling, high-stakes battle as Press Your Luck returns for its highly anticipated fifth season! This exciting game-show TV series is produced by Fremantle and hosted by the charming Elizabeth Banks. It made its debut in 2019, and since then, Fremantle has released new seasons of the series every year. The upcoming season, Press Your Luck Season 5, will see the return of Elizabeth Banks as she returns to test candidates who must sharpen their strategies and utilize the chance of winning life-changing money and prizes! Will the contestants manage to win a million dollars, or will the WHAMMY strike and take them down? Only Press Your Luck Season 5 will tell! 
Press Your Luck Season 5 Release Date
Fans of the show will be excited to know that ABC has officially renewed Press Your Luck Season 5! ABC acknowledges the tremendous popularity and appeal of this summer mainstay. It's placed in the streaming platform's most exciting and highly anticipated game show lineup! 
Press Your Luck Season 5 will make its debut on ABC on June 29th, 2023. It will air on Hulu the next day, on June 30th. 
For those of you who haven't subscribed to Hulu yet, now is the perfect time to do so! You should take advantage of the streaming platform's free trial period which is valid for 30 days to enjoy unrestricted viewing of all Hulu content, including Press Your Luck Season 5. However, keep in mind that this offer is only available for new Hulu subscribers.
Related: Good Omens Season 2 Will Hit Prime Video In July 2023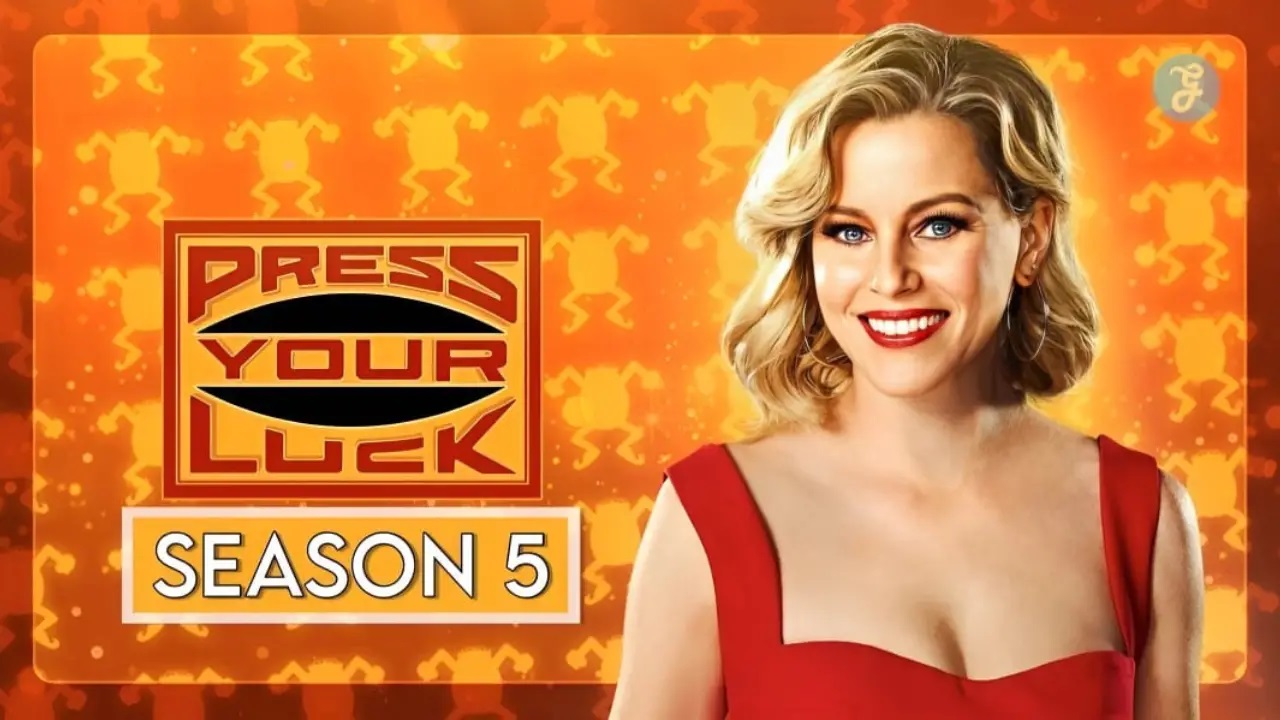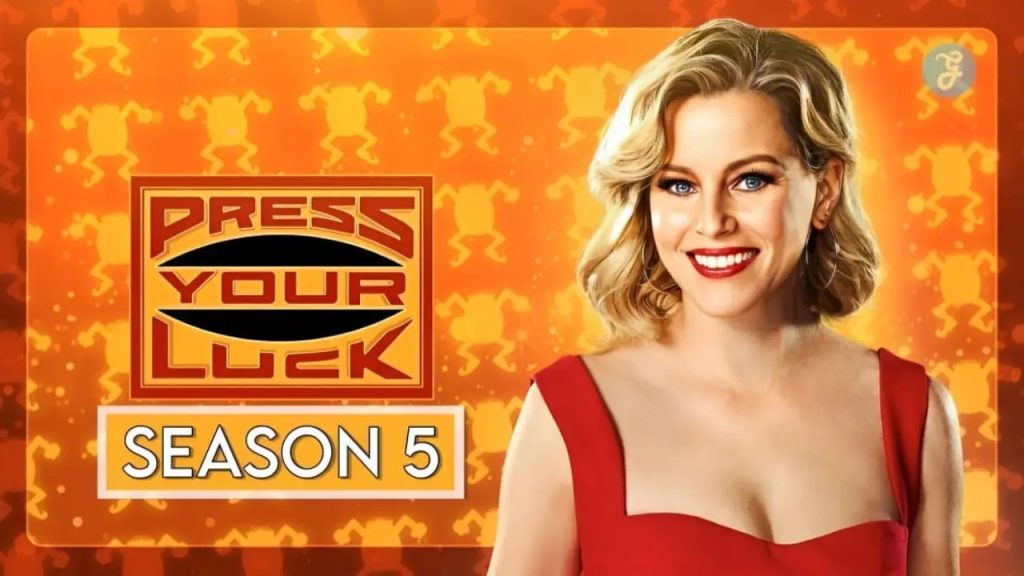 Related: Is Ted Lasso Coming Back for Season 4?
Press Your Luck Season 5 Cast
The official cast for Season 5 is not confirmed at the moment. However, all our favourite main characters from the previous season will likely return to star in the season.
Neil Ross will probably return as the incredible speaker of Season 5 and bring his thrilling voice to amplify the excitement. Moreover, Elizabeth Banks, the engaging and fun host, will return to guide contestants through heart-stopping challenges. 
Season 5 Plot
Press Your Luck always airs on the ABC network first. Season 5 will also air on this channel first. It will follow the same pattern of pitting the contestants against each other in a battle of wits as the older seasons test their knowledge and strategy. As the stakes rise, so do the excitement and fun, as contestants hope to outsmart their opponents and save themselves from the infamous WHAMMY. This cunning character can come in at any moment and wipe away all the hard-earned winnings in a second. It leaves contestants high and dry with nothing but regret.
The game begins with Elizabeth asking contestants questions to help them earn spins on the legendary Big Board. Each time they get an answer right, they get valuable opportunities to earn cash and prizes. However, the real challenge of Press Your Luck is deciding when to press your luck and when to play it safe, as landing on a WHAMMY can turn your fortunes upside down in a heartbeat.
Press Your Luck is an addictive game of risk and knowledge that keeps players and viewers on the edges of their seats at all times. So, it's almost time to gather your wits, refine your strategy, and prepare to test your luck as Press Your Luck season 5 launches soon.
Related: The Traitors US Season 2: Unveiling All the Insider Details and What to Expect