Get ready to be captivated once again as Secret Celebrity Renovation makes its grand return to CBS with an all-new, highly anticipated third season. Following its unprecedented success, the creators have answered the call for more content, delivering another instalment of this beloved show. If you've been craving information about Secret Celebrity Renovation Season 3, look no further. This article has compiled all the essential details you need to know about the upcoming season. Let's dive right in!
Release Date for Secret Celebrity Renovation Season 3
Mark your calendars because Secret Celebrity Renovation Season 3 is set to take over Friday nights on CBS. The season premiere will grace our screens starting on July 28th, 2023. Get ready to be inspired and amazed by the incredible transformations that await.
The Magic of Secret Celebrity Renovation
After a long and tiring day, there's nothing quite like an episode of Secret Celebrity Renovation to recharge your spirits. Witness your favourite celebrities shine in their element like never before. Teaming up with top-notch professionals, these stars provide everyday people with a unique opportunity. It's mesmerizing to watch them unleash their hidden talents and create something extraordinary. These awe-inspiring home transformations will fill you with energy and ignite your creative spark.
Host and Celebrity Line-Up for Secret Celebrity Renovation Season 3
Returning to guide us through the third season is the magnetic host, Nischelle Turner. Her presence and insightful commentary have played a significant role in the show's success over the years. As a viewer, you can rest assured knowing that the third season rests in the capable hands of Turner.
The celebrity line-up for Season 3 is equally intriguing. NFL player Damar Hamlin will grace our screens, captivating us with his off-field talent. And who can forget the adventurous spirit of Phil Keoghan, the host of 'The Amazing Race'? With his willingness to go the extra mile, Keoghan is sure to leave us astonished with his skills.
Adding to the show's charisma is actor and comedian JB Smoove, whose ability to find joy in the smallest things will undoubtedly enhance the overall renovation process. Lastly, actor Max Thieriot will bring his unique approach and deep understanding of art to the third season, making for a compelling addition to the cast.
Related: Good Omens Season 2 Will Hit Prime Video In July 2023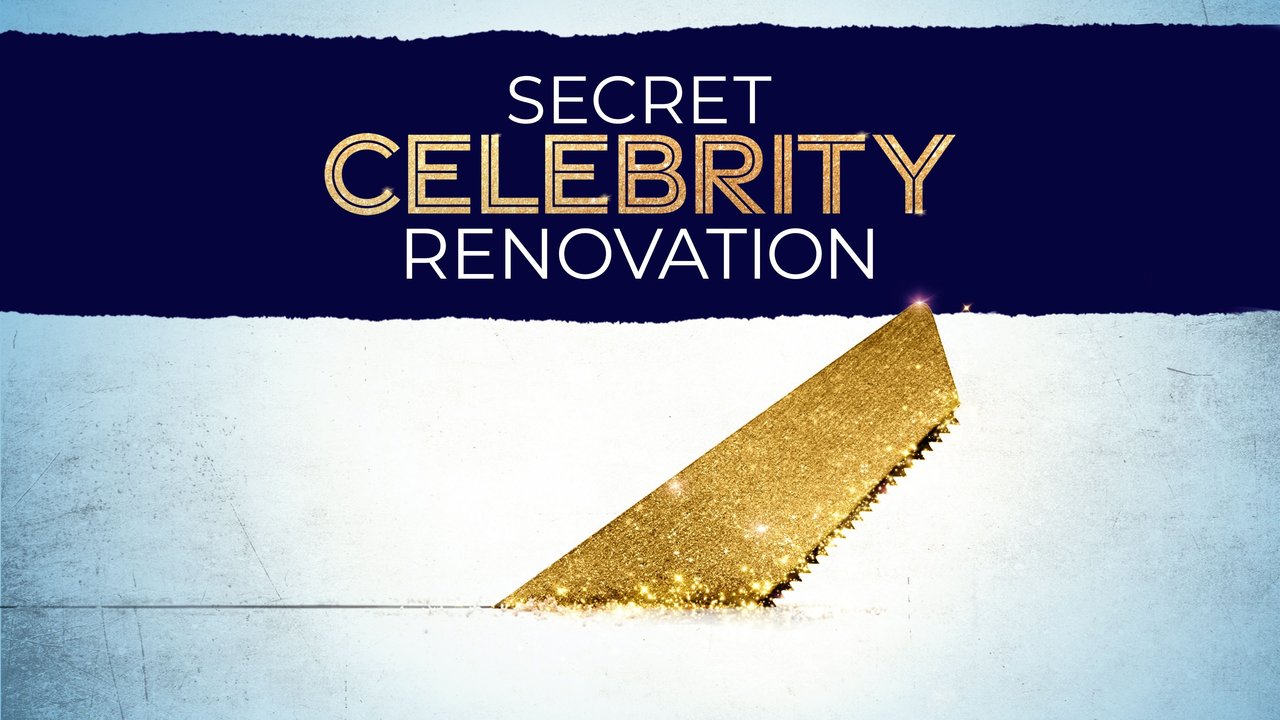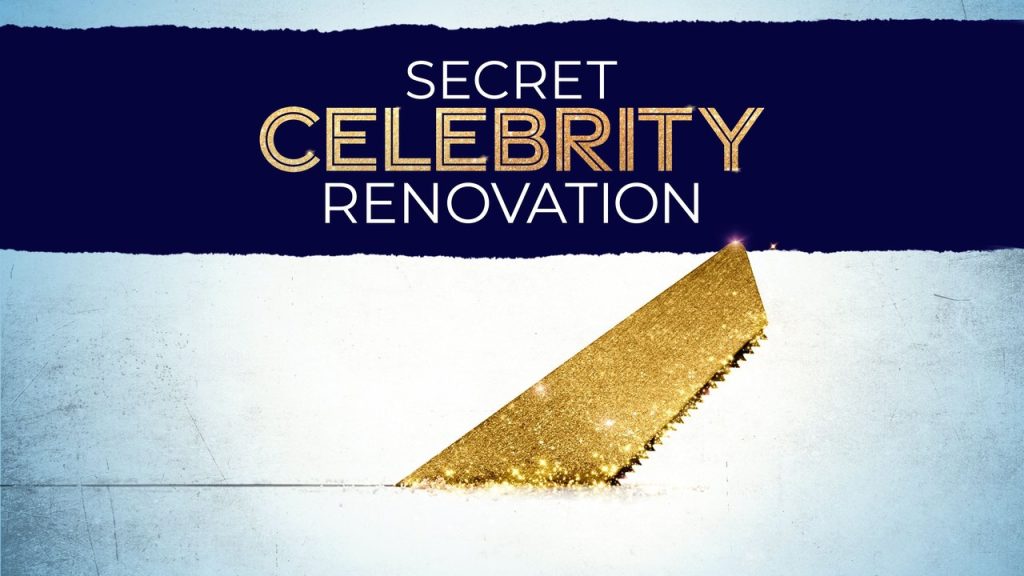 Related: Is Ted Lasso Coming Back for Season 4?
The Designing Team for Secret Celebrity Renovation Season 3
Rob "Boston Rob" Mariano, the experienced home improvement contractor, will once again take on the role of transforming homes. His practical knowledge and careful approach to each project have proven invaluable in previous seasons. It's safe to say that without Mariano's efforts, the renovations wouldn't be as breathtaking and transformative.
Joining him is the talented interior designer Sabrina Soto, known for her attention to detail and ability to create sophisticated and personalized spaces. Soto's dedication to understanding the client's interests and incorporating them into her designs shines through in the final results.
Now you're up to speed on all the exciting details surrounding Secret Celebrity Renovation Season 3. While there are still a few weeks until the premiere, you can satisfy your anticipation by streaming the previous two seasons, revisiting the incredible transformations and enjoying unparalleled entertainment. Stay tuned for more updates as we approach the premiere date. Get ready to be inspired and amazed as Secret Celebrity Renovation returns to bring joy and transformation into the lives of deserving individuals.
Related: The Traitors US Season 2: Unveiling All the Insider Details and What to Expect