Larry Myers Jr., a talented gospel musician who gained recognition after appearing on TLC's "My 600-Pound Life," has tragically passed away at the age of 49. Myers, affectionately known as Mr Buttermilk Biscuits, captured the hearts of viewers with his inspiring journey. Let us remember his life and the impact he made during his time in the spotlight.
Larry Myers Jr Cause of Death
Larry Myers Jr. suffered a heart attack at his home in Houston, Texas, last week, according to Sonya Hines-Hall, a spokesperson for the family. It was a devastating loss, especially as Myers was mourning the death of a friend. Hines-Hall initiated a GoFundMe campaign to raise $35,000 for his burial arrangements, with the current donations surpassing $1,220. Speaking about Myers' musical talent and kind spirit, Hines-Hall stated, "Larry, aka 'Mr. Buttermilk Biscuits has used his musical talents to bless others since the age of 10.
From a small storefront church in his hometown to the big stage of the Apollo theatre, Larry was always willing to sing at special events whenever anyone asked, and most of the time for free. His struggle with weight gain/loss did not lessen his desire to express love and kindness to everyone he met."
Related: How Did Anna Nicole Smith Die?
Announcing the Loss
The news of Larry Myers' passing was shared by his cousin Todd Darrell on Facebook. In a heartfelt post on June 17, Darrell wrote, "It is with great sadness that we announce the passing of my dear cousin Larry Myers. Many of you will recognize him as Mr Buttermilk Biscuits. We would be grateful if you could assist us. Larry has waged a valiant battle. He has overcome some of the most difficult challenges he has ever faced. Rest in peace, Junior; you will be missed."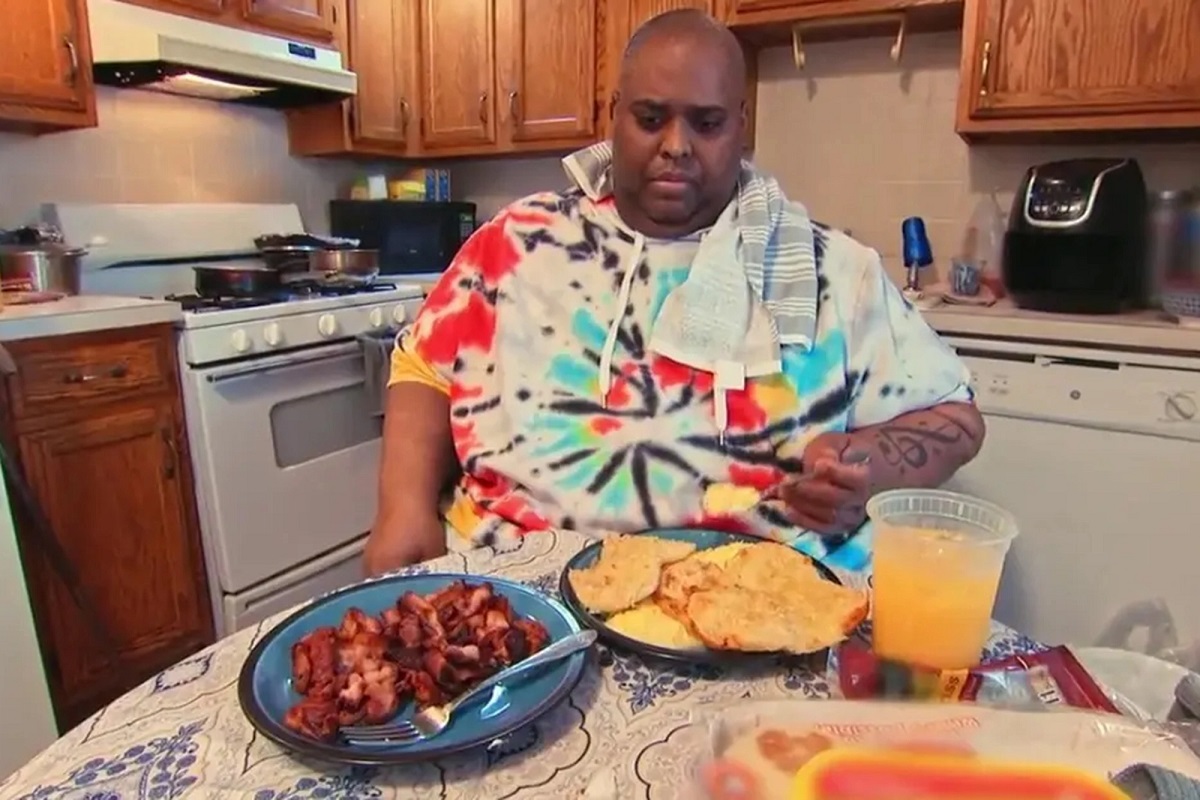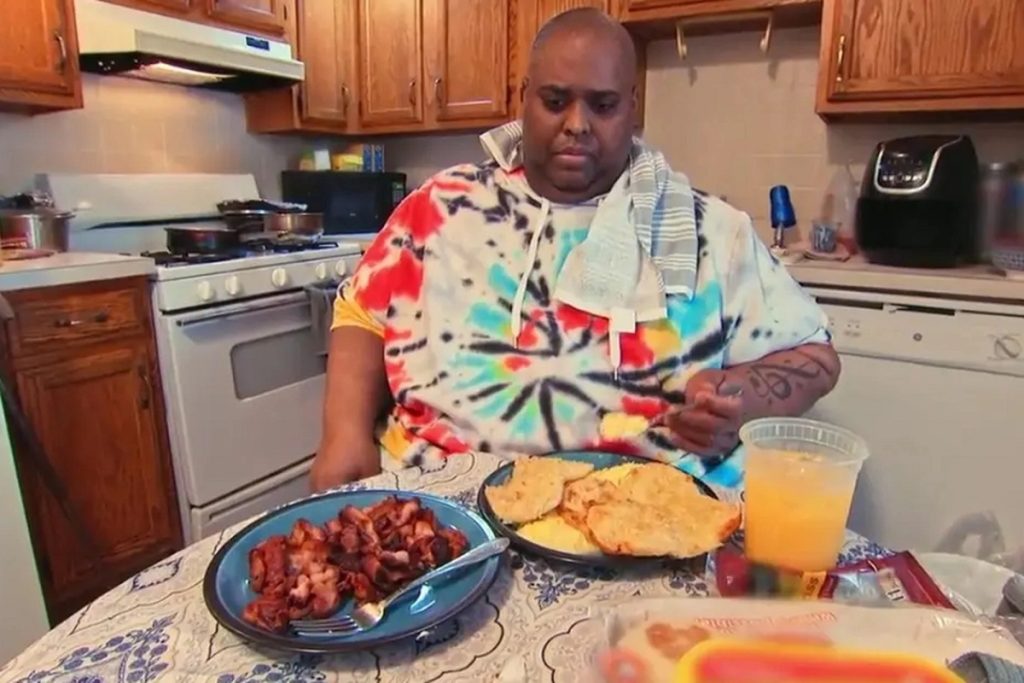 His Journey on "My 600-Pound Life"
Larry Myers Jr. appeared on Season 10 of TLC's reality series, "My 600-Pound Life," which focuses on the lives of individuals battling extreme obesity and their weight-loss journeys. At the start of his episode, titled "Larry's Journey," Myers weighed 940 pounds. He underwent gastric bypass surgery in January 2022 and managed to shed approximately 100 pounds during the show. His endearing personality and memorable performance of singing "buttermilk biscuits" while enjoying biscuits and fried chicken earned him the nickname "Mr Buttermilk Biscuits."
Related: Tragic Loss: Celebrated Artist Ian McGinty Passes Away at 38
Struggles and Resilience
Throughout the episode, Myers shared the challenges he faced due to his weight. Simple tasks like grocery shopping would leave him feeling dizzy, prompting him to take breaks and drink juice to regain his composure. He expressed his concerns about passing out in public and causing a scene. Myers opened up about his emotional connection to food, describing it as a form of comfort and stating, "Food is a drug." He admitted his struggle with portion control and constantly felt the urge to eat, even when he was full.
A Beacon of Hope
Despite his hardships, Larry Myers Jr. remained hopeful and determined on his weight-loss journey. He continued to document his progress on social media, hosting "The Buttermilk Biscuit Show" on his YouTube channel. The show featured daily updates, prayers, motivational speeches, and merchandise branded with his beloved Mr Buttermilk Biscuits persona. Myers shared his gratitude for the support he received and expressed his unwavering faith, emphasizing that the best was yet to come.
Larry Myers Jr.'s passing is a profound loss for those who found inspiration in his resilience and musical talent. May his soul rest in peace, and may his legacy continue to touch the lives of many.
Related: Tragic Loss: Celebrated Artist Ian McGinty Passes Away at 38