They have finally solved the mystery behind Bob Marley's grandson's cause of death. The news of his death left his fans and the music industry mourning the loss of a promising young talent. Keep reading this article to find out what happened to him.
What Happened to Bob Marley's Grandson?
Jo Mersa, the 31-year-old grandson of Bob Marley and son of Stephen Marley, tragically passed away over six months ago. He was discovered unresponsive in his car at a store parking lot on December 26. Despite administering CPR, first responders pronounced him dead.
What is Bob Marley's Grandson's Cause of Death?
The grandson of reggae legend Bob Marley passed away unexpectedly, leaving many in shock and mourning. His death's circumstances initially remained mysterious, fueling speculation and rumours across social media platforms. However, official sources have now revealed the truth behind this heartbreaking incident.
The source of recent information was E! News from the Miami-Dade Medical Examiner's Office. The Medical Examiner's Office disclosed that they determined Bob Marley's grandson, who was 31 years old at the time of his passing six months ago, died due to acute asthma exacerbation. This revelation is by official documents. The documents further indicated that there were no indications of physical trauma. However, the examination did reveal specific findings related to Jo Mersa's respiratory system, including signs of congestion, hyper expansion, and increased mucus in the airways. Interestingly, this aligns with his statement to his mother on Christmas Day, mentioning that he was feeling unwell, possibly due to his asthma.
The documents further revealed that a rhinovirus/enterovirus infection was listed as a contributory cause, and the manner of death was classified as "natural." According to the documents, an acute asthma exacerbation resulting from a viral illness is frequently encountered. Medical experts consider it a non-allergic event. Furthermore, the papers highlighted the potential dangers of chronic smoking of combustible substances like tobacco or marijuana in individuals with asthma.
Related: 'My 600-Lb. Life' Star Dead at 49: Larry Myers Jr Cause of Death and Obituary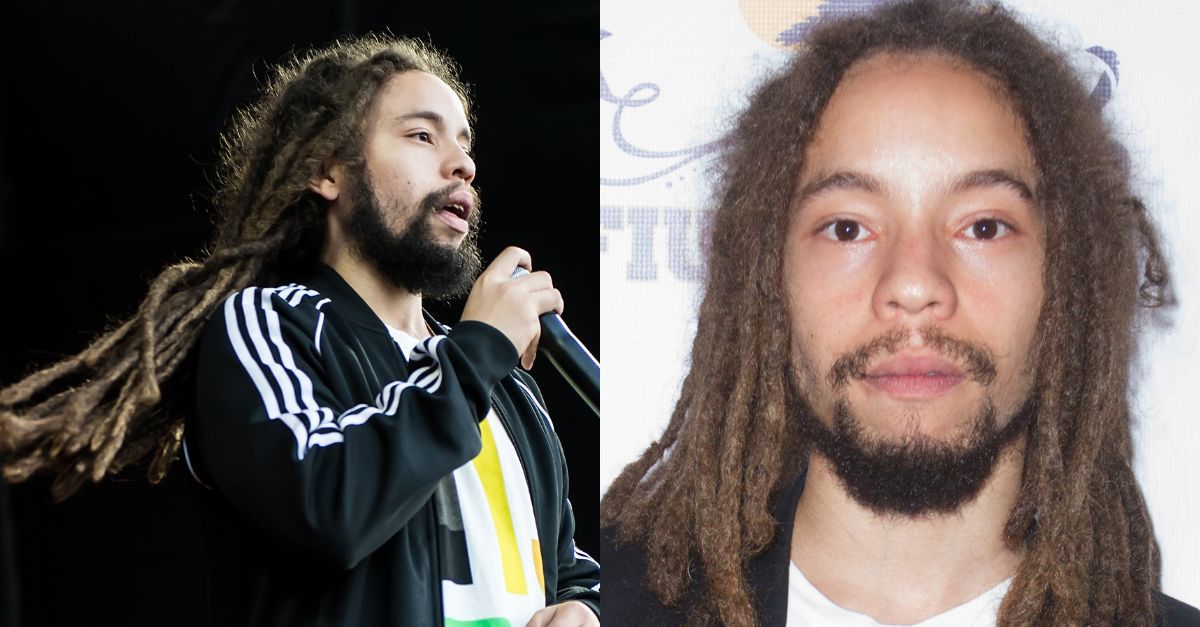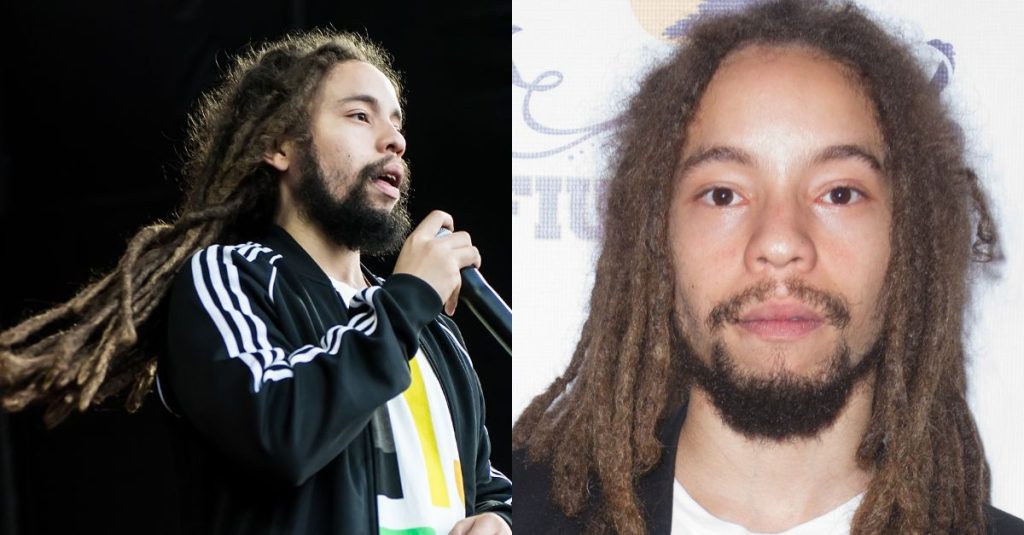 Conclusion
The confirmation of Bob Marley's grandson's cause of death has left a void in the hearts of his family and fans. The recent information obtained from the Medical Examiner's Office sheds light on the circumstances surrounding his passing. With a history of asthma, bronchitis, and pneumonia, Jo Mersa faced ongoing respiratory challenges. Unfortunately, he was not taking the necessary asthma medications at the time of his death. They could have potentially prevented the acute asthma exacerbation.
This tragic event is a stark reminder of the importance of managing chronic health conditions and adhering to prescribed treatments. Asthma, a common respiratory disease, requires consistent care and attention to minimize the risk of exacerbations and complications. The medical history of Jo Mersa highlights the significance of proper management and adherence to medication regimens, particularly for individuals with pre-existing health conditions.
Related: What Was Jake McLean's Cause of Death?
Frequently Asked Questions About Jo Mersa
Q: When was Jo Mersa born? A: He was born on March 12, 1991.
Q: Who was Jo Mersa? A: Jo Mersa was a musician and the grandson of reggae legend Bob Marley. He was also the son of Stephen Marley, another prominent figure in the music industry.
Q: How did Jo Mersa pass away? A: Jo Mersa passed away at the age of 31. He was unresponsive in his car in a store parking lot on December 26.
Q: What was Bob Marley's grandson's cause of death? A: He died because of acute asthma exacerbation.
Q: Was Jo Mersa part of the music industry? A: Jo Mersa followed in his family's musical footsteps. He was a talented musician.