David Foster's illustrious career as a musician, songwriter, and producer has led to his impressive net worth. Here's an in-depth look at his career journey and the factors contributing to his substantial wealth.
David Foster Net Worth
As of the most recent estimates, David Foster's net worth is approximately $150 million, as reported by The Things. His earnings come from his multifaceted career as a musician, composer, songwriter, record producer, and talent scout.
Foster's success has allowed him to invest in real estate properties, contributing to his net worth. He has owned and sold multiple properties, including Malibu and Los Angeles residences. His real estate ventures have added to his financial portfolio. David and his wife, Yolanda, bought their Malibu house for $6 million. Later, in 2015, they sold their Malibu estate for approximately $19 million, even though they initially put it on the market for $28 million. as reported by MoneyMade.
In 2020, David Foster decided to sell his Wilshire Corridor condominium for $3.995 million. Then, in 2021, David and Katharine paid $7.1 million to own a mansion in LA's Brentwood area.
Related: What is Alan Arkin's Net Worth? 
Early Life and Career Beginnings
David Walter Foster was born on November 1, 1949, in Victoria, British Columbia, Canada. He began his music journey at a young age and showed exceptional talent as a pianist. Foster's early exposure to music laid the foundation for his future successes.
Foster's first notable venture in the music industry was as a member of the pop band Skylark. The band gained attention with their hit song "Wildflower" in 1973. Following this, Foster continued to refine his skills as a composer, arranger, and keyboardist.
Related: Clark Haggans net worth: How Rich is He?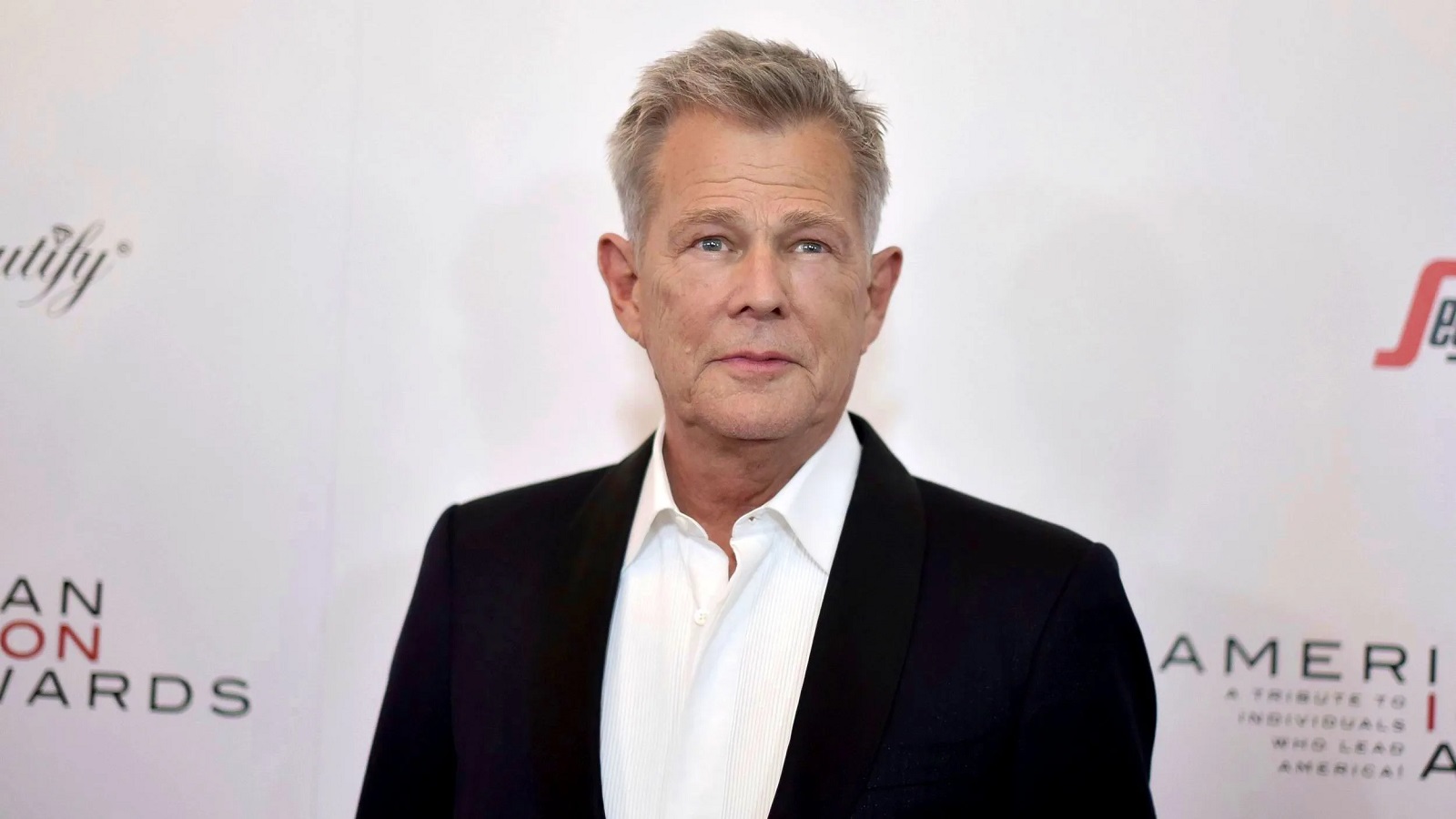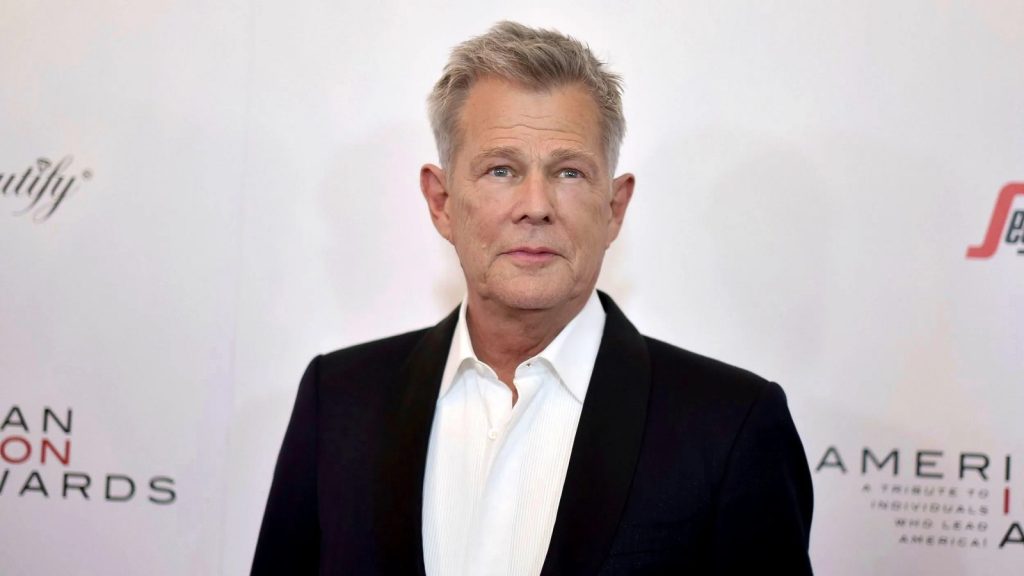 Breakthrough and Success as a Producer
One of the key contributors to David Foster's net worth is his prolific career as a record producer. He worked with many renowned artists, including Whitney Houston, Celine Dion, Andrea Bocelli, and Michael Bublé. His collaborations produced numerous chart-topping hits and helped sell millions of albums.
Foster's exceptional talent as a producer earned him a reputation for crafting polished and successful tracks. His ability to bring out the best in artists and create captivating music contributed significantly to his financial success.
David Foster's role as a talent scout also played a pivotal role in his career and net worth. He discovered and nurtured remarkable talents like Celine Dion, Michael Bublé, and Josh Groban. His mentorship and guidance helped these artists reach global fame and success.
By recognizing promising artists and helping them develop their potential, Foster solidified his status as a musical industry icon and contributed to his net worth through their achievements.
Awards, Achievements and Philanthropic Endeavors
David Foster's exceptional contributions to the music industry have not gone unnoticed. He has won 16 Grammy Awards out of 47 nominations, reflecting his remarkable talent and influence. His versatility as a composer, producer, and songwriter has led to many accolades and honours.
Foster's impact extends beyond music and into philanthropy. He established the David Foster Foundation, which assists children facing life-threatening medical conditions. His commitment to giving back and supporting those in need showcases his generosity and compassion.
Related: What Is Scottie Pippen's Net Worth?
Personal Life and Relationships
David Foster's personal life, including his marriages and relationships, has been well-publicized. He has been married five times, and his high-profile marriages have garnered attention in the media. He is currently married to Katharine McPhee, as reported by Page Six.
Conclusion
David Foster's net worth of around $150 million reflects his immense contributions to the music industry as a composer, producer, and talent scout. His ability to produce chart-topping hits, discover exceptional artists, and contribute to the success of numerous albums has solidified his position as a prominent figure in the entertainment world. Additionally, his philanthropic efforts demonstrate his commitment to positively impacting beyond music.