Lainey Wilson has emerged as a refreshing and authentic voice in the ever-evolving landscape of country music. However, recently, Lainey has been in the news not for her music but rather for her love life. The speculation about Lainey Wilson dating is quite massive. Let's get into the details.
Who Is Lainey Wilson Dating?
It has been confirmed that Lainey Wilson is dating Devlin Hodges. They were seen together for the first time as a couple at the ACM Awards in May 2023. So, it is safe to say that their relationship is official now as the couple publicly showed their relationship status as they walked the red carpet together at the 58th ACM Awards.
Lainey Wilson is deeply in love with her boyfriend, Devlin "Duck" Hodges. This former NFL player-turned-real estate agent has been a steadfast rock, providing unwavering support to Wilson as she gracefully dances through the dazzling world of country music stardom.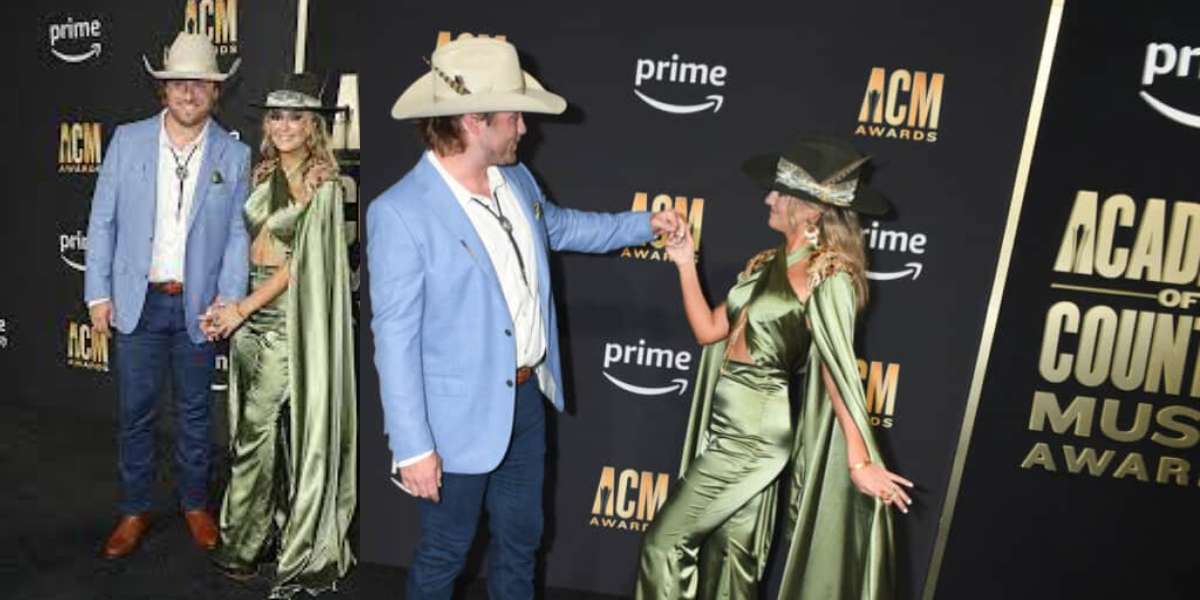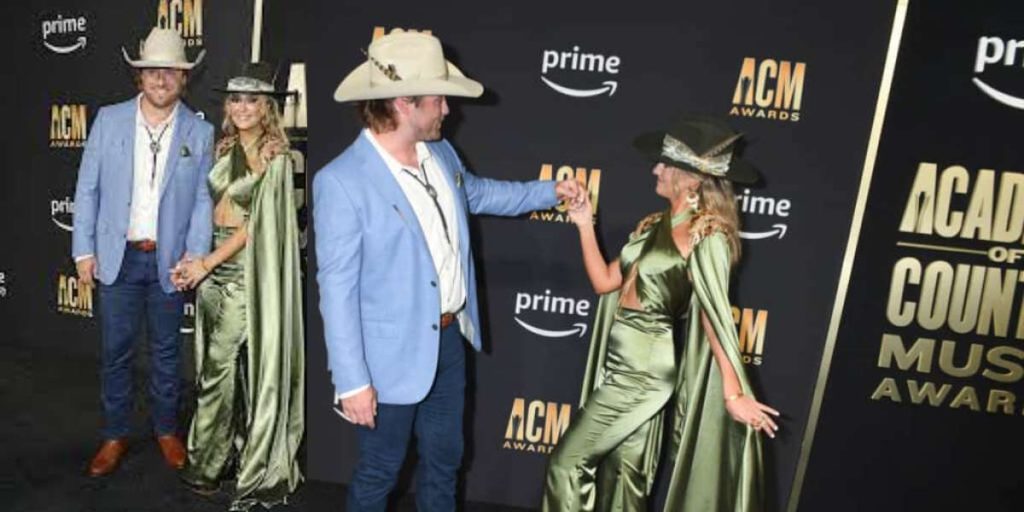 Love was in the air, but this couple's secret romance finally caught the spotlight at the prestigious ACM Awards in May 2023. With all eyes on them, Hodges and Wilson stole the show, making their red carpet-debut. For lovebirds, it was the moment that will forever be etched in the history of the ACM Awards.
Related: Amber Heard Dating History: Who Is She Dating Now?
Lainey Wilson Dating: Red Carpet Look Details
Lainey Wilson and Devlin Hodges looked stunning that night. Wilson wore an all-green outfit, including a cape, bell bottoms, chunky jewelry, and a green-brimmed hat. Conversely, Hodges wore a blue suit with a bolo tie and a cream cowboy hat. Lainey Wilson and Devlin Hodges were photographed together, with Wilson's representative confirming that they were dating.
Moreover, it was a significant event for the couple in all aspects. The singer-songwriter received nominations in six categories and ended up winning four of them.
Hodges Received the Nickname "Duck"
Hodges, also known as "Duck," earned his nickname while playing football at Samford University in Alabama. During an interview on The Bobby Bones Show, Wilson shared the story of how her boyfriend received this epithet.
According to Wilson, his college football coach compared him to one of his favorite past quarterbacks, nicknamed Duck. As a result, Wilson and the team started calling him Duck. Interestingly, they discovered that Hodges was also a passionate duck hunter.
Devlin Hodges: A Former NFL Player
Devlin Hodges' professional football career began after college, where he played for the Pittsburgh Steelers for two years before joining the Los Angeles Rams in 2021. Like Wilson, Hodge's strong work ethic is a shared characteristic that initially connected them.
Wilson mentioned on The Bobby Bones Show that the Duck has firsthand experience with pursuing a dream, as he was once in the NFL. They successfully tried out for the Steelers and had a successful stint with the team before moving on to the LA Rams.
In addition, Hodges signed a three-year contract with the Ottawa Redblacks of the Canadian Football League as a starting quarterback. However, he retired from the sport in April 2022.
Related: Georgina Njenga Dating Status: Who Is Georgina Njenga Currently Dating?
Hodges as a Successful Realtor
After retiring from football, Lainey Wilson's potential partner developed a keen interest in real estate. In November 2022, he joined the Mossy Oak Properties in Louisiana team. With his love for the outdoors and hunting, Hodges primarily assists clients in locating their perfect "hunting camps, hunting land, and farmland," as stated in his profile.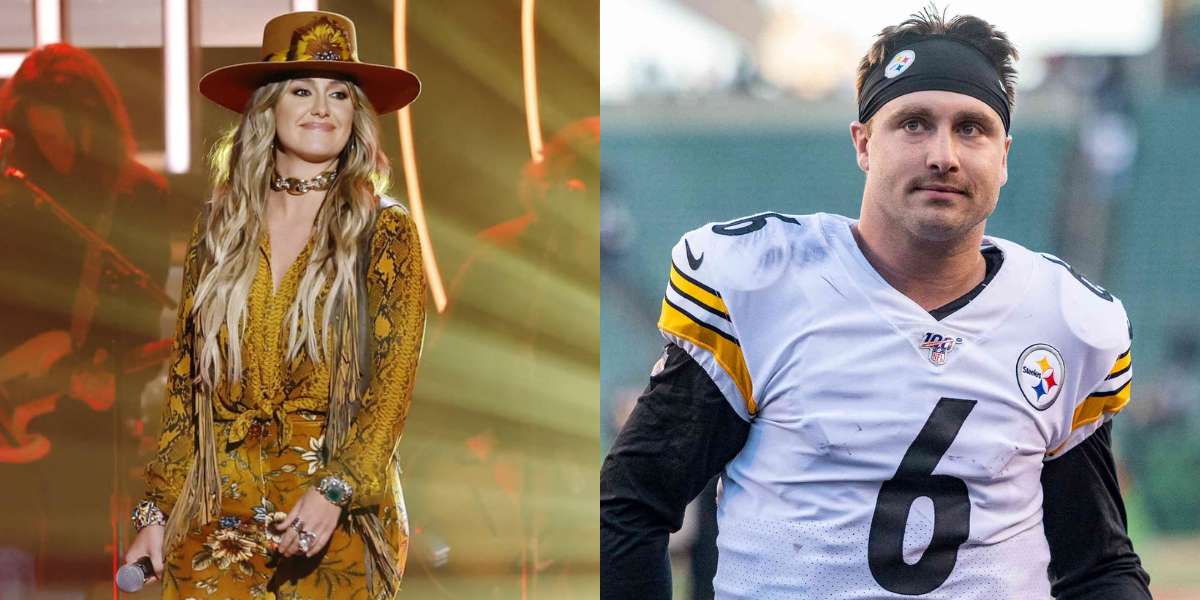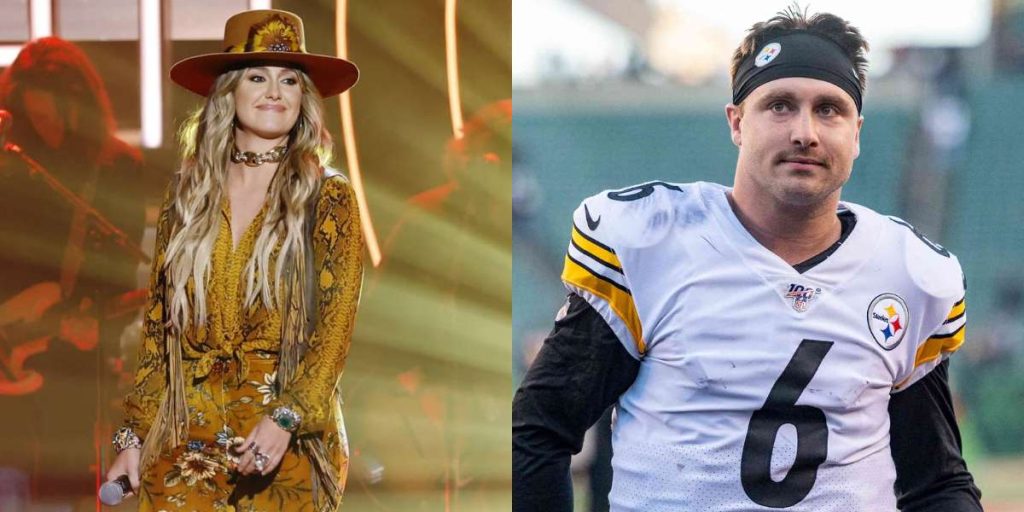 Lainey Wilson Dating: Timeline
The couple started dating in 2021 after being introduced by mutual friends in Nashville. Lainey Wilson spoke exclusively to People and shared that their first date was at a dance hall and saloon known for its affordable beverages and live entertainment.
She mentioned they went to Silverados, where they could enjoy complimentary beer and wine from 5 to 10 p.m. She thought, "This guy knows how to have a good time without spending too much money. He could be a good match."
The two individuals formed a strong connection and have remained together for an extended period. They chose not to disclose their romantic relationship for over two years; as Wilson explained, "We wanted to ensure that our relationship was based on genuine intentions."
Devlin Hodges: Her Biggest Cheerleader
Wilson expressed gratitude for Hodges' support, stating that he consistently encourages her and understands the significance of her dream.
During an interview on Access Hollywood, Wilson shares similar feelings. She mentions Devlin's good qualities and acknowledges that she does not fit the mold of someone who can be controlled. She further says that she is grateful to have him as a partner.
How things unfold, Wilson seems to have a healthy relationship with Devlin "Duck" Hodges. We wish them all the happiness of the future. And for more sizzling updates, keep on following Open Sky News.
Related: Who is Danielle Collins Boyfriend? Is She Dating Joe Vollen?