Amber Heard, the Aquaman actress, has had a dating history filled with whirlwind romances and public controversies. From her relationship with photographer Tasya van Ree to her high-profile marriage and tumultuous divorce with Johnny Depp, Heard's personal life has consistently made headlines, marked by accusations, legal battles, and public statements. Throughout her journey, notable names like Elon Musk, Vito Schnabel, Andrés Muschietti, and Bianca Butti have also been intertwined in her dating history.
Amber Heard's Relationship with Tasya van Ree
Amber Heard, who revealed her sexuality at GLAAD's 25th-anniversary event in 2010, embarked on a relationship with photographer Tasya van Ree in 2008. During their time together, the connection was so profound that Heard legally changed her last name to van Ree. However, their relationship faced challenges. In 2009, Heard was arrested for domestic violence against van Ree after an incident at an airport. Later, van Ree clarified that the situation had been misunderstood and sensationalized in an interview with US magazine, leading to wrongful accusations. Despite overcoming this legal issue, the couple eventually parted ways in 2012, with Heard reverting to her birth name.
Related: Who Is Sophie Cunningham's Boyfriend? Everything We Know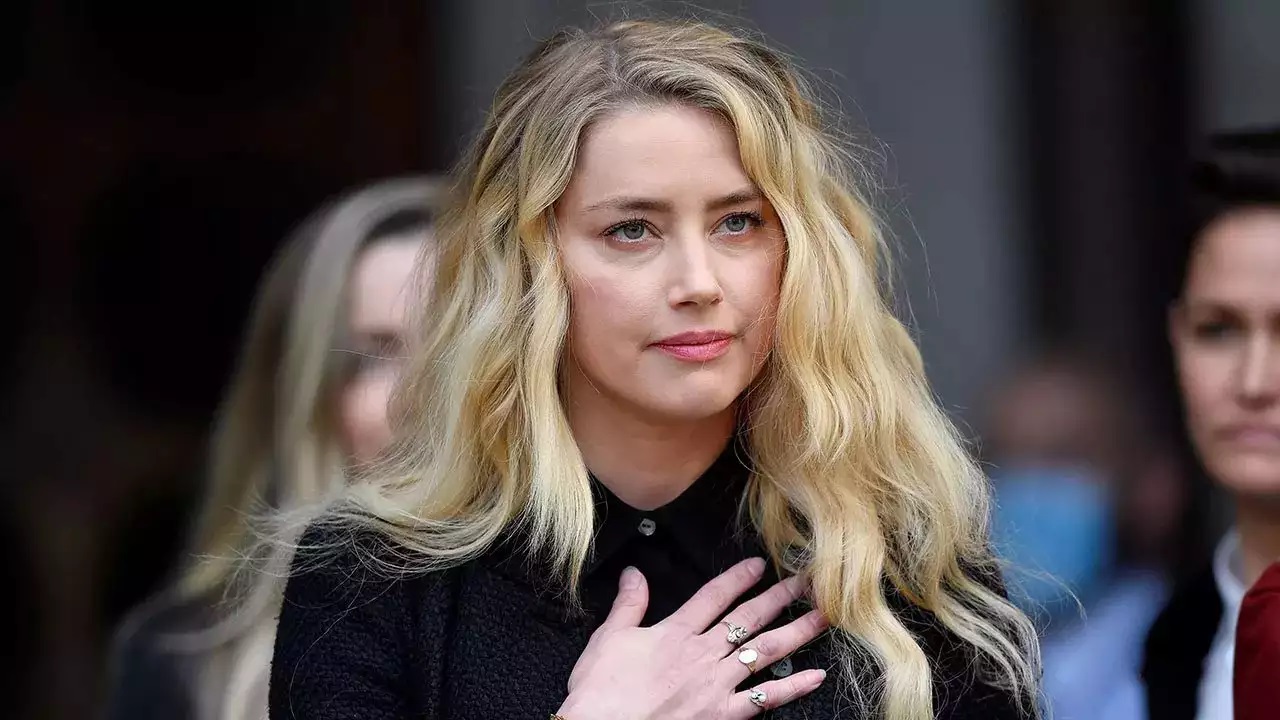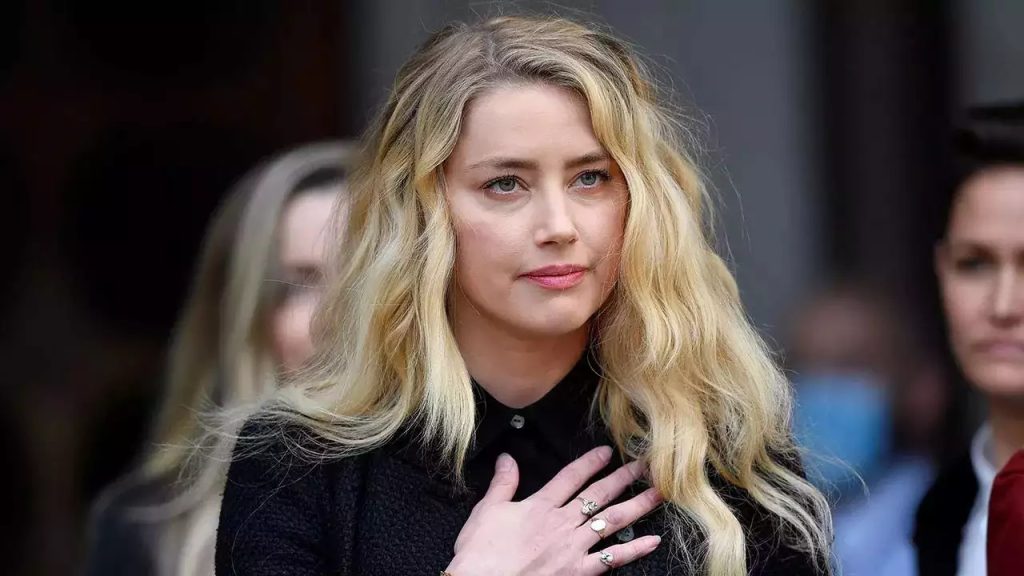 Amber Heard's Journey with Johnny Depp
Heard's path intertwined with Johnny Depp's while working on "The Rum Diary" in 2009. Although they were in different relationships at the time, their bond grew stronger during the film's press tour in 2011. Their romance started privately after the tour, blossoming into a deep connection. They eventually got married in 2015 but divorced just over a year later. The end of their marriage was marked by accusations of domestic violence, legal proceedings, and a $7 million divorce settlement.
Related: Cindy Williams Children: A Peek into the Actress's Family Life
Amber Heard's Aftermath and Legal Battles
Following the divorce, Heard wrote an op-ed for The Washington Post discussing women's challenges in coming forward about domestic violence. Depp filed a defamation lawsuit against her, leading to cases and countersuits. The legal battles culminated in a verdict in 2022, with Heard being ordered to pay Depp $2 million in damages for a defamation count. Heard settled her countersuit in December 2022, highlighting her desire to move on from a legal system she felt had failed her.
Amber Heard's Dating Journey Continues
Amid legal battles and controversies, Heard's dating life continued. She became involved with Elon Musk after her divorce from Depp and her relationship with Tasya van Ree. Despite accusations of infidelity, Heard maintained that her involvement with Musk began after both had finalized their previous relationships. Additionally, Heard dated individuals like Vito Schnabel, Andrés Muschietti, and Bianca Butti, each relationship marked by its unique dynamics and challenges.
Conclusion
Amber Heard's dating history is a complex tapestry woven with love, controversy, legal battles, and personal growth. Her journey has been a rollercoaster of emotions and public scrutiny, from her relationships with Tasya van Ree and Johnny Depp to her involvement with notable figures like Elon Musk. As Heard navigates her personal life and career, she makes headlines, sparking discussions about relationships, identity, and the challenges individuals face in the public eye.
Related: What Happened to Jamie Foxx? Was He Hospitalized Owing to Covid Vaccine?