Jelly Roll's deep love for his wife, Bunnie Xo, has sparked curiosity, leading many to delve into her intriguing past. Bunnie Xo's influence is no secret for those engrossed in the podcast scene. But if you have been living under a rock, fear not! We are here to brief you all the juicy details about Bunnie Xo's life. Her life is beyond her role as the star's wife. So, without further delay, let's begin exploring the spectacular life of Jelly Roll wife.
Jelly Roll Wife: The Story of Jelly Roll and Bunnie Xo
Jelly Roll and Bunnie Xo have been married since 2016. Their romance is one for the storybooks! Before getting into a relationship with Roll, Bunnie was in an abusive relationship. Things were already difficult for her, but Roll came as a beacon of hope in her life. As they grew closer because of their mutual friends, the couple knew this was all they wanted. change into active voice
Roll and Xo first met in 2015 when the singer performed at Sin City's Country Saloon in Las Vegas. Briefly after this, in 2016, they tied the knot. As she married the father of two children, she also became a stepmother to his daughter, Baille, and son, Noah. On August 31, 2023, Jelly Roll and Bunnie XO celebrated their love by renewing their wedding vows at the same Las Vegas chapel where they wed in 2016.
Both of them have been quite vocal about their love for each other. In a heartfelt interview, Jelly Roll did not hesitate to express his affection for Bunnie Xo. Jelly Roll called her a 'beacon of change in my life.' When the rapper won three awards at the 2023 CMT Music Awards, his wife was elated. They are indeed one of the happiest couples in the entertainment industry.
After this ceremony, Jelly Roll dedicated a separate Instagram post to honor everything his wife has done for him. And we were all in awe after reading it!
View this post on Instagram
Related: Who is Caleb Coffee's Girlfriend? Unraveling the Mystery
Jelly Roll Wife: A Thriving Podcast Host 
As the singer went viral for winning three awards at the CMT, people were surprised to know that his wife was a podcast host. In 2019, Bunnie Xo's "Dumb Blonde" podcast was launched. Since then, it has amassed 198K followers on Instagram.
She hosts the 'Dumb Blonde Podcast.' While many tried to subside her hard work just because of the name, loyal listeners already know how intellectually striking the conversations are. She has invited influential guests several times and given them a comfortable platform to discuss their interests and connect with the audience.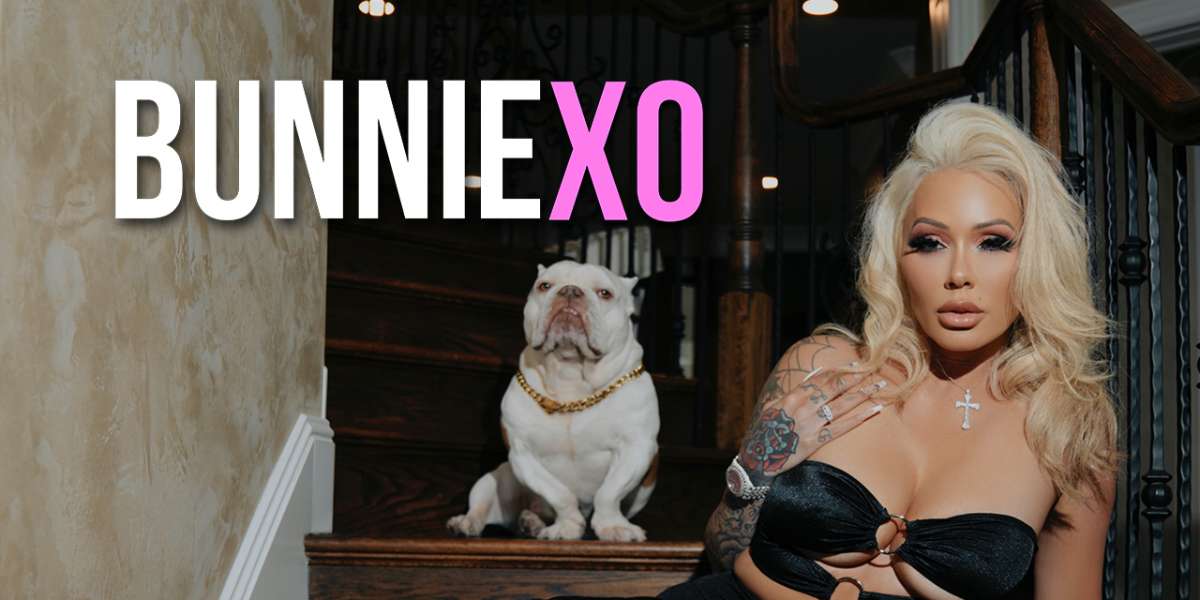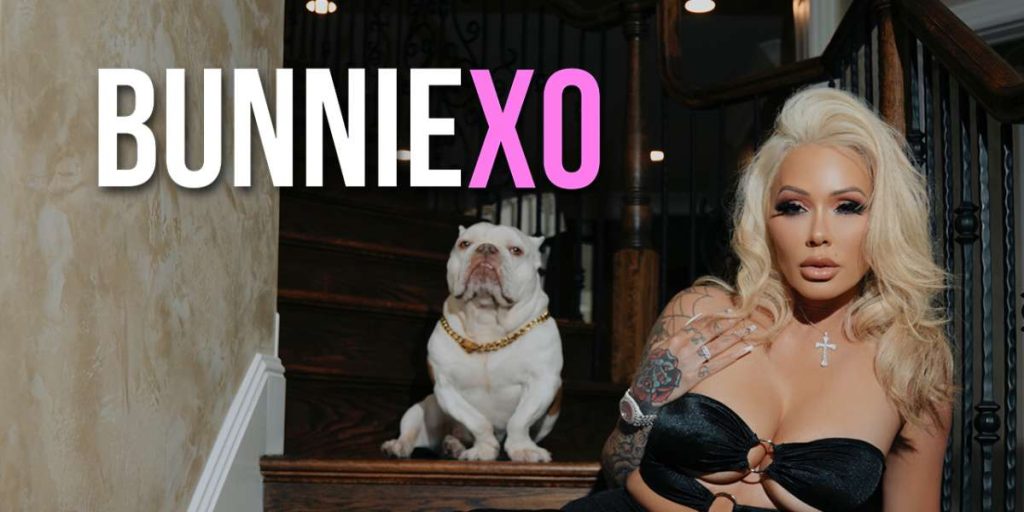 Bunnie Xo summed up herself in quite questionable but accurate words that perfectly encapsulated the vibes of her podcast. According to her, she is "the degenerate love child of Dolly Parton and Dr. Ruth." If you laughed at this description, then consider it a sign to watch Xo's podcast episodes. Here's the link!
This podcast was a product of Xo's extreme hard work and dedication to her craft. Also, she supported the singer's music career while trying to make her name in the world of content creation.
When she is not behind the podcast mic, fans can see her cheering on the country music singer while he captivates the audience through his music. Her YouTube channel is living proof of this.
Jelly Roll Wife: A Successful YouTuber
Before Xo embarked on the podcast journey, she was a committed YouTuber. And today, she has 573K subscribers. Her content revolves around her podcast episodes, fun challenges, and daily mundane activities. Her YouTube videos are entertaining, primarily because of the way she connects with her viewers. 
Bunny Xo: A Wonderful Mama Bear 
The country music star, Jelly Roll, regained the custody of his daughter, Bailee Ann, in 2017 with the help of Bunnie Xo. On one occasion, he mentioned Xo's efforts in helping him rebuild his relationship with his daughter. Recently, he captioned a picture of Xo and Bailee in which he complimented his wife's fantastic efforts as a mother. She is such an amazing stepmother that his kids call her a wonderful mama bear.
He says, "It takes a special kind of woman to raise a kid that isn't her child and still treat the child as if she was. Over the years watching her relationship with Bailee blossom into this beautiful mother-daughter bond that it has become has been nothing short of magical." This was an appreciation post for his beloved wife.
Surprisingly, Xo is quite content with her stepkids. She confessed that she had no intention of having kids of her own. If you want to explore Xo's family dynamics, we encourage you to go through her Instagram page. As a bonus, you will get to see her adorable dog, Chachi, who is a regular on her feed.
Well, this ends our coverage of Jelly Roll wife. Stay connected to stay aware of what is happening across the globe.
Related: Lainey Wilson: A Look Inside the Country Star's Love Life