Ghostrunner 2 is on the way, and we know all the gamers are excited about it. Here is what we know about the Ghostrunner2. 
About the Game Ghostrunner 
Since its initial release in 2020, the original "Ghostrunner" has essentially always defined what a low-key blockbuster hit was in a positive sense, enjoying enormous critical and financial success. 
All fans of challenges in video games enthusiastically praised the production and gave it incredibly high ratings. It makes sense that there were requests for a second installment. Gamers hope it will provide even more enjoyment a few months after the launch.
Loop8: Summer of Gods Release Date Announced!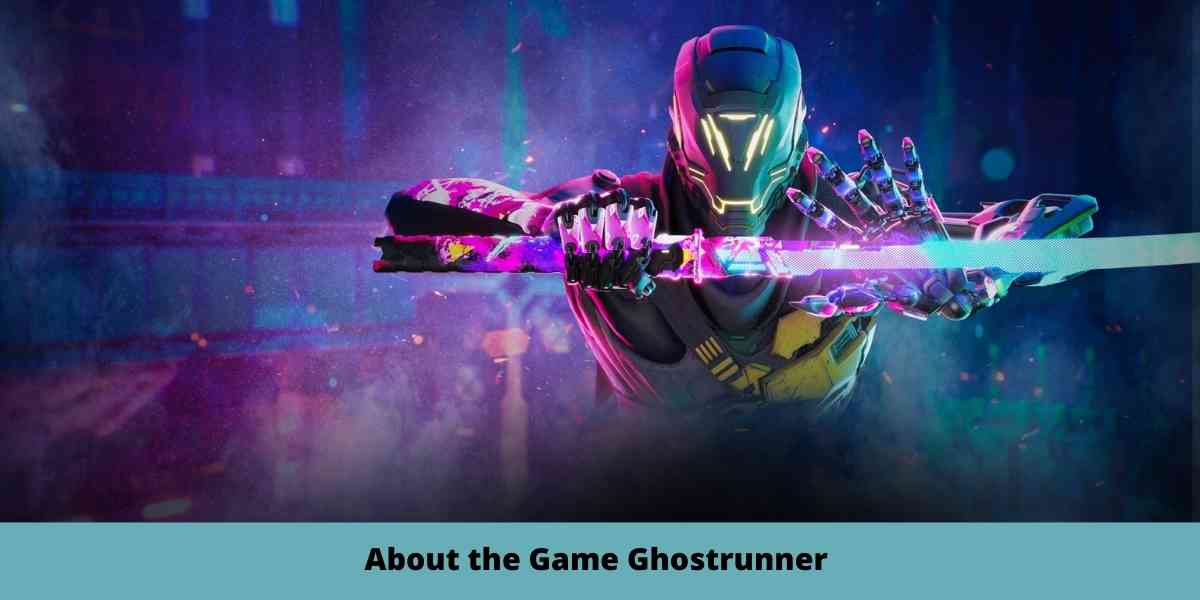 Release Date
The sequel to Ghostrunner was confirmed by 505 Games and developer One More Level last year. However, there was no news about its release date. 
After several months of mostly silence, news of the successful Ghostrunner 2 has surfaced online. The next game's release date, as well as the initial artwork, were the main information that the makers shed light on.
Fortunately, the second anniversary of the original's release proved to be a useful justification for discussing the sequel. The creators provided some information on Ghostrunner 2 during the anniversary broadcast. The title will come out in the fall of 2023, and the promotional campaign will begin in the spring, according to the information provided.
Alan Wake 2 is on Track to Release in 2023: Remedy Entertainment
What is NHL 23 Release Date, Price and Editions?
What is new in Ghostrunner 2?
A few fresh pieces of concept art for Ghostrunner 2 have also been released. They provide the first look at some of the game's settings and characters. Furthermore, One More Level has also stated that the game will launch for the PS5, Xbox Series X/S, and PC in Q4 2023.
Goldeneye 007 Switch Version is Coming Soon
Zenless Zone Zero Release Date, System Requirements, Trailer and Gameplay